The Four Pillars of Weight Watcher's and The Philosophy for Losing Weight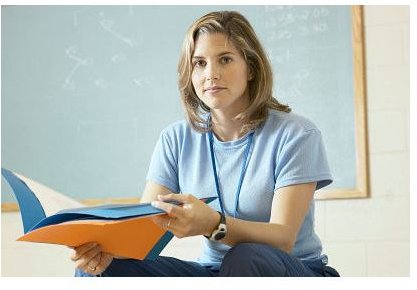 Jean Nidetch
In September of 1961, Jean Nidetch decided to invite some friends to her home to talk about diets and losing weight. The group met in her apartment where Jean confessed to her obsession with cookies. Each week the group met to talk about their frustrations, feelings, and obsessions with food. Soon, they begin to lose weight. Word spread and Jean had over forty people crammed into her apartment, all wanting the same success.
What they learned as a group are key essentials to losing weight. They learned to change their habits, engage with a support group, and stay motivated. It was the support group that kept each one motivated and successful losing weight.
Weight Watcher's Philosophy
The Weight Watcher's philosophy is holistic. It believes that weight loss is more than monitoring food. It is a healthy lifestyle change that includes exercise and emotional well-being. The program does not tell you what to eat; it helps you make nutritional decisions. It encourages and instructs through the power of the Weight Watcher's group meetings.
The Four Pillars of Weight Watcher's is Food, Exercise, Behavior, and Support. Weight Watcher's has the tools to help you follow the four pillars.
Food-There are two plans available: Flex plan and Core plan. The purpose for two plans is simple. People are different and need to pick plans that work best for them.
Exercise-Weight Watcher's has a Points Activity System, which is a formula that calculates the point value for activity.
Behavior-Weight Watcher's Tracker is a log to record foods you eat throughout the day and week.
Support-The Weight Watcher's meetings have a confidential weigh-in, additional information about weight loss, and a time for discussion.
Availability
Weight Watchers is everywhere. You can join at a local meeting or you can join online. Weight Watchers also has programs for businesses where a Weight Watcher's leader will come to your business, if you have enough people interested in forming a group. Therefore, meetings are available during the day, at night, and online. It doesn't matter where you are, you can attend a Weight Watcher's meeting. If you're traveling, check the internet for nearby meetings. Just go to Weight Watchers.com.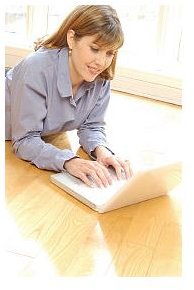 This post is part of the series: The Success of the Weight Watcher's Program
If you have struggled trying to lose weight on your own, Weight Watcher's may be the program for you. Because Weight Watchers believes in a holistic approach to weight loss, it has had tremendous success helping people lose and keep off weight.