Alternative Skin Cancer Treatments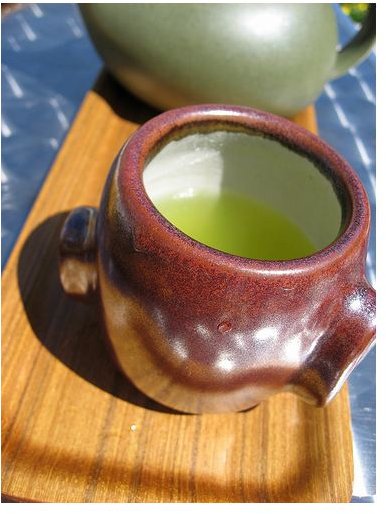 Treating Skin Cancer
For the majority of skin cancer cases, treatment is very simple. A cancerous growth can often be removed if found early enough with modern medical techniques such as cryosurgery, dermabrasion, electrosurgery or topical creams. Removal is minimally invasive. When an excision or surgical procedure is not possible, radiation therapy may be used. Malignant melanoma, which is a much more serious form of skin cancer, may be treated with a combination of surgery, radiation therapy and chemotherapy.
Alternative medicine, such as the use of nutritional therapy and botanical medicine, may play a role in the treatment of some patients. Natural therapies can support and speed healing. They can also enhance immune health and well-being so future cancer is less likely. Consider the following alternative skin cancer treatments, but be sure to discuss all of your therapy choices with your doctor.
Diet and Nutritional Supplements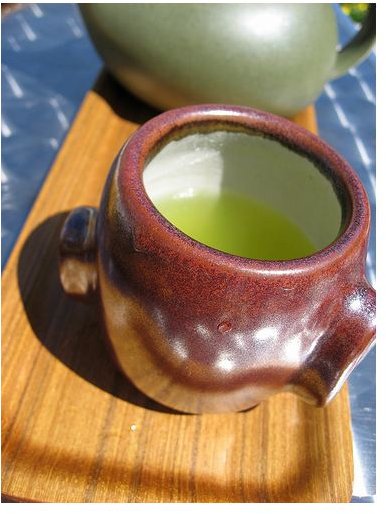 Food and nutrition are incredibly powerful for improving healing and encouraging recovery. A healthy diet for skin cancer is rich in fresh fruits and vegetables, especially antioxidant-rich foods such as sweet potatoes, carrots, cruciferous vegetables, berries, green tea and citrus fruits. Recommended nutritional supplements may include vitamin C and E, selenium and beta carotene — all of which act as antioxidants in the body. Grape seed extract, evening primrose oil and B vitamins may also be suggested.
Focusing on diet and nutrition has so many benefits, speeding healing and recovery, improving energy levels, helping the body cope with conventional treatments and prevention. Nutritional therapy is not however a cure for skin cancer.
Naturopathic Medicine
Skin cancer patients may benefit greatly from consulting with a naturopathic physician. Naturopathy encompasses many different alternative therapies with the basic goal of facilitating natural healing for the individual. Licensed naturopaths undergo a rigorous education that combines both conventional medical wisdom and alternative medicine. Herbal medicine, acupuncture, nutrition, stress management, homeopathic medicine and massage therapy are only some of the possible healing methods that may be incorporated.
Mind-Body Medicine
Mind-body medicine for skin cancer can help to reduce stress, improve psychological well-being while undergoing treatment, and improve immune health. This is a type of medicine that you can undertake on your own, after talking to your doctor. Join a yoga class, start tai chi or practice meditation for ten minutes every day. You can also talk to your health care provider about referring you to a practitioner of guided imagery, or joining a group for spiritual work, relaxation techniques or simply support. Mind-body may seem secondary when it comes to treating cancer, but the benefits of addressing mental and spiritual as well as physical well-being can be very therapeutic.
Using Alternative Medicine
There are many alternative skin cancer treatments to choose from. Talk to your doctor about what might be right for you. For some treating skin cancer is an efficient, straightforward experience. For patients of malignant melanoma cancer treatment can be much more difficult to go through. Either way, natural, alternative therapies can facilitate the healing and recovery process while improving well-being for the post-cancer future.
References
AP John Institute for Cancer Research https://www.apjohncancerinstitute.org/cancer/skin.htm
Cancer Treatment Centers of America https://www.cancercenter.com/skin-cancer/complementary-alternative-skin-treatment.cfm
WebMD https://www.webmd.com/balance/features/mind-body-medicine-for-cancer?page=2
Balch, Phyllis A. "Prescription for Nutritional Healing." Fourth Edition (Penguin Books, 2006).
photo by Karen