A Marathon Training Guide: The Basics and Essentials of Running A Marathon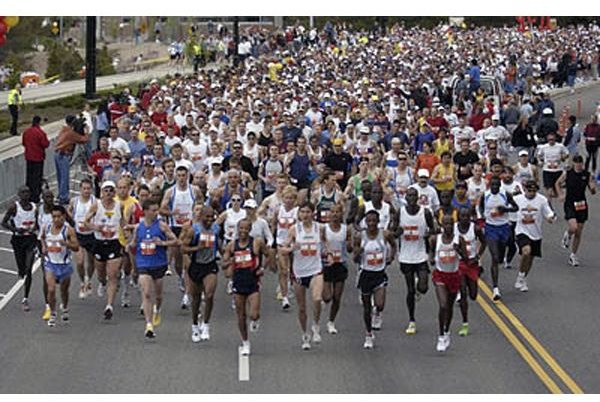 Long Distance
The official distance for a marathon run is 43.195 kilometers or 26 and 7/32 miles. To compete in and finish a race with such enduring standards, a runner must train very hard. A race of this magnitude can be very physically demanding on the body. To prepare to compete in a marathon race, there are several things that you must do. Check out the following marathon training guide, which should help you in preparation for race day.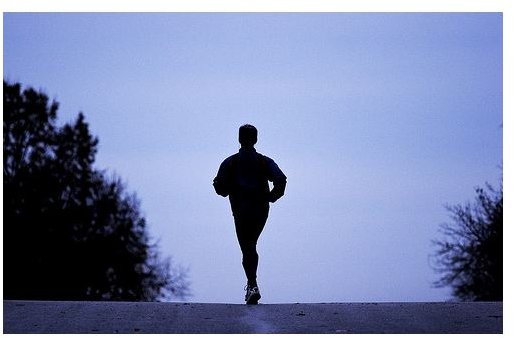 Training Guide
Throughout your training you are going to want to consistently master 2 key things, pace and nutrition. As far as the physical training goes its pretty simple, you are going to run, and run a lot. When you do start training for a marathon run you must understand what you are getting yourself into. The average time of completion for a marathon race is approximately 4 1/2 hours. This means that if you want to train fully, you are going to need to be able to spend up to 4 /12 hours training per session; and more than likely you are going to want to train more than once a week.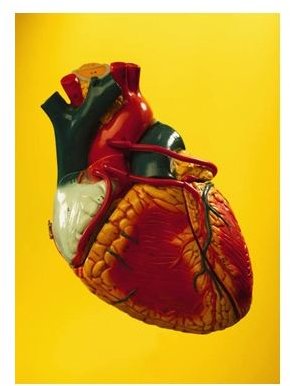 Pace
Any long distance runner will tell you that the key to winning races is pace. A marathon run is by far not going to be a sprint. Actually, for most of the race it will be more of a quick jog than a run. Setting a good pace for yourself will not only keep you from tiring out too quickly, but will also ensure that you finish the race. To marathon train and get your own pace down, it is best to first walk the 26 miles and see how well you do. This will allow you to adjust your pace as you progress.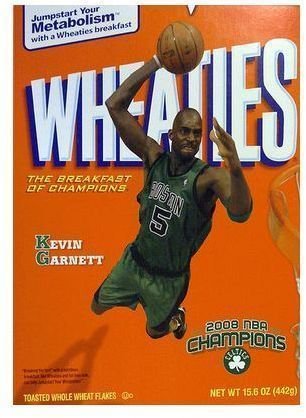 Nutrition
Nutrition is the 2nd key factor. Because the marathon race is so time consuming and such a far distance, nutrition can play a major role in the race. It takes a lot of energy from the body to put in 4 1/2 - 5 hours of constant running. The 2 things that you need to get down about nutrition in your marathon training are: race preparation and hydration.
Prior to your race, (up to 2 days before) you are going to want to make sure that you are eating the proper foods. Traditionally, pasta is the standard choice due to its high carbohydrate content. Because your body stores carbohydrates as "long-term" energy, pasta/breads are ideal foods to eat during marathon prep.
Hydration is not only important prior to the race but also during the race as well. Every athlete is different on their choice of drink. Some will say that it is best to stick strictly with water, whereas others prefer sports drinks such as Gatorade that provide extra electrolyte energy. Not having proper hydration can put a quick end to your race as well as bring side effects such as leg cramps.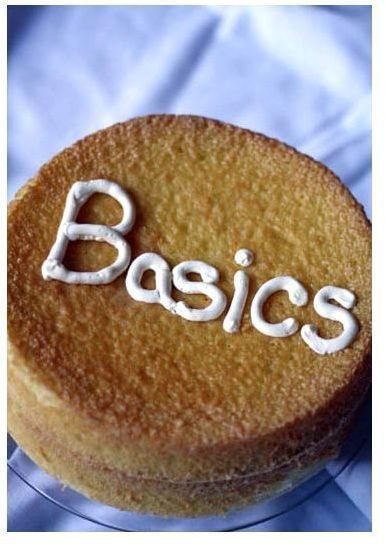 Pretty Basic
The above is simply a basic marathon training guide. These are essentially the key points that you need to get down if you are thinking about competing in a marathon race. If you would like an example of a more specific training guide, check out the free marathon training plans.