Find the Facts on Sarsaparilla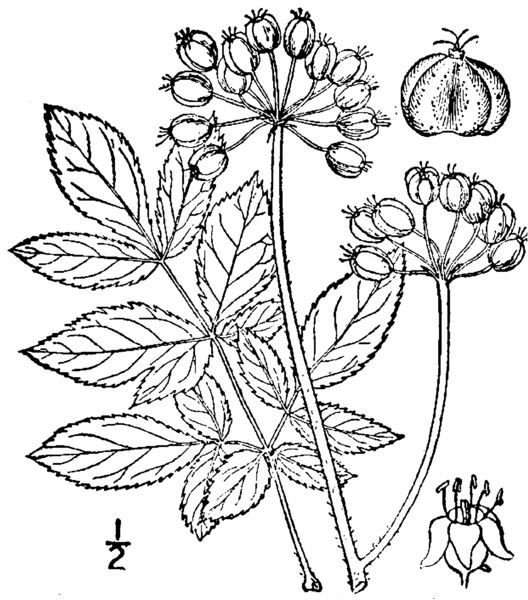 History of Sarsaparilla
Sarsaparilla is a member of the Smilacaceae family of plants. The common names of this useful herb are sarsaparilla, salsaparrilha, khao yen, sparna, amilace, smilax, zarzaparilla, jupicanga. The part of this plant used for medicinal purposes is the root.
The plant itself is native to the rainforests of South America, Jamaica, the Caribbean, Mexico, Honduras, and the West Indies. It is a woody vine that grows up to 50 meters long. It's black, blue and red berry fruits are a treat for the native birds. The root of this popular medicinal herb is tuberous and grows to be 6 - 8 feet in length.
Common Uses of Sarsaparilla
According to Robyn Landis, author of Herbal Defense, sarsaparilla is "clinically proven to stimulate production of testosterone; it also stimulates progesterone and natural cortisone. It is a blood purifier and speeds the recovery after injury or hard athletic performance. It is also a good stamina building tonic." The author recommends two to ten capsules per day.
Other common uses for this herb include organ detoxification, nutrient absorption, liver protector, healthy digestion and pain reliever. It is used in South and Central America for sexual impotence, skin ailments, rheumatism and skin conditions. In the Amazon it is mainly used for skin ailments such as leprosy, psoriasis and dermatitis.
Clinical Research
It was reported in the New England Journal of Medicine in 1942 to dramatically improve the condition of psoriasis. In this particular study, it improved the condition in 62% of the cases and completely healed it in 18% of the cases. This is attributed to the blood purifying properties of the sarsaparilla herb. The study was conducted on 92 patients.1
How to Take the Herb
Sarsaprilla can be taken as a tincture, in capsule form, tablets or as a tea.
Sample contents.
Notes
Thurman, F.M. "The treatment of psoriasis with sarsaparilla compound." New England Journal of Medicine 1942; 337: 128-133