Health Benefits of Boron | Food Sources | Boron Toxicity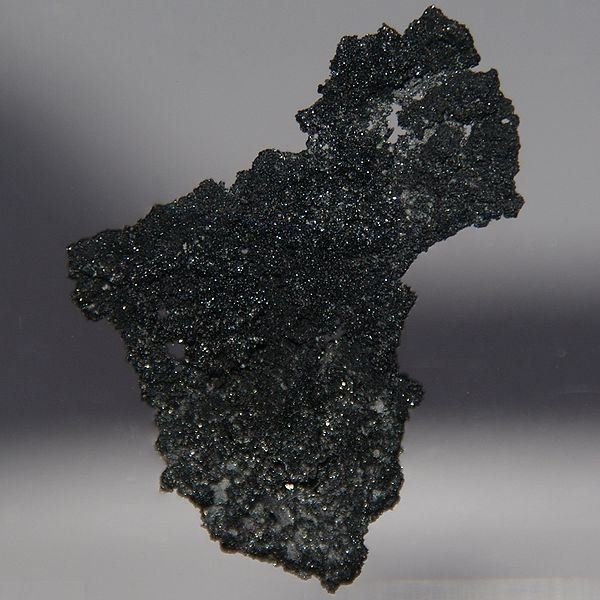 Boron
Boron, a trace mineral, was discovered in the early 1900s as a necessary element for plants. It wasn't until 1985 that it was discovered people also required this valuable nutrient.
Boron plays an important role in many functions of the body. Health benefits of boron include the following:
Bones
Boron is needed to build and maintain strong bones. It helps regulate important minerals necessary for healthy bones (including calcium, phosphorus, and magnesium) and is said to increase the effects of estrogen's role in building strong bones by converting vitamin D into a form needed for calcium absorption.
It is also said that a low boron intake increases calcium excretion in the urine. In one study, performed by the U.S. Department of Agriculture, post menopausal women who took boron (3 mg a day) had a 44% decrease in the excretion of calcium in their urine.
Arthritis
Much research suggests boron is an effective and safe treatment for arthritis.[1]
Findings include:
• People with arthritis had lower concentrations of boron in bones, femur heads, and synovial fluid compared to people without arthritis.
• Bones are harder to cut in patients who take boron supplements than in those who do not.
• The incidence of arthritis in areas of the world that have an intake of boron of 1.0 mg or less per day ranges from 20-70%. Areas with a higher intake, about 3-10 mg per day, ranges from 0-10%.
• Boron benefited rats that were induced with arthritis.
• In a study involving individuals with osteoarthritis, 50% of the participants that took 6 mg of boron a day had significant improvement compared to only 10% of those who received a placebo.
Other health benefits of boron include:
raising testosterone levels in males (may help with building muscle)
helping in the treatment of menopausal symptoms in women by improving the production of estrogen
improving brain function and cognitive performance
removing cholesterol.
Boron Rich Foods
The following foods are rich in boron:
raisins
almonds
hazel nuts
dried apricots
avocado
peanut butter
Brazil nuts
walnuts
red kidney beans
prunes
cashew nuts
dates
lentils
chick peas
peaches
red grapes
celery
honey
Boron Toxicity
No RDA (Recommended Daily Allowance) has been established for boron. 1-10 mg a day is estimated to be a safe and adequate dose.
Toxicity from boron supplements appear to occur when taking 100 mg or more. Symptoms include rash, diarrhea, nausea, vomiting, and circulatory problems. Extreme doses can cause shock followed by coma.
References
[1] Environ Health Perspect. 1994 Nov;102 Suppl 7:83-5
Photo Credit
Image courtesy of https://commons.wikimedia.org/wiki/File:Boron.jpg
Disclaimer
Please read this disclaimer regarding the information contained within this article.