How to Use Olive Oil for Wrinkles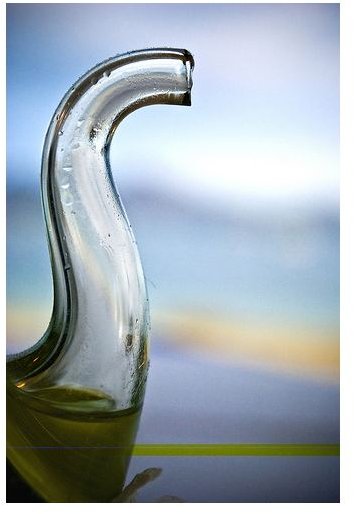 The Benefits of Olive Oil for Your Skin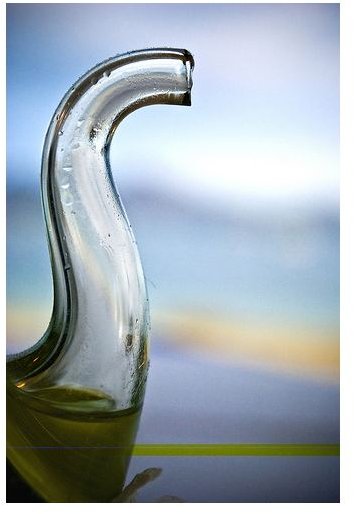 Olive oil comes from the nutrient-rich olive. Crushed and pressed, the oil is rich in fatty acids, including oleic, linoleic, and linolenic, as well as vitamin E and phenolic compounds, which act as protective antioxidants. While olive oil is certainly beneficial as part of a healthy diet for the skin it can also be used in natural skin care treatments, and has been used for centuries for cosmetic purposes. Olive oil is particularly beneficial for aging skin, acting to nourish, increase suppleness, and protect.
What are the benefits of olive oil for wrinkles? First, it acts as a moisturizer, smoothing and increasing suppleness and helping the skin to retain moisture. Keeping the skin moist and elastic is an important part of anti-aging skin care. Olive oil also has natural anti-inflammatory properties.
Perhaps most importantly, olive oil acts as a rich source of protective antioxidants which help to prevent free radical damage. As the body ages skin cells produce more and more free radicals, which then cause cell damage, leading to the breakdown of collagen and thinning skin. The antioxidants found in olive oil serve to balance the negative effects of free radicals.
Skin Care Recipes for Mature Skin
Try any of the following olive oil skin care recipes to help reduce wrinkles:
Nourishing Anti-Wrinkle Mask
1 ripe avocado
1 teaspoon olive oil
Mash the avocado with the olive oil to make a paste. Apply a thin layer over the face and neck. Leave on for fifteen minutes before washing off with warm water.
Calming Mask for Sensitive Skin
1 tablespoon olive oil
1 tablespoon rose water
2 inches of fresh cucumber
Blend all ingredients in the blender. Splash face with warm water to open pores and then apply the cucumber, rose water, and olive oil mixture. Leave on and relax for fifteen minutes before washing off.
Moisturizing and Skin Regenerating Facial Oil
1 ounce olive oil

2 drops frankincense essential oil[

](/tools/)

2 drops lavender essential oil

2 drops sandalwood essential oil
Add all ingredients into a small, sealable glass bottle or jar. Shake before each use. Apply a very small amount to the face, rubbing gently into the skin in a circular motion for about five minutes. Leave on for another five. Gently wipe away with a warm, wet washcloth. Do a final rinse with cool water. Be sure to store the facial oil in a cool, dry, dark location. Store for up to two weeks.
Tips for Use
While using olive oil for wrinkles is a wonderful way to nourish cells, slow skin aging, and reduce the formation of lines and creases it is important to use only a high-quality, cold-pressed olive oil. A minimally-processed product is going to maintain the highest concentration of beneficial compounds. It is also important to store your olive oil properly. Keep it away from heat and light. Purchase smaller bottles so you are not storing the oil in the cupboard for a long period of time.
You can use a nourishing mask once or twice a week, but you can also simply use olive oil to wash away dirt and make-up in the evening. Do not leave oil around the eyes before going to sleep or you may wake up with puffy eyes. Enjoy the benefits of olive oil for aging skin, and don't forget this beneficial oil can be used for hair, nails, and dry skin as well!
References and Image Credits
World's Healthiest Foods https://www.whfoods.com/genpage.php?tname=foodspice&dbid=132
Balch, Phyllis A. "Prescription for Nutritional Healing." Fourth Edition (Penguin Books, 2006).
photo by Netsnake
photo by Tanaka Juunyoh
Disclaimer
Please read this disclaimer regarding the information contained within this article.