Include the Best Foods to Prevent Wrinkles in Your Diet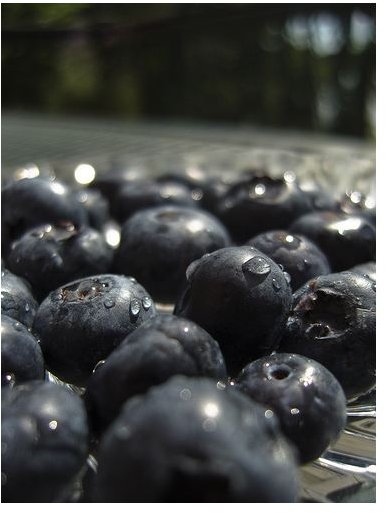 Why Diet Matters
There are many factors that contribute to the formation of wrinkles, such as genetics, exposure to UV rays and pollution, tobacco use, stress, and diet. While poor eating habits are only one of several contributing factors, what you eat can have a huge impact on preventing and even reducing wrinkles and fine lines.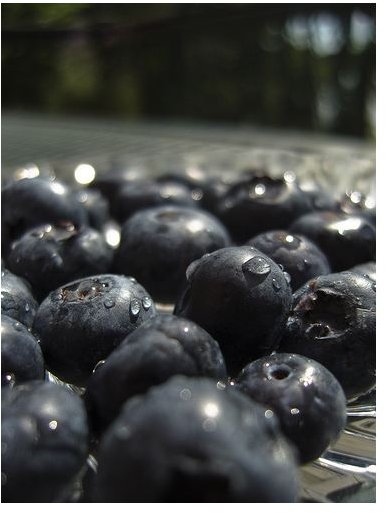 A healthy diet, rich in antioxidants, essential fatty acids, and fiber can help to keep cell-damaging free radicals and toxins at bay while also supplying the skin with the nourishment that it requires to regenerate and thrive. The best foods to prevent wrinkles are those that are good sources of nutrients that directly or indirectly benefit the skin. Making anti-wrinkle foods a part of your everyday eating habits can go a long way in preserving youthful skin, preventing wrinkles, and improving the elasticity and well-being of your skin.
List of Foods for Younger Looking Skin
All fresh fruits and vegetables, nuts, seeds, legumes, and whole grains are excellent for healthy skin. Fatty fish, which are excellent sources of omega-3 and omega-6 fatty acids, are important as well. The following are some of the best foods to help aging skin mature with grace.
High-Antioxidant Foods
Berries

Cherries

Dark green leafy vegetables

Red apples

Artichokes[

](/tools/)

Garlic

Onions

Dates

Prunes

Red kidney beans

Pinto beans

Green tea

Cocoa (when minimally-processed)
Good Sources of Skin Nourishing Vitamins and Minerals — Silica, B Vitamins, Vitamin A, C, E, and Zinc
Oats
Oat straw
Brown rice
Beets
Bell peppers
Citrus fruit
Eggs
Avocado
Green vegetables
Nuts
Olives
Wheat germ
Barley
Lima beans
Oysters
Pumpkin seeds
High in Essential Fatty Acids
Walnuts
Almonds
Soy beans
Northern beans
Navy beans
Flax seed oil
Evening primrose oil
Wild salmon
Mackerel
High Fiber Foods for Preventing Build-Up of Waste
Apples
Carrots
Bananas
Whole wheat products
Raspberries
Oat bran
Lentils
A Healthy Diet for Mature Skin
There are countless anti-wrinkle foods that are beneficial for maintaining healthy suppleness and preventing thin, dry, wrinkled skin. These are some of the best foods simply because they are very good sources of beneficial nutrients for aging skin. Try to include many of these foods to prevent wrinkles in your diet on a daily basis, but keep in mind that eating a variety of fresh fruits, vegetables, nuts, seeds, legumes, and protein sources is more important then simply eating a specific set of foods. Also, do not underestimate the power of water — drink eight glasses of water a day to keep toxins flushed and skin hydrated.
References
WebMD https://www.webmd.com/food-recipes/news/20040617/antioxidants-found-unexpected-foods
Balch, Phyllis A. "Prescription for Nutritional Healing." Fourth Edition (Penguin Books, 2006).
Page, Linda. "Healthy Healing: A Guide to Self-Healing for Everyone." Eleventh Edition (Traditional Wisdom, 2003).
photo by Basheer Tome
photo by Norwichnuts
Disclaimer
Please read this disclaimer regarding the information contained within this article.