Essential Oils to Help Scars Heal Naturally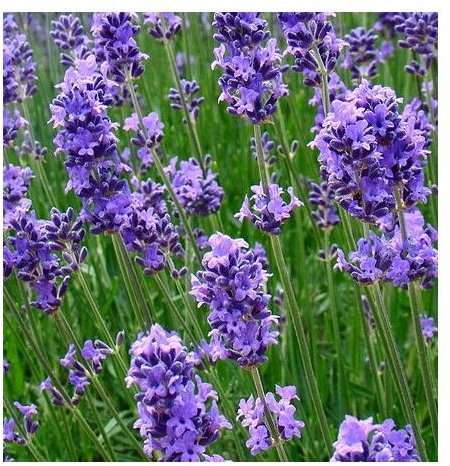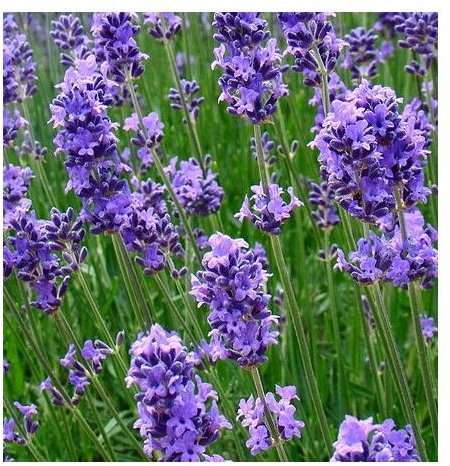 Scars form when the body heals itself after a deep wound which can be caused by things like cuts, burns, acne, chicken pox and surgery. When healing a scar, it is best to catch it in the early stages. Better results are seen when the scar is in the immature phase. This phase begins immediately after the wound heals and scar tissue is still being produced. Once it reaches a mature stage, the healing process is a bit more complicated. The scar is considered mature when scar tissue is no longer being produced. The start of this phase depends on the size and depth of the wound. Some scars can take months to become mature.
Although scars will never go away completely, you can help improve their appearance, some to the point to where they are barely visible. Below is a list of essential oils to help scars.
Essential Oils
One reason why using essential oils help is because you have to massage the oil into the scar. When you massage the scar, it increase blood flow to the area and it helps minimize or prevent the buildup of scar tissue.
Lavender (Lavandula angustifolia)
This oil is extracted from the flowers of the lavender plant and is well known for its skin healing properties. The name "lavender" comes from the Latin root lavare, meaning "to wash," most likely because it was frequently used in bath water to purify the body. Lavender essential oil has been used for many years to heal cuts, burns, skin infections and scars. It is generally considered safe when used appropriately.
Sage (Salvia officinalis)
Salvia means "to heal" in Latin. It is a powerful herb that has been used for thousands of years to treat just about every ailment. This essential oil should be used with caution.
Rosemary (Rosmarinus officinalis)
Rosemary essential oil, extracted from the flowers, has a strong camphor-like aroma. It is non-toxic and is commonly used to help fade scars as well as treat other skin problems such as acne and eczema.
Other
Other oils include:
Helichrysum (Helichrysum italicum)
Neroli (Citrus aurantium)
Roman chamomile (Anthemis nobilis)
Sandalwood (Santalum spicatum)
Mandarin (Citrus reticulata)
Frankincense (Boswellia carterii)
Tea tree (Melaleuca alternifolia)
Carrot seed (Daucus carota)
Precautions
Most essential oils need to be diluted with a carrier oil. Common carrier oils include olive, grapeseed, coconut, jojoba and sweet almond. Mix oils and use as instructed.
Before using essential oils to help scars, do a skin patch test to check for an allergic reaction.
Consult with a health care provider before use if giving to a child, if pregnant or breastfeeding, or if taking medications. Those with a medical condition should also seek approval from a professional.
References
The Aromatherapy Place: Treating Wounds and Scars Effectively with Essential Oils - https://www.auroma.com/Everyday-Aromatherapy-Blog/treating-wounds-and-scars-effectively-with-essential-oils/
Institute For Integrative Healthcare Studies: Six Massage Techniques to Remove Scar Tissue - https://www.integrative-healthcare.org/mt/archives/2007/07/six_massage_tec.html
Mountain Rose Herbs: Essential Oils - https://www.mountainroseherbs.com/aroma/ess.html
Photo Credit
Image courtesy of https://commons.wikimedia.org/wiki/File:Lavender.JPG
Disclaimer
Please read this disclaimer regarding the information contained within this article.