Beneficial Herbs for Hay Fever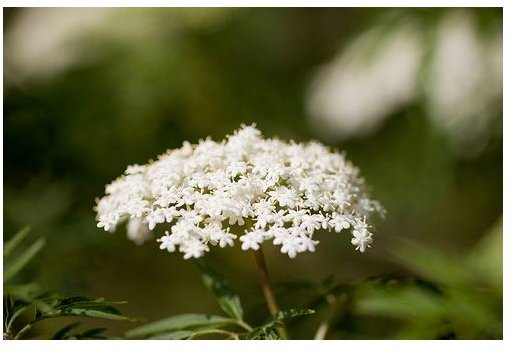 Treating Hay Fever
A runny nose, itchy eyes, an irritated throat, and chronic sinus and bronchial infections — hay fever is a difficult condition to deal with. Many people have an allergic reaction to tree pollen, grasses, and even mold that permeates the air on a seasonal basis. For some people the symptoms are moderate but for others they can be overwhelming, lasting for weeks. While over-the-counter medications can help to suppress symptoms they do not help the body overcome the sensitivity to offending substances.
Herbs for hay fever offer support for the body while also addressing symptoms. Drinking herbal teas for allergies is a particularly beneficial way to find relief as the hot liquid itself can be soothing to irritated mucous membranes. Learn about some of the most useful herbs and how to make them into healing herbal infusions.
Beneficial Herbs
The following herbs can be used to help treat hay fever. Some are more suited for addressing some of the symptoms of seasonal allergies, while others help the body heal. Cleansing herbs are very important. The body's response to allergens and toxins is to create more mucus and inflammation. Anti-microbial herbs are also important for preventing and treating any infections. Other useful plants help to relieve congestion and irritation.
Nettles are very helpful for hay fever. As an alternative and diuretic, this herb has an overall cleansing and tonic effect on the entire body. Nettles also have expectorant properties, helping the body to expel mucus from the respiratory system.
Dandelion is useful as a cleansing herb and is important for supporting a healthy liver function.
Eyebright is one of the best herbs for itchy eyes and runny nose allergy symptoms as it helps to prevent the secretion of fluids.
Golden seal is a very useful herb for treating hay fever as it fights both infections and inflammation. Its astringent properties are useful for relieving a runny nose. While very beneficial golden seal should only be used for short periods of time — try using for one week and then using again later if necessary. Also, this herb is not safe for pregnant women.
Elder flower is important for reducing the inflammation associated with sinus infections. It also acts to relieve coughs and congestion and to improve the strength of the immune system.
Echinacea is an important anti-microbial and immune boosting herb.
Marshmallow leaf is soothing to mucous membranes.
Poke root stimulates lymphatic drainage. It is an excellent remedy for the upper respiratory tract symptoms associated with hay fever.
Herbal Teas for Allergies
The following teas can be taken two or three weeks before allergy symptoms usually start. Drink one or two cups a day to strengthen and cleanse the body.
1 part nettle
1 part dandelion
Drink this tea to help relieve runny nose, watery eyes, congestion, and respiratory tract infections. When symptoms are present drink two or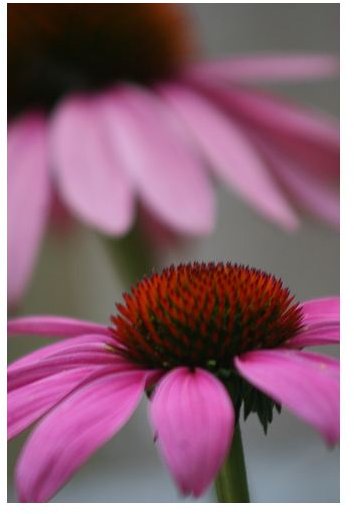 three cups a day, making sure to only use the golden seal for one week at a time.
2 parts elder flower
1 part eyebright
1 part golden seal, alternated with echinacea
1 part poke root
For treating a sore throat in the short term try the following combination.
1 part marshmallow root
1 part echinacea
1 part golden seal
To make any of these herbal teas steep two teaspoons of the dried herbs for every one cup of boiling water for ten to fifteen minutes.
All of these herbs for hay fever are very useful for overcoming and even preventing these allergies. They are a natural solution that will improve overall well-being while also treating the illness. While beneficial it is always important to talk to your doctor about the use of herbs, especially if you are pregnant or taking any type of prescription medication.
References
Balch, Phyllis A. "Prescription for Nutritional Healing." Fourth Edition (Penguin Books, 2006).
Hoffmann, David. "The Complete Illustrated Holistic Herbal: A Safe and Practical Guide to Making and Using Herbal Remedies." (Element Books, 1996).
Page, Linda. "Healthy Healing: A Guide to Self-Healing for Everyone, 11th Edition" (Traditional Wisdom, 2003).
photo by Yoko Nokonomania
photo by David Light
Disclaimer
Please read this disclaimer regarding the information contained within this article.