Taking Your Lunch to Work and Staying Healthy: Convenient and Nutritious Foods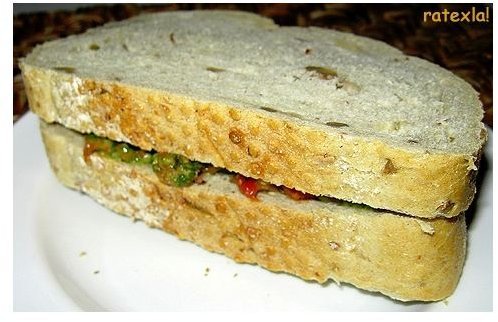 Taking your lunch to work and staying healthy requires preparing meals that satisfy healthy eating guidelines, but which also remain convenient.
Convenience
A primary consideration when taking lunch to work is to prepare foods that can be eaten quickly and easily and which does not leave much left-over such as bones or gravy. Options such as sandwiches, dry and boneless chicken, fish, raw fruits and veggies, and other foods rank as popular choices in this category.
Eating small portions at frequent intervals rather than a few heavy meals give a feeling of fullness, and rank as one time tested healthy eating guideline. This holds especially true and convenient when taking lunch to work. Prepare two or three nutrition dense small meals or snacks instead of a heavy lunch.
Balanced Diet
One important consideration when taking your lunch to work is not to compromise on a balanced diet for sake of convenience. For instance, fries, burgers and processed food rank top in the list of convenience foods, but remain high in calories, fat, sodium and other unhealthy components. The optimal calorie intake for an average human is about 2000 calories a day, depending on the extent of physical activity and other considerations. The optimal fat levels are 30 percent of total calorie intake, and maximum recommended cholesterol intake is 300 milligrams a day. Ensure that the take-to-work lunch and snacks remain a part of the overall daily dietary plan.
USDA's MyPyramid.gov allows building custom food pyramids based on one's age, sex, height, weight, extent of physical activity and other parameters. This is a good resource to plan balanced and nutritious meals and determine the optimal serving size of the selected foods.
Options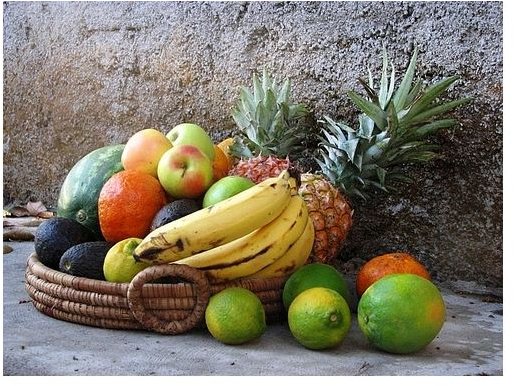 The best healthy snacks for the office, and meal ingredients are fruits and vegetable based foods, with carrots, apples, bananas, oranges, celery and broccoli ranking as the top options. Much of these foods are easy to prepare, and bite size servings of such foods are eaten raw as snacks. Such foods are also low in calories, fat and sodium, and provide many important vitamins and minerals crucial for health. Most fruits and vegetables also promote good health such by reducing the risk of a wide range of ailments ranging from cataracts to cancer, and from muscular degeneration to strokes.
A few examples of easy to prepare fruit and vegetable based recipes are steamed broccoli with apple, or salad made from assorted vegetables.
A combination of whole wheat bread, protein foods such as chicken, turkey, tuna or eggs and low-fat cheddar cheese made into a sandwich ranks as one all-time popular at-work snack or mini-meal option.
Chicken, turkey and fish are all low in fat. Whole grains such as oatmeal, whole wheat bread, whole wheat crackers and brown rice provide energy, give a feeling of fullness and discourage overeating. Such foods also come with a host of health benefits such as reducing the risk of diabetes and heart disease. Protein builds and repair body tissues. Fish contains omega-3 fatty acids that reduce the risk of heart disease.
A list of healthy snacks for the office include black beans, navy beans, lentils, almonds, walnuts, peanuts, hazelnuts, pistachios, tofu and almost all dried fruits. Such foods generally remain high in protein, fiber and a host of vitamins and minerals.
Liquid power lunches, mostly consisting of fresh fruit juices and shakes that provide the needed energy also rank as a good option if eating is difficult while at work, in places such as customer care stations where taking time out to eat may not be possible, when there is very little time to eat properly and one would have to gulp down meals, or when eating when at the workstation may be inappropriate.
Finally, carry water and avoid soda.
Taking your lunch to work and staying healthy usually requires spending time and effort to select and prepare the correct foods, but is worth its while considering the benefits of lesser costs, better health and better productivity that it brings about.
References
Image Credit:
Sandwich: flickr.com/Josefine Stenudd
Fruit basket: flickr.com/Ani Carrington