How Planning a Wii Weight Loss Program Can Benefit You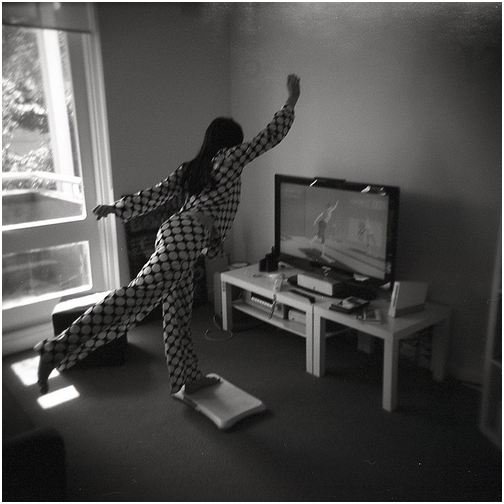 Familiarize Yourself With Available Titles
The first thing you should do when planning a Wii weight loss program is familiarize yourself with the numerous fitness and exercise titles currently available for the Wii. The Wii exercise craze began with the popular Wii Fit. The Wii Fit game sells with a proprietary balance board peripheral that allows you to perform various exercises. The success of Wii Fit has led to dozens of other entries into the virtual workout gaming market. There are many titles to choose from, from realistic sports titles, such as EA Sports Active NFL Training Camp to games based on familiar television programs, such as THQ's The Biggest Loser Challenge. Become familiar with what is out there and choose the Wii exercise title that sounds the most fun and entertaining to you. This will lead you to choose a game that you are likely to be excited enough to stick with over time.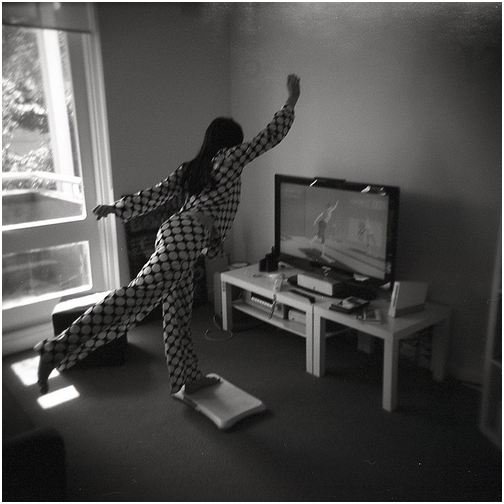 Set Goals
Once you have chosen the Wii fitness game that is right for you, it is time to set some weight loss goals. Many Wii exercise games provide the option for you to enter your starting weight as well as your BMI. Set realistic goals regarding how much weight you want to lose over time, as well as how many hours per week you will be able to dedicate to working out with the Nintendo Wii. Try to aim for 20 to 30 minutes a day, at least 3 times a week. Remember to always consult your physician before beginning any fitness program.
Keep an Online Blog or Journal
In order to effectively stick to your Wii weight loss plan, it is of utmost importance that you stay motivated. By documenting your program through an online blog or journal, you will be able to watch your progress. This will also help keep you "honest" if you get discouraged and feel inclined to skip a workout. If you are comfortable, invite others to read your blog or journal. Your readers can give you tips and feedback, as well as encouragement and support.
Encourage a Friend to Join in on the Action
It is much easier to stay dedicated to a weight loss plan when you aren't doing it alone. Ask a friend or even a group of friends to take part when you are planning your Wii fitness plan. This is yet another way to keep you from becoming discouraged. It can also be a lot of fun and is a great way to catch up and stay in touch with what is going on in each other's hectic lives.
Do the Real Thing
Variety is an essential component to any weight loss program. Once you have your Wii weight loss program up and running, try changing up your routine. Once in a while, replace a virtual exercise with a real world exercise. For instance, if you are using the Nintendo Wii to do yoga, try mixing things up by taking part in a real-world yoga class. If you are playing a virtual sport on your Wii, once in a while go outside and do the real thing. The Wii's virtual exercises are an excellent companion to real world exercise. By combining the physical and virtual worlds, you can create an amazing weight loss plan that is tailored exactly to your needs.
References
Mayo Clinic: Interactive Video Games Have a Role in Good Health
WebMD: Can You Really Get Fit With Wii Exercise Games?