Hemorrhoids: Alternative Treatment Options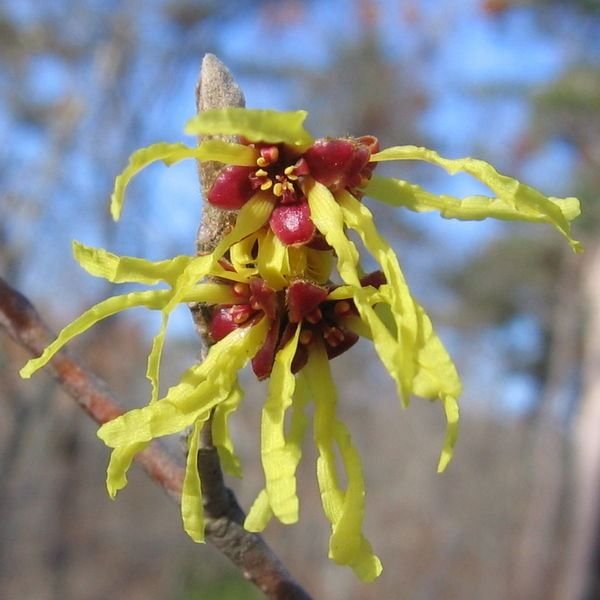 Exactly What Are Hemorrhoids?
Hemorrhoids are veins and capillaries around the anus or in the rectum that have become swollen and inflamed. The veins lose their elasticity and become enlarged. External hemorrhoids, or those that form around the anus, tend to be painful and come with burning, itching and irritation. Internal hemorrhoids, which are located in the rectum, are usually painless, but they do bleed. If they become prolapsed, they can cause mucous discharge, heavy bleeding and pain.
While hemorrhoids are common with certain groups of people, such as pregnant women and older adults, they do not have to be a regular part of life. Learn how to use hemorrhoids alternative treatment options to relieve symptoms, encourage healing and prevent the development of more hemorrhoids.
Topical Remedies
All of the following alternative remedies for hemorrhoids are safe, natural and will help the body heal.
Witch hazel is helpful for hemorrhoids because of its astringent properties. You can purchase a bottle of distilled witch hazel at any[

](/tools/)drug store or health food store. Apply a small amount to sterile cotton and dab onto the affected area three times a day or as needed. Add one drop of myrrh essential oil for a more potent effect.

Aloe vera gel is another useful remedy for pain relief and healing. Aloe's soothing, cooling properties are ideal for the burning pain of this condition. Apply a small amount of pure aloe vera gel or the fresh pulp if you have your own aloe plant.

Papaya skins are helpful for relieving the itching. Gently rub the inside of a papaya skin on the irritated area.

Vitamin E oil can also be applied to the hemorrhoids to encourage healing.

Yarrow tea will help relieve pain and encourage healing. Like witch hazel, yarrow has astringent properties. Make a strong infusion using 3 teaspoons of dried yarrow and 1 cup of boiling water. Let cool. Apply with a clean cotton cloth three times daily.

Calendula ointment will sooth and heal
Internal Remedies
The following herbs and supplements are helpful for healing hemorrhoids. While topical remedies are well-suited for external hemorrhoids, internal remedies can be effective for treating internal hemorrhoids. Talk to your doctor before using herbs or taking supplements, especially if you are pregnant, have any other medical condition or if you are taking prescription medications.
Vitamin C with bioflavonoids will aid the healing process and strengthen blood vessel walls
Vitamin E (do not exceed 200 IU per day) can help with encouraging normal blood clotting and healing
Coenzyme Q10 improves cellular oxygenation, thus greatly improving the healing process
Yarrow tea, drunk three times daily, 1 teaspoon steeped in 1 cup of boiling water, will help to tone blood vessels
Dandelion root tea can help by improving the digestive process and toning the liver
Soaking Solutions
Sitz baths are beneficial for the relief of both external and internal hemorrhoids. Soak in a shallow tub of hot water to reduce inflammation and itching. Add 1 cup of any of the following (you can also combine the herbs):
Epsom salts
Yarrow tea
Elderberry tea
Chamomile tea
Marshmallow root tea
Soak for about fifteen minutes.
Tips for Preventing Hemorrhoids
Topical and internal remedies and sitz baths are all safe and effective hemorrhoids alternative treatment options. They can be used to ease the pain, itching and irritation and to promote the healing process. It is also important to take measures to prevent more hemorrhoids from developing in the future.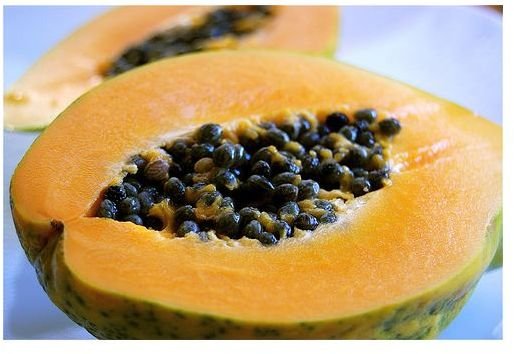 A healthy, high-fiber diet is essential to permanently get rid of these painful and sometimes very disturbing inflammations. Make sure you are eating a variety of fresh fruits and vegetables, whole grains, nuts, seeds and legumes. Eat a salad of dark leafy greens every day for the vitamin K content to prevent bleeding. Eat berries regularly to strengthen veins and capillaries. Make sure you are also drinking plenty of nourishing fluids, such as fresh juices, herbal and green tea and of course clean water.
Consider supplementing with flax seed oil to help keep your stools soft.
Make sure you are getting regular exercise to prevent constipation and maintain good circulation. A 30 minute walk each day is perfect.
Hemorrhoids are a common problem and they can be frightening, especially if there is a lot of bleeding involved. If symptoms persist, be sure and see your doctor to rule out any other health conditions.
References
Balch, Phyllis A. " Prescription for Nutritional Healing." Fourth Edition (Penguin Books, 2006).
Page, Linda. "Healthy Healing: A Guide to Self-Healing for Everyone, 11th Edition" (Traditional Wisdom, 2003).
photo by Eric M/wiki
photo by Angelcandy/flickr