What Foods Can You Eat on the Zone Diet?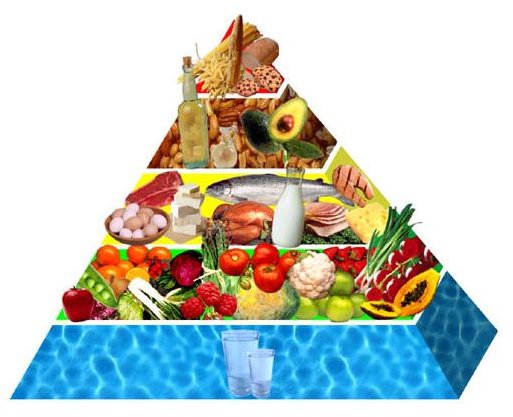 Understanding the Zone Diet
Barry Sears, Ph.D., and Bill Lawren, authors of the book Enter the Zone, started the Zone diet in 1992. The Zone diet promotes wellness while feeling alert and energized. This diet, which is based on bio nutrition, does not just promote weight loss and focus on the list of what foods can you eat on the zone diet but enhanced metabolism and realistic goal as well.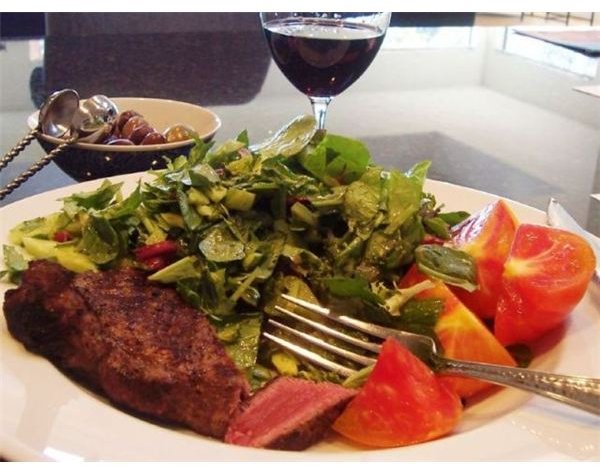 The realistic part is eating 40% carbohydrates, 30% protein and 30% fat – not bad for a diet. The food selection seems to be an advantage for athletes as reflected by the glowing anecdotes and testimonies of athletes such as the Stanford swimming team and US Olympics swimming team.
The Zone diet also boasts of helping reduce the risk for high blood pressure, diabetes and heart disease. Though nothing is medically proven, celebrities like Madonna, Sarah Jessica Parker, Demi Moore, Bill Cosby, Jennifer Aniston, Rene Zellweger, Sandra Bullock, Ben Stiller, Charlie Sheen, and Cindy Crawford swear by this diet.
Losing Weight with Zone Meals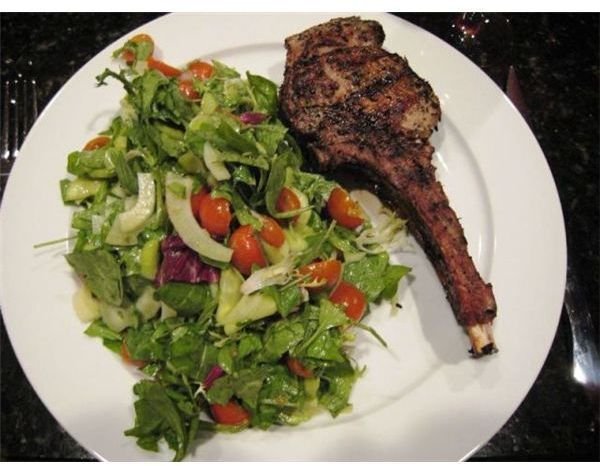 The Zone diet stresses allowing the body to reach its optimum metabolic state wherein it works at its peak efficiency. This equilibrium is achieved by eating the proper ratio of carbohydrates, fats, and protein. Dr. Sears claims diets forbidding carbohydrates, fats, and protein in one's are wrong, in fact, he argues that eliminating these three food groups can contribute to ailments. In the Zone diet, there is no bad food – just the proper formula of the amount of calorie intake (depending on the age, size, and activity). Although the book is a good recommended read, let us try to simplify the Zone diet:
• Eat a small portion of protein (the size of the palm) at every meal and every snack (late afternoon and late evening).
• Consume favorable carbohydrates, vegetables, whole grains, beans, lentils, and most fruits in amounts twice the protein portion at every meal and every snack (late afternoon and another, late evening). Or, indulge in a smaller portion (size of your palm) of less favorable carbohydrates such as pasta, brown rice, dry breakfast cereal, bagel, bread, carrots, banana, mango, papaya, and fruit juices.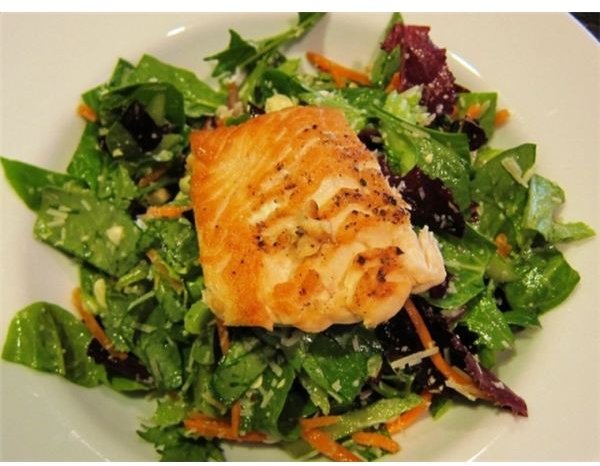 • Dairy products are not forbidden but are discouraged as they quickly release glucose upon ingestion. However, egg substitutes, egg whites, and non-fat or low-fat milk and cheese are allowed.
• Keep saturated fat consumption to a minimum. Nevertheless, canola, olive, avocados, and macadamia nuts are tolerated.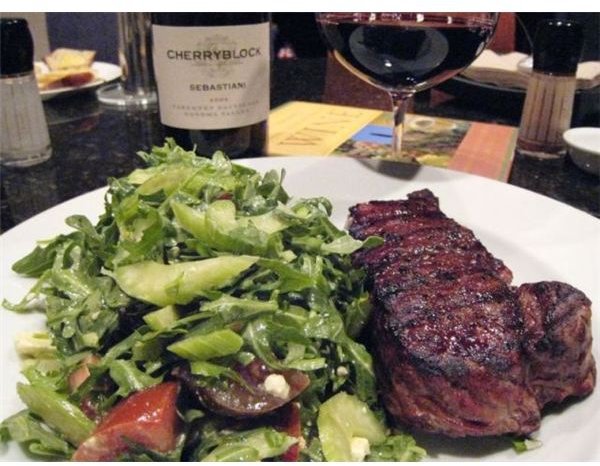 • Good news - a half cup of ice cream is allowed. It should be high in fat – according to Dr. Sears, fat slows down the body's absorption of carbohydrates.
• The Zone diet highly encourages eating fresh fruits and vegetables, nuts, and sufficient protein, as well as drinking eight glasses of water or more everyday.
• The Zone diet discourages eating of saturated fats, processed foods, and too much salt.
• Keep calorie intake for meals below 500 calories and for snacks, below 100 calories to stay in the zone.
The Zone diet is simple and easy to follow. You can convert any of your regular meals to a Zone meal, you just need to adjust the proportion of your carbs, fats and protein. There are many Zone diet recipes available online and some local restaurants deliver Zone meal straight to your doorstep.
In the Zone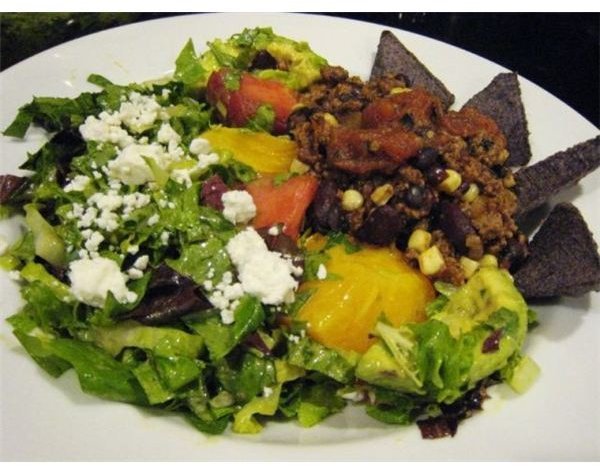 The 40:30:30 food ratio applies to all meals and snacks. The great thing about this is not focusing too much on what foods can you eat on the zone diet – you can eat anything, as long as it's of the proper ratio and quantity. It is not confusing and does not come with schedules and conditions to memorize. It is easy to follow even for people who like to eat out. Although nutritionists have given mixed reviews of the Zone diet, many people attest to its benefits and success. Remember to eat the suggested portion and engage in physical activities to keep you and your body in the zone.
Disclaimer
This is not medical advice and is not meant to treat, diagnose, prescribe or cure any ailment. Check with your physician first before following any advice you have read on BrightHub.com. Consult your physician before you start, stop or change anything that has been previously prescribed to you.
Image Credits
Neeta Lind - https://farm4.static.flickr.com/3638/3445064232_f1994ff89f.jpg
Neeta Lind - https://farm3.static.flickr.com/2197/2252456497_128fa7beff_o.jpg
Neeta Lind - https://farm4.static.flickr.com/3637/4566640213_850df4fd87.jpg
Neeta Lind - https://farm3.static.flickr.com/2082/1782262871_c10a0be760.jpg
Neeta Lind - https://farm2.static.flickr.com/1253/803638629_66a8405e49_o.jpg
Neeta Lind - https://farm4.static.flickr.com/3051/2747936277_7733e6ffbd_o.jpg
bea628 - https://farm2.static.flickr.com/1391/4726727051_bc72cd8db1.jpg
References
www.the-zone-diet-recipes