Smoothie Recipes for Weight Loss: Nutritious and Delicious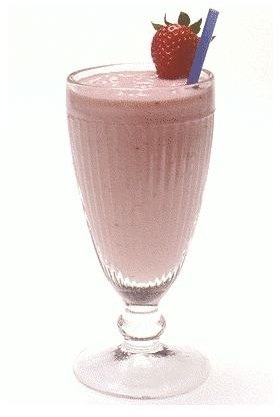 Smoothies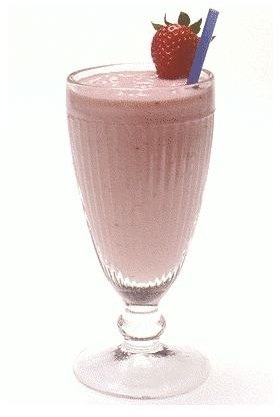 Drinking smoothies is an excellent way to help weight loss. They are delicious, nutritious, and reasonably low in calories. The following smoothie recipes are high in fiber, which offer many benefits in weight loss. Fiber gives you a full filling (which lasts longer than low fiber foods), it helps balance hormones, and it regulates blood sugar levels.
Smoothie recipes for weight loss…
Blend the following ingredients until smooth (organic ingredients are preferred):
• 1 cup of low-fat milk, 3/4 cup of non-fat yogurt, 1 banana, 5 strawberries, and 1 cup of ice
• 4 cups of water, 8 cups of kale, 2 cups of mango, 2 cups of apples, and 1/2 cup of raisins
• 1 cup of non-fat milk, 1 cup of non-fat yogurt, 1 cup of dates (packed), 1/2 teaspoon of vanilla extract, and 2 cups of ice cubes
• 10 thick slices of cucumber and 1 apple
• 2 cups of spinach, 1 cup of carrots, 1 cup of pure apple juice, and 4 ice cubes
• 1/2 cup of green tea (chilled), 1 peach, 1/2 banana, 1 tablespoon of honey, and 1/2 cup of ice cubes (green tea is an excellent herbal remedy for weight loss)
• 3 oranges, 1 apple, 1 banana, 1 carrot, 12 grapes, and 2 ice cubes
If you decide to make your own smoothie recipes for weight loss, consider the following:
Adding green leafy vegetables with fruits is especially helpful. The taste of fruits normally overpower the vegetables.
If you wish to sweeten your smoothie recipes, use stevia instead of sugar or artificial sweeteners. Stevia is a safe herb that contains no calories.
Use only pure juices with no additives.
Try adding fresh, cooked beans to your smoothie recipes. Beans are packed with fiber and protein.
Disclaimer
Please read this disclaimer regarding the information contained within this article.