How Does the LA Weight Loss Diet Work?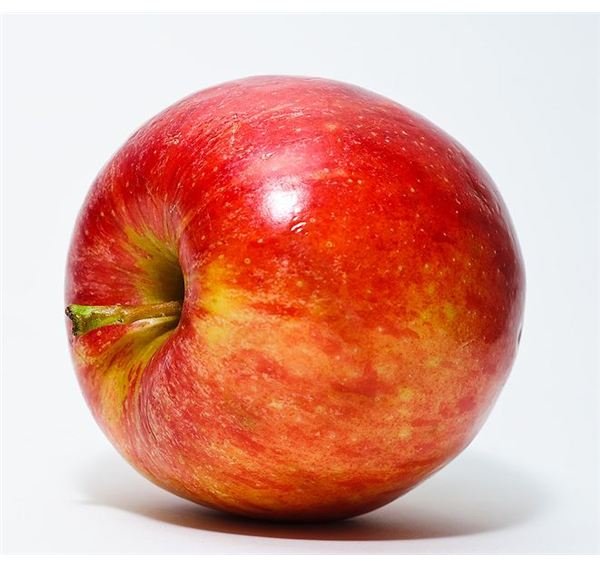 Centers
For more than two decades now the LA Weight Loss Centers have been promoting a weight loss diet program based in different centers throughout the United States (except Alaska), Canada, Australia, Puerto Rico and Costa Rica. These centers provide one-on-one counseling about personalized diet programs for losing weight.
The LA weight loss diet attracts clients because it offers an easy and practical way of managing their health and weight while keeping a glamorous lifestyle of consuming supermarket products and the company's exclusive brand of nutritional supplements, bars, juices and snacks. Clients are initially interviewed and asked to answer a detailed questionnaire of their eating habits among others. After this, personal counseling on a diet program ensues where the counselor and the client build a plan for attaining their weight loss goals. Clients are then maintained with weekly weigh-ins and one-on-one meetings, menu plans, tips, recipes and monthly newsletters.
A weekly registration fee may be charged at around five to eight dollars ($5-$8) depending on the franchise center.
The Diet
So how does the LA weight loss diet work? Essentially, these are the main points to expect:
First of all, there are no points or calories to count. Instead, the focus is on moderation and portion control. Therefore, dieters are allowed to eat most foods but are encouraged to choose healthy foods.
Secondly, dieters are encouraged to use regular foods, available at their normal supermarket, to create healthy meals. They also have the option of purchasing special LA Weight Loss foods, although the company says this is not a necessary part of the program. Counselors encourage clients to purchase the company's brand-name products, vitamins, minerals and herbs available from the centers to supplement the diet plan.
Dieters are also taught how to choose healthy foods, adhere to recommended menu plans and use a balanced approach when eating out or managing social events.
Sodium intake is restricted to 2,100 milligrams daily, which is the same as the 2005 Dietary Guidelines recommendation.
Caffeine is allowed. One alcoholic beverage taken three times a week is also okay.
Meals ideally must approximate the following proportions of nutrients: 50-55 percent carbohydrates, 25-30 percent protein and 20-25 percent fat.
LA weight loss menu plans are flexible and range from 1,200 to 2,400 calories and are divided into three phases:
Phase I - weight loss phase, based on the client's needs and the initial information given. Counselors meet the clients three times a week for guidance, support, education, coaching and monitoring weight.
Phase II - six-week stabilization period after weight loss goals are achieved. Counselors meet the clients twice a week and calorie intake may be increased.
Phase III - maintenance phase where meetings are held once a week, although clients are encouraged to maintain the program for at least a year to help keep the lost weight from returning.
To many clients who support the LA Weight Loss Diet the program is safe and effective. One must expect some disadvantages, however, such as the lack of counseling about nutrition and exercise. Although exercise is encouraged, there are no individualized or specific plans for these. Some clients also think that maintaining membership fees may be expensive. Others complain that some counselors may be pushy in selling their products and may be quite uncomfortable in dealing with them.
The LA Weight Loss diet program may be a convenient way to maintain a healthy lifestyle with consistent supervision and guidance. However, dieters are advised that consultants are not required to have certifications in personal fitness or nutrition. Anyone who seeks to begin a new diet or exercise program should consult a doctor or other medical practitioner for proper guidance.
References
Diet.com, "LA Weight Loss Program", https://www.diet.com/store/facts/la-weight-loss-program
WebMD, "LA Weight Loss Diet Centers", https://www.webmd.com/diet/features/la-weight-loss-diet-centers
References