Celebrities Associated with Autism: A Look At Famous People Impacted by Autism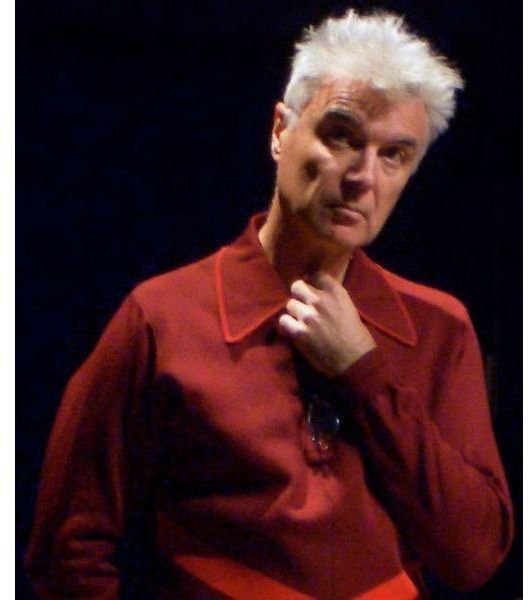 As the diagnosis of autism becomes more prevalent, there are many celebrities associated with autism. Some famous people have claimed to have been diagnosed with a form of autism. These celebrities can provide inspiration for others who are diagnosed with a pervasive developmental disorder.
Darryl Hannah was very shy growing up and was diagnosed as "borderline autistic" before the age of three. She was able to attend the School of Theatre at the University of Southern California. She went on to star in many films including 'Splash' and 'Blade Runner'.
Satoshi Tajiri is the creator of 'Pokemon' and founded the company Gamefreak. He was diagnosed with Asperger's syndrome - an autism spectrum disorder. Tajiri became increasingly interested in arcade games and put much of his time into the gaming industry.
Matthew "Matt" Savage is an autistic savant who taught himself to play the piano. Born in 1992, savage did not like music until he began to study jazz at the age of six. This type of music soon became his main focus and led him to become an accomplished composer and musician.
Dan Aykroyd is an actor and comedian. He has publicly discussed in the media that he was diagnosed with Asperger's syndrome. He also attributes the start of his acting career to the disorder since his parents thought it would be a good idea for him to learn how to improvise and discover ways to control his hyperactivity.
There are some famous celebrities who feel that they have some form of Asperger's syndrome. These celebrities have discussed their beliefs in interviews or public journals.
David Byrne, the lead singer of Talking Heads has stated in his journal which can be publicly viewed on the Internet that he was a peculiar child and feels he was "borderline Asperger's." He once told an interviewer that "…when a group out of Stanford proposed a spectrum that goes from autism to Asperger's to sort-of-good-at-math. I thought, 'Wow, I see a lot of myself in that.'"
Musician and actor Peter Tork - most famous for being a member of the 60s group The Monkees - announced in a 2008 interview (according to numerous reports) that he discovered later in life that he had a form of Asperger's.
Famous People with Autistic Children
In recent years a few celebrities have become associated with autism because they have children who were diagnosed with the developmental disorder. Some have been very outspoken about their beliefs and experiences regarding the illness.
Model, comedian and actress Jenny McCarthy's son, Evan was diagnosed with autism. As a result McCarthy became an advocate for and wrote books about autism.
Holly Robinson Peete is an actress who has appeared in numerous television programs including '21 Jump Street' and 'Hanging With Mr. Cooper'. She was the runner-up on the 2010 season of The Celebrity Apprentice. On the show she played for her charity, The HollyRod Foundation, which provides support for families dealing with autism.
Sylvestor Stallone is famous for starring in movies such as 'Rocky' and 'Rambo'. The actor's second son Seargeoh was diagnosed with autism. Stallone appeared with his son in the sequel 'Rocky II'.
Resources
Child-Autism-Parent-Cafe.com: Famous People with Autism
Autism-Help.org: Fact Sheet
LoveToKnow.com: Celebrities with Autism
Picture credit - released under Creative Commons License