Bone Marrow Transplantation with Islet Cell Transplantation for Type 1 Diabetes Patients: Advantages and Disadvantages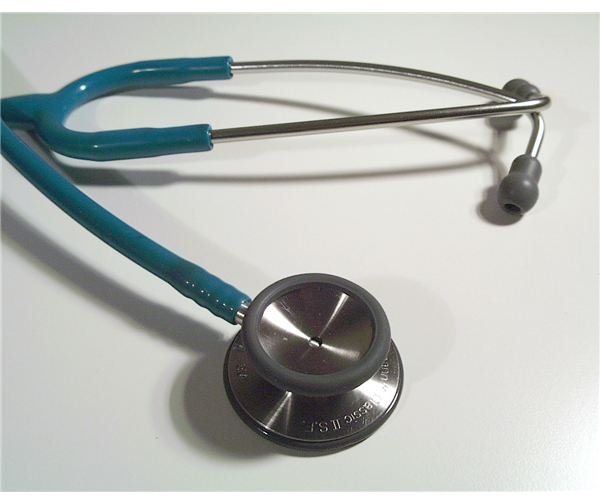 Type 1 Diabetes Mellitus
Type 1 diabetes mellitus is an autoimmune disorder that results in the destruction of insulin-producing beta cells of the pancreas also known as beta islet cells. The body is thus able to produce low quantities of insulin or unable to produce insulin at all. Insulin is a hormone responsible for the regulation of blood sugar levels and insulin deficiency results in increased levels of glucose in the patient's blood and urine. Symptoms of type 1 diabetes mellitus include polydipsia, polyuria, loss of weight and increased hunger. Treatment consists of the administration of insulin.
Islet Cell Transplantation for Type 1 Diabetes
Islet cell transplantation circumvents the need for daily administration of insulin. Patients maintain regular normal blood glucose levels and need not take insulin shots. Complications associated with diabetes are prevented or delayed and patients can live healthier lives. However, since diabetes is an autoimmune disorder, there is a risk that the body will reject the transplanted islet cells. Immunosuppressant drugs can be administered to safeguard against this but this form of treatment has several side-effects such as nausea, vomiting, fatigue, diarrhea and even cancer. The liver is also not an appropriate site for these transplanted cells as the conditions for survival of such cells are inhospitable. This makes islet cell transplantation a temporary solution for patients. At best, recipients were likely to achieve independence from insulin injections for two to three years.
Bone Marrow Transplantation with Islet Cell Transplantation for Type 1 Diabetes
Bone marrow transplantation in conjunction with islet cell transplantation has been found to be more effective in preventing the body's autoimmune reaction to the transplanted islet cells. Patients who are treated with both bone marrow transplantation and islet cell transplantation need not take immunosuppressants for more than a year after transplantation to prevent rejection of the islet cells by the body. The islet cell transplantation is done under local anesthesia followed several days later by bone marrow transplantation through an intra-venous infusion procedure. The bone marrow transplantation works by resetting the body's defenses and preventing it from attacking the transplanted islet cells.
Considerations and Advantages of Bone Marrow Transplantation
It is generally inadvisable to treat diabetic patients who are not fatally ill using bone marrow transplantation with islet cell transplantation because their own immune cells and bone marrow has to be killed with chemotherapy or radiation before the transplantation. However, recently, specialists have determined that if the bone marrow cells are treated using a new anti-CD3 based conditioning regimen, the bone marrow transplantation enables the immune system to tolerate islet cell transplantation and also reduces the number of islet cells required to reverse type 1 diabetes. This anti-CD3 regimen is nontoxic and requires no radiation. It also requires the transplantation of 10 percent of islet cells as compared to those used in traditional islet cell transplantations. The islet cells need not be transplanted in the liver but directly in the pancreas. In addition, bone marrow cells have the ability to trans-differentiate into insulin producing endocrine cells.
Bone marrow transplantation with islet cell transplantation for type 1 diabetes can provide relief to patients from daily insulin injections but has to be done only after careful evaluation of the patient's overall medical condition.
References:
Image Credit:mconnors/morgueFile