Picky Eaters: Tips for Fun Foods Kids Will Eat and Beg for More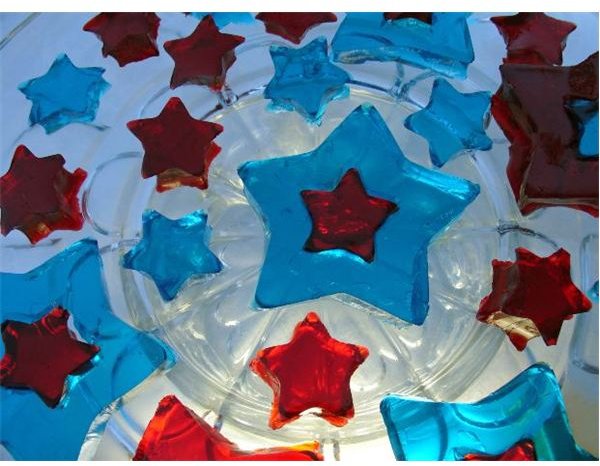 Want some guaranteed tips to get picky eaters to gobble their food? Relax, no need to pull out your hair – here are some hassle-free tips for feeding kids healthy meals and ending your mealtime battles.
Keep three things in mind:
You are not alone. Most parents need tips for feeding fussy eaters.
Fussy eaters won't starve or become malnourished if they miss a meal or two.
It's not your fault. Your child isn't being defiant. Little tummies are not always hungry.
Do Play with Your Food
The best tip to get these kids munching is to just let them play with their food. If poking their fingers through olives and pretending to fly carrot stick airplanes works and gets them fed, let it happen.
Set several bowls of vegetables cut into interesting shapes on the table, furnish some dips – ranch dressing, ketchup, or melted cheese are splendid options – and let them nibble whatever they want. In fact, encourage them to dip their veggies in several different dips and do some taste testing. They just might eat everything on the plate!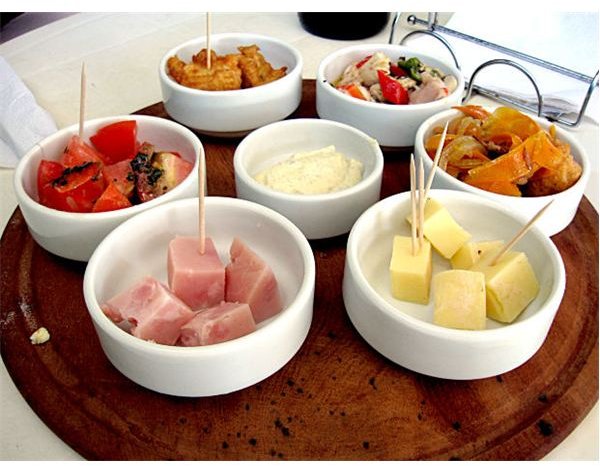 Keep a plate of "happy-tizers" available for kid friendly snacking. Peschoolers have smaller stomachs, so reluctant eaters are healthier and better behaved when they are fed four to six smaller meals throughout the day rather than conventional large meals and snacks.
Frequent eating keeps blood sugar levels stable and avoids insulin spikes. Here's a tip: if fussy eaters are behaving badly but their behavior improves dramatically after they eat, fluctuating blood sugar levels are probably the culprit.
Tips for Feeding
Give those fussy eaters some plastic knives to cut cheese into triangles or bread into sticks; cookie cutters are safe for preschoolers and make fun-to-eat shapes. Bowls of peanut butter and honey served with graham cracker dippers are another quick tip for easy-to-prepare fun meals. Act crazy and offer them bird's eyes (grapes) and monkey brains (spaghetti) and watch these foods vanish into hungry little mouths. If you need tips for other zany menu ideas, ask your kids to create some kooky foods. They may just surprise (and impress you) with their creativity.
Eating Out
Reinforce positive behavior, but overlook unwanted behavior. Offer little bites of foods like mini muffins, chunks of fruit, vegetables or meats when eating out, and let your child choose what to eat. Frequent opportunities to eat and a dependable supply of familiar foods such as hot dogs and potatoes allows kids to eat when they are hungry and lowers your stress level.
References