Grants for Tutoring Children with ADHD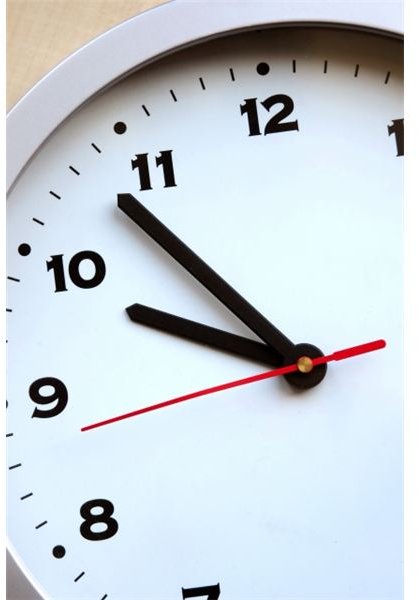 Distractible Students
Children with attention deficit hyperactivity disorder often have severe difficulty in the classroom. Maintaining enough focus to get through the day and retain what has been discussed is sometimes overwhelming and often they fall behind in their understanding of a topic. This is not because they are not smart enough; it is simply that they are so distracted they can't recall the information that has been learned during the class. These students often benefit from the help of tutoring services.
Finding Funding
Many parents feel they can't afford tutoring for their ADHD child. However, there are options available for students who have been coded as ADHD and have need of financial assistance. Through many of the public school systems parents can obtain grants for tutoring children with ADHD. There are several types of tutoring - from in home tutoring where a tutor comes to the home of the student and works with them on a regular basis to the use of a laptop and Internet service in order to complete tutoring programs online. There are grants offered through the school system and they can help pay for all or most of a child's tutoring.
Grants for Tutoring Children with ADHD: How to Qualify
To qualify for these programs parents only need to apply through the school. The grant is based on the recommendations from the teacher and support staff along with financial need qualifications. These grants are typically available on a first come first serve basis and once the funds run out the student will need to be put on a waiting list. Finding the programs for your child should not be difficult, particularly if they have been coded with ADHD. The school the child is attending should be offering assistance for your child in the classroom. This is one of the reasons that children with ADHD should be officially coded by the school. It will open up more assistance to help the child attain their educational goals.
Other Ideas
Another way to locate grants for tutoring children with ADHD is to contact the tutoring facilities individually and ask about any potential programs they are aware of that you can apply to. There may be programs available that the facility is aware of that a school is not. This will give you the biggest variety of options for the tutoring needs of your child.
Taking the time to talk with all of the people involved in your child's education is the best way to get a handle on the services available. The increase in awareness of ADHD and the difficulties the condition can pose for students in their educational careers has led to an increase in available assistance. The system is not perfect but financial assistance and benefits are available.
References
ADHD News: Resources - https://www.adhdnews.com/states.htm
National Resource Center on ADHD: Education Issues - https://www.help4adhd.org/en/education/finaid
This article is also based on the author's personal experience
Photo Credits
Photo by Suat Eman/Freedigitalphotos.net