Understanding the Healers of Traditional Naturopathy: What is a Naturopathic Doctor?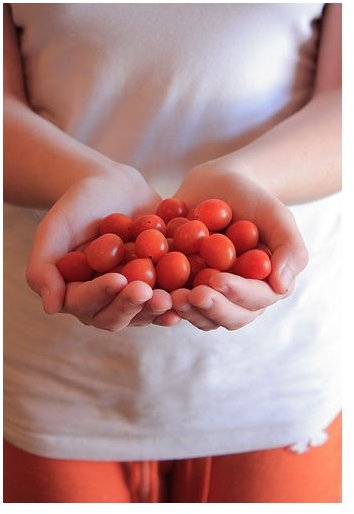 Traditional Naturopathy
Naturopathy is an alternative healing method, which takes a holistic approach to well-being. It incorporates natural healing and empowerment through knowledge. Each individual patient is evaluated to determine the root causes of disease and discord, unlike with conventional medicine, which addresses symptoms. For example, a naturopath will teach a patient what changes to make to diet and lifestyle to address digestive problems, while a conventional doctor may prescribe a prescription medication to deal with the symptoms caused by the digestive problems.
Traditional naturopathy is founded upon several fundamental principles—that the body has the power to heal itself, that physical health is dependent on emotional, mental, and spiritual health, that causes must be addressed, not symptoms, that knowledge must be shared with the patient, and that prevention is the best remedy. What is a naturopathic doctor and how do they practice this form of healing? A physician trained in naturopathy will make an in-depth analysis of each individual, looking at health history, causes of stress, psychological well-being, diet, and lifestyle. They will then be able to work with the patient, teaching what can be done to restore health and well-being naturally. They may also refer a patient to another health care practitioner for care, such as a chiropractor, a massage therapist, or even a conventional physician, when invasive care or surgery may be necessary.
Practicing Physicians
Although this form of natural medicine is a relatively new practice in the West, it is an increasingly popular field. There are naturopathic doctors practicing at conventional hospitals, clinics, community health centers, and through private practices. As naturopathy often combines knowledge of traditional medicine and modern science, it is the most widely accepted form of alternative medicine used today.
There are two different types of naturopathic physicians. The most common is a traditionally trained ND. Their education allows them to consult with clients, and to teach and write about this field of medicine. The other type is trained in a similar manner as a conventional doctor, only with additional nutrition training and a background in psychological healing. They may take courses in non-traditional healing methods, such as herbal medicine, Traditional Chinese Medicine, homeopathy, and massage therapy. They are given the title, NMD, and are equipped to do everything a conventional doctor would do, except for surgery.
Treatment Methods
A naturopathic doctor is what a patient seeks when in need of non-invasive care. The treatment methods are by principle meant to heal in totality, rather than causing side effects and involving risk. A naturopath is ideal for most common diseases, such as heart disease, chronic skin problems, chronic pain, allergies, asthma, cancer, menopause, hormonal problems, obesity, fertility problems, and poor digestion.
Through recognition of a root cause, a trained physician will use nutrition, exercise, stress management, homeopathy, and other natural methods to treat a patient. The goal is to eliminate the reason for the disease, so it will no longer occur. In addition, it is essential to empower the patient with the knowledge of natural healing. This is a fundamental difference and foundational principle of the naturopathic doctor, teaching clients to be in charge of their own health.
Resources
Page, Linda. "Healthy Healing: A Guide to Self-Healing for Everyone, 11th Edition" (Traditional Wisdom, 2003).
American Association of Naturopathic Physicians <naturopathic.org>.
Photo Credit
photo by: D Sharon Pruitt <flickr.com/photos/pinksherbet/3210346904>.
Disclaimer
Please read this disclaimer regarding the information you have just read.