Interested in Natural Medicine? Become a Naturopathic Doctor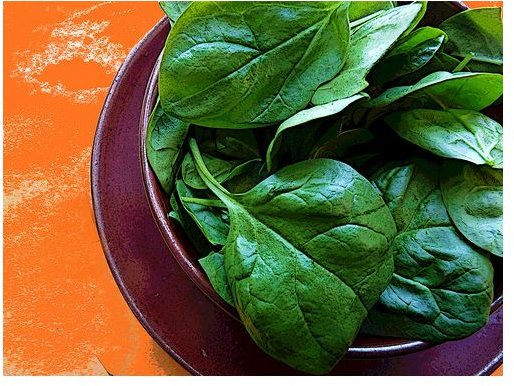 What Is Naturopathy?
Naturopahtic medicine is form of alternative medicine that involves healing each individual in the most beneficial way possible for the entire body. Where conventional medicine often focuses on the suppression of symptoms through drug therapy, naturopathy focuses on natural, non-toxic solutions for treating symptoms, but more importantly for improving well-being and ensuring a future of good health. Healing is based on the six fundamental principles:
The body's ability to heal naturally
Causes need to be addressed, not only symptoms
Avoiding harm from invasive and toxic therapies as much as possible
A naturopath teaches the patient how to live a more healthy lifestyle
Holistic healing — all facets of a person must be tended to, recognizing the importance of psychological and spiritual health for physical well-being
Prevention is key to health
While modern medicine is essential for acute trauma and serious health issues that require surgery, naturopathy offers natural, yet effective therapies for facilitating natural healing, such as herbal medicine and nutritional therapy. It is not intended to dissolve the need for conventional medical care, but rather to provide a natural, non-invasive, holistic approach if a patient so desires. In fact, to become a naturopathic doctor and to practice in the field a candidate is educated in both modern and natural medicine.
Advantages of Working in This Field of Alternative Medicine
What are the benefits of working in the field of naturopathic medicine? Naturopathy offers the opportunity for a close patient-doctor relationship. The naturopath must have an in-depth knowledge of a patient's health history and state of health in order to treat causes. Also,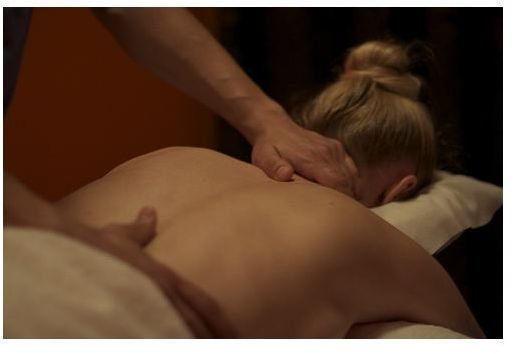 the naturopathic doctor does not just treat, but also teaches the patient how to improve their own well-being. This is such a powerful philosophy of healing. If people are more knowledgeable about how to take care of themselves then common health issues such as obesity, diabetes, and heart disease may be prevented with a greater public awareness of the importance of a healthy diet and lifestyle habits.
Naturopathy is a comprehensive field of medicine. Studying and eventually practicing in this field you will have learned not only anatomy, physiology, pathology, and pharmacology, but also alternative therapies such as herbal medicine, homeopathy, Chinese medicine, massage therapy, and hydrotherapy.
With a growing interest in alternatives to prescription drugs and invasive treatment methods, naturopathic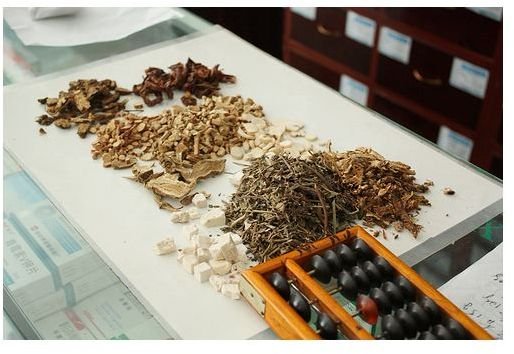 medicine will continue to be a rapidly growing field. According to the National Center for Complimentary and Alternative Medicine, 38 percent of American adults used complimentary and alternative medicine regularly for conditions such as arthritis, back pain, and respiratory infections in 2008.
Graduating from an accredited naturopathic medical college you have the opportunity to become a primary care physician, but there are many other career paths that you can take. Naturopathic doctors can work as research scientists, natural pharmacists, public health administrators, wellness educators, and consultants.
Is it worth it to become a naturopathic doctor? If you are interested in the field of medicine yet are drawn to the possibilities and importance of natural therapies then naturopathic medicine may prove to give you a sense of purpose, an ability to truly help and heal people, and of course, a career.
References
Association of Accredited Naturopathic Medical Colleges https://www.aanmc.org/naturopathic-medicine/the-6-principles.php
Balch, Phyllis A. "Prescription for Nutritional Healing." Fourth Edition (Penguin Books, 2006).
photo by Donna Clevelend
photo by Jimmiehomeschool
photo by Nick J Webb