Herbs for Arthritis: Learn how to get Relief Naturally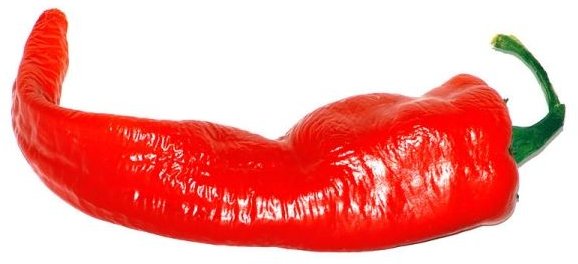 Treating Arthritis Naturally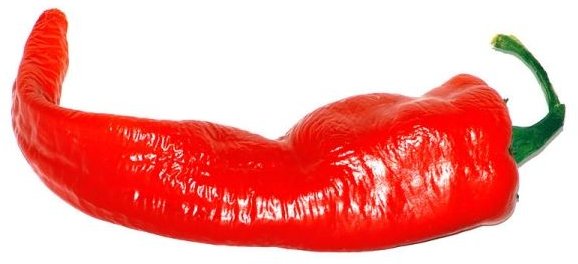 About 70 million Americans are affected by arthritis. It is a painful condition and can make the simplest chores unbearable. The following herbs for arthritis can help provide relief for pain and swelling.
Herbs
Turmeric
Tumeric exerts excellent anti-inflammatory effects and is as effective as phenylbutazone (a nonsteroidal anti-inflammatory drug) and cortisone (a corticosteroid drug) in treating acute inflammation but without the toxic side effects these drugs can cause. In one study[1], individuals with rheumatoid arthritis (RA) who received turmeric showed the same improvements in walking time, morning stiffness, and joint swelling as those individuals who received phenylbutazone.
Ginger
Ginger inhibits the formation of inflammatory compounds. In one study[2], seven individuals with RA, who found no arthritis pain relief from conventional drugs, were treated with ginger. Some were given higher doses than others. All individuals (despite the difference in dosages) reported substantial improvement, including decrease swelling, pain relief, morning stiffness, and joint mobility.
Devil's Claw and Yucca
Devil's claw and yucca are both saponin-containing herbs that reduce the inhibition of cartilage synthesis. Both demonstrated a positive therapeutic effect on arthritis, especially osteoarthritis (the most common of all joint diseases characterized by joint degeneration and loss of cartilage).
Devil's claw is reported to possess anti-inflammatory and pain relieving effects. It is said to be a safe alternative to the potent drug phenylbutazone and is just as effective in providing arthritis pain relief.[3]
Researchers suggest yucca decreases the absorption of bacterial endotoxins. These endotoxins have been shown to depress the production of cartilage.[4-5]
Cayenne Pepper
Cayenne pepper contains a pain-relieving chemical (capsaicin) and an aspirin-like compound (salicylate). Cayenne pepper can provide pain relief when ingested or applied topically.
Other
Other herbs for arthritis pain relief include feverfew, licorice, Rosemary, nettle, hawthorn, oregano, ginseng, yarrow, meadowsweet, and willow.
References
[1] Ind J Med Res 71 (1980): 632-4
[2] Med Hypothesis 29 (1989): 25-28
[3] Pharmacognosy, 8th ed., (Philadelphia: Lea & Febiger, 1981), 480
[4] J Appl Nutr 27 (1975): 45-50
[5] J Biol Chem 259 (1984): 6720-9
Photo Credit
Image courtesy of https://en.wikipedia.org/wiki/File:Large_Cayenne.jpg
Disclaimer
Please read this disclaimer regarding the information contained within this article.