Adult ADD Help: How to Help Yourself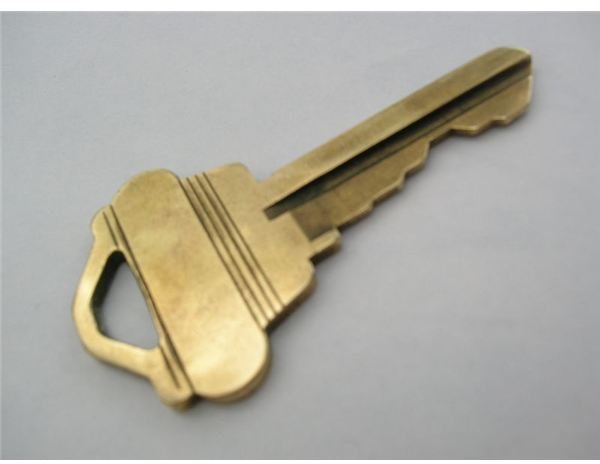 An adult with ADD can have a hard time completing even the most basic everyday tasks. Fortunately, an adult looking for ADD help can learn tips, guidelines, and self-help techniques that will enable them to gain control of their responsibilities both at home and at work. Change will not happen overnight, but with practice, patience, dedication, and a positive attitude, these tips can make life a lot easier for an adult with ADD.
ADD Help: Organization
With organization comes clutter control, which will also minimize inattention and distractibility. Create a routine or system that best helps you. First, start by categorizing the objects in your home, office, or room. The items you use everyday should be placed in designated files, containers, or bins out in the open. Designate specific areas for your keys, for mail, and other similar items. All other objects that are not used daily should be stored in storage bins or in a closet. Immediately throw things away that you do not need. Set up a filing system for your papers, with labeled file folders for each type of document. Use colored files and labels to make it easier for you to find what you need.
The best way to avoid procrastination and forgetfulness is to deal with things as they happen. For example, clean up messes immediately, file papers and mail as you open it, and return phone calls immediately after you hear the message.
ADD HELP: Prioritization
Start every day with a task list and check off items as you complete them. Prioritize each item so that the most important things get done first. Also, be sure to write everything down to manage forgetfulness. If you have things around you that are not on your current to-do list and you know you will be distracted by them, remove them. If you are struck by a big idea, don't let yourself veer off topic, start a list of big ideas and add your ideas as you think of them - for consideration in the future. Then, immediately get back to the task at hand.
ADD Help: Money Management
Don't be late paying bills because you are forgetful; utilize the technology available today and pay your bills automatically with online bill pay services. When you pay bills online, you are avoiding messy paperwork piles, don't have to deal with poor handwriting, and you won't have to worry about misplaced payment coupons or slips. Even balancing the checkbook online can make the task a lot more manageable for a person with ADD.
ADD Help: Support Groups
Look for online or in-person support groups where you can share various types of ADD help with others, as well as your feelings, struggles, and accomplishments. When you connect with people who have the same challenges you have, you won't feel alone. Just knowing that there are others in the world like you, can lift some of the stress you might be feeling and you can then focus your energies on finding ways to improve your life.
Feel free to lean on your friends for support or even to provide a fresh perspective on things. You can also ask friends or family members for advice. Or just have fun with them as it is essential to your happiness and wellbeing.
When adults with ADD are able to help themselves get through challenging tasks, they learn what works best for them to be more successful. Sometimes this knowledge comes through trial and error, but once you find something that works for you, stick with it. When you see a positive outcome after implementing some new methods to get you to stay on track your self-esteem will improve. This will make average life responsibilities not seem so overwhelming.
Resources:
Block, Jocelyn and Smith, Melinda. "Self-Help for Adult ADD / ADHD", https://helpguide.org/mental/adhd_add_adult_strategies.htm
Hallowell, Edward, M.D. "Seven Helpful Habits for ADDers", https://www.additudemag.com/adhd/article/print/3345.html
Image Credit: Linuxerist/Gallery