Stay Motivated to Train for a Marathon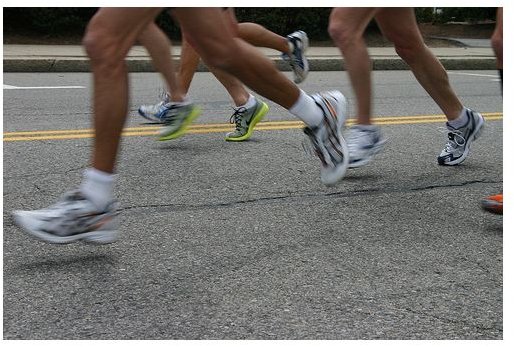 Putting it All into Perspective
When it comes time to train for a marathon, it takes courage and commitment. Starting slowly and then working your way up to running long distances is the only way to achieve this goal, but it might feel next to impossible without some motivation. In fact, a lot of times you may have every intention of getting out there and pushing yourself through a run, only to feel run down halfway through it.
When this happens it can become extremely hard to finish the workout, and it might even keep you from going back out and doing it again tomorrow, or even next week for that matter. These are probably the days when you don't get enough sleep or enough to eat, but there are also other contributing factors such as boredom. If you too seem to have a hard time staying motivated to get through a run, try these easy fixes.
Stay Hydrated
Water might be boring but it's essential to making sure your body can keep up when you're out straining those lungs. Make sure to drink 6 ounces of water for every mile you plan to run, and for good measure throw a lemon slice or two in there. In fact the lemon just might give you that little pick up you need right before a good run. If you plan to run more than three miles at a time, bring along some extra water.
Check Your Playlist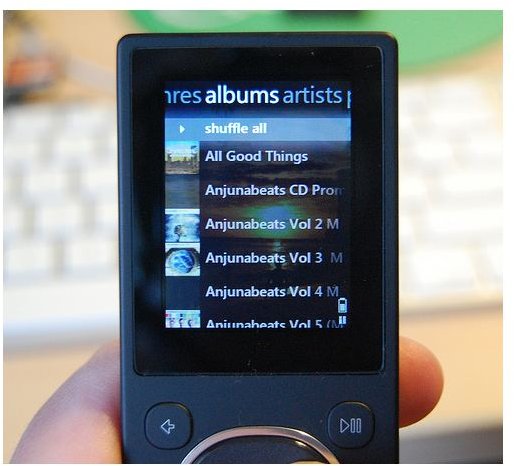 Don't keep the same playlist on your MP3 player without frequently switching songs out to keep it fresh. Just like anything else, if you don't switch things up it will become boring after awhile. Consider creating a new play list at least once every two weeks and make sure the songs are upbeat as you will quickly find it to be contagious.
Change Your Routine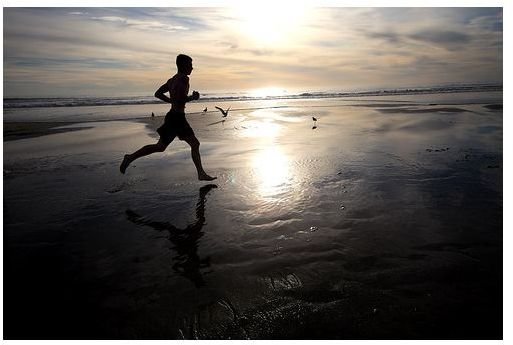 Don't run the same trail, loop or street that you are used to. Scout out other possible routes and take an adventure once in awhile. Consider running the stairs at the high school football field, or taking a run on the beach. This is especially helpful when you just don't feel like lacing up those running shoes in the first place.
Read About It
Pick up your favorite fitness magazine and check out the exercise sections. Not only can you get a lot of motivation out of it but you might pick up some great ideas to incorporate into your running routine. It doesn't have to be specifically about running, but any kind of exercise routine that helps to spark your interest is the first step in getting your motivation to finish that marathon back.
Keep it Interesting
There is nothing wrong with coming up with some fun ways to make it through a tough run. Try running backwards every time you go around a corner (but be careful!) or doing a few hop scotch moves along the way after each mile you finish. Before you know it you will be headed for the shower feeling strong, confident and really motivated to stay on your quest to train for a marathon.
Resources
Marathon Rookie "How to Train for a Marathon or Half Marathon and Have FUN Doing it!" Retreived May 25, 2010
Runners World "Marathon Training" Retreived May 25, 2010
Image Credits
Images, Flickr/Public Domain