Saw Palmetto for Low Libido in Women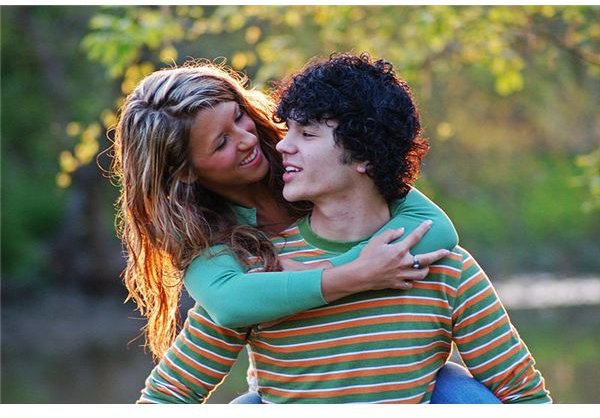 Causes of Low Libido in Women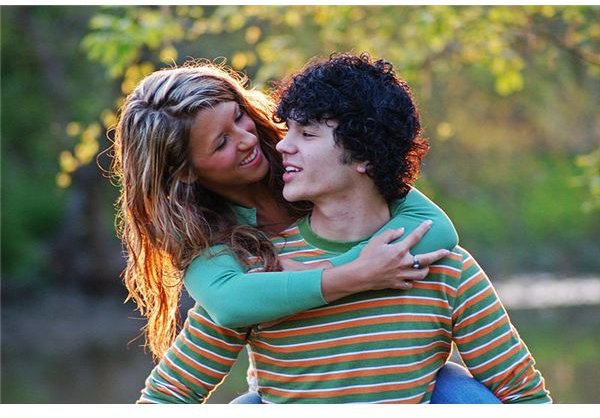 Low libido, or lack of sex drive, is more common in men that in women. In women, this condition was termed by the doctors in the American Medical Association as FSAD, or female sexual arousal disorder. There are two primary causes for this disorder: physical and psychological.
The common physical causes of low libido in women are obesity, fatigue, hormone changes, hyperprolactinemia, alcoholism, drug abuse, and diabetes. Several psychological factors also contribute to FSAD, such as depression, anxiety, history of sexual abuse, serious relationship problems with a partner and latent lesbianism.
Treatment of Low Libido in Women
Treatment for low libido depends on the factor it is associated with. Psychological causes usually require counselling and prescription drugs to treat depression and anxiety. Women who experience a decreased sex drive because of hormonal imbalance have the option to take oral contraceptives, alternative medicine such as accupuncture, meditation, or massages, and herbal medicines that help balance the hormones.
Saw palmetto for low libido in women is one of the few herbs that bring positive effects to the hormones in the body. It is considered as a type of herbal viagra for women, bringing back sexual arousal by balancing the hormone levels.
Saw Palmetto for Treating Low Libido
Saw Palmetto (Serenoa repens) is a small palm tree-like shrub that grows in the warm areas of the southeastern parts of the United States, particularly in Florida. It produces berries that are considered medicinal, whether eaten fresh or dried. The berries have long been used by the native Americans in Florida as an herbal medicine. Saw palmetto is more publicly known as an effective treatment for benign prostatic hyperplasia (BPH). But it also sevres other functions as treatment for hair loss and low libido.
In his book "Saw Palmetto", Dr. Edwin Hale described the several uses of saw palmetto when taken as tinctures or crushed seeds. His research on this medicinal plant convinced him of its aphrodisiac qulaity, thus making it effective in treating low libido. It boosts natural hormone production of the body, providing men with testosterone, and more estrogen to women. These hormones are responsible for a healthy sex drive.
The safest dosage for standardized extract is 160 to 320 mg daily, in the form of soft gels. Eating 1 to 2 grams of saw palmetto berries in a day also works effectively in treating low libido. Following the recommended dosage typically causes no side effects; although some people who take saw palmetto experience mild side effects such as stomach pains, bad breath, nausea, and diarrhea. Those conditions usually go away after a few days of taking this medication.
Although saw palmetto usually causes no adverse side effects, it is still important to consult a health care provider before taking it as medication. Those with existing health conditions such as cardiac arrhythmia, liver or kidney problems, and high blood pressure might experience some health problems from saw palmetto. Aside from these illnesses, those who are taking estrogen pills and oral contraceptives are not advised to take saw palmetto since its components could contradict to those of the pills.
Resources
Lack of Sex Drive in Women, From
https://www.netdoctor.co.uk/sex_relationships/facts/lackingsexdrive.htm
Low Sex Drive in Women: Treatment and Drugs, From
https://www.mayoclinic.com/health/low-sex-drive-in-women/DS01043/DSECTION=treatments-and-drugs
Saw Palmetto, From
Photo Credits: WikiCommons