How to Deal with Depression after Heart Surgery? Basic Approach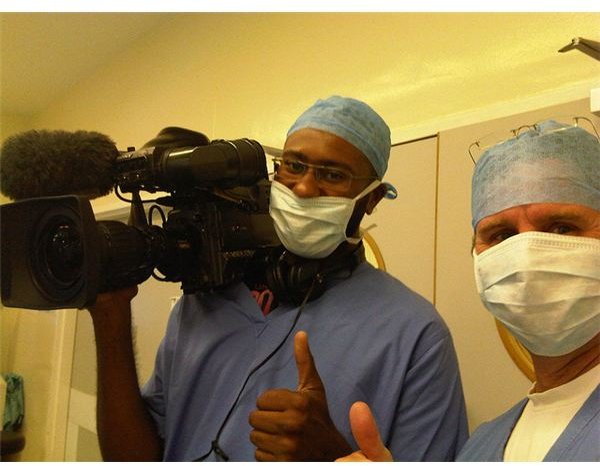 Causes
The major causes for such an emotional state include:
anxiety about the future such as fear of dying, ability to perform essential tasks, and the like
grief over loss of health
financial worries owing to cost of surgery and loss of earning capacity
tiredness and irritation owing to the surgery and medication
stress owing to sudden changes in lifestyle such as dietary changes, and other forced changes
In many people, genetic vulnerability triggers both depression and heart diseases.
Image Credit: flickr.com/Andy G
Symptoms
Heart diseases and depression very often share the same symptoms. The common symptoms include:
low energy or sluggishness
general apathy
feelings of pain and fatigue
personality changes
difficulty in concentrating
loss of appetite
insomnia
feelings of isolation
Risks
Depression after heart surgery may go away with the passage of time and as one regains the pre-operation physical and mental faculties. This, however, need not always hold true, and post operative depression cause serious complications that make finding the root cause that triggers depression and seeking an effective cure to end the depression imperative.
Post surgery depression raises the risk of further heart attacks and coronary disease by two or three times. Depression itself may directly affect the heart by modulating certain chemicals within the bloodstream. Furthermore, research indicates that people who suffer from post surgery depression do not follow up with their doctors, fail to accomplish important lifestyle changes, and fail to take their medication as prescribed, all which leads to more postoperative complications, longer physical and emotional recovery time, and bad quality of life. People who encounter depression after heart surgery are also more likely to die within a year after the heart attacks.
Basic Methods to Tackle Depression
The common methods of dealing with depression and anxeity after heart surgery include:
joining support groups to share thoughts, feelings, and frustrations, exchange ideas and gather support
self-help initiatives such as making a refreshing routine such as getting dressed and going for walk early in the morning to get an intake of fresh air, resuming one's daily pre-operative schedule, spending more time cultivating one's creative hobby, having good sleep, and the like. They key is however to take things gradually, with many breaks and not to exert oneself
indulging in light exercises
eating a balanced diet to accelerate the healing and boost energy levels
resorting to spirituality for inner solace
seeking authoritative information to dispel concerns caused by 'myths' related to cardiac conditions and end uncertainties
spending more time with a supportive family
When such basic steps to tackle depression after heart attack or surgery fails, options include formal treatment methods such as medications and therapy. Continue to Page 2 for information on tackling heart disease after surgery through medication and therapy.
Medication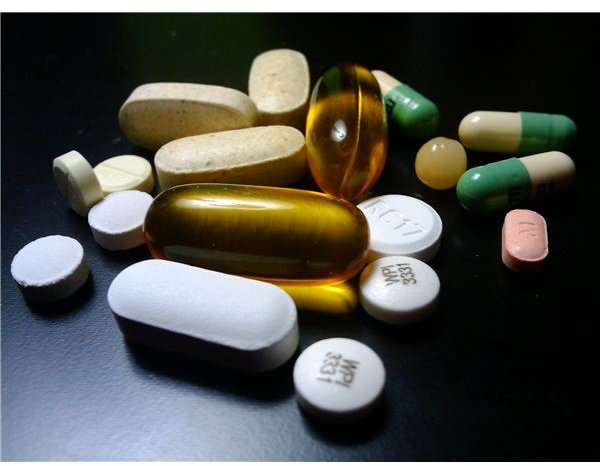 At times, the cause for depression may be the patient taking medications such as cimetidine, methyldopa, guanethidine, reserpine or beta blockers that tend to aggravate depression. In such cases, a simple modification in treatment should lift the depression. In other cases, antidepressant medication for a few weeks lifts the depression. Such medicines however have potentially adverse cardiac effects, and doctors usually do not prescribe such medicines for six weeks after surgery.
If medication and other methods do not solve anxiety and depression that follows heart surgery, the only remaining option is professional psychiatric care.
WARNING: Refrain from taking or changing any medication unless prescribed by the doctor.
Image Credit: flickr.com/Lintilla
Therapy
Often the best approach to cure depression after heart surgery is by talking about the patient's concerns and reassuring them on the normalcy and transience of conditions such as physical weakness, memory lapses, and other aspects that they worry about.
A study conducted by Kenneth E. Freedland, Ph.D. of the Washington University School of Medicine, St. Louis, and colleagues involving patients who had major or minor depression within one year after coronary artery bypass graft surgery suggests cognitive behavior therapy and supportive stress management as two effective methods to cure post operative depression. Cognitive Behavior therapy involves one-to-one 50 to 60 minute sessions with a psychologist or social worker to identify problems and developing cognitive techniques such as challenging distressing thoughts, and changing dysfunctional attitudes to solve problems. Supportive stress management involves a psychologist or social worker counseling the patient about improving his or her ability to cope with stressful life events.
Patients who participate in such comprehensive rehabilitation programs generally report a more satisfactory quality of life and reverse any further heart complications.
References