Find Natural Remedies for Vaginal Dryness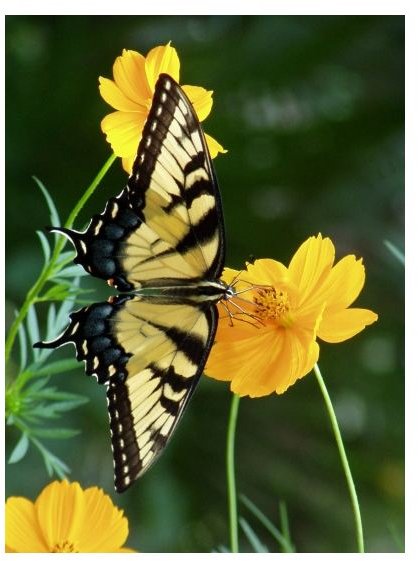 Natural Remedies for Vaginal Dryness
The most common cause of vaginal dryness is a lack of estrogen which naturally occurs when a woman reaches menopause. Symptoms include dryness, itching, burning, soreness, and pain (especially during intercourse).
Vaginal dryness normally lasts throughout menopause but some women may experience it for the rest of their life.
Many women choose, or are strongly encouraged, to avoid hormone replacement therapy (HRT) since breast cancer as well as other complications are associated with HRT. Treating vaginal dryness naturally is a safer choice.
Natural Remedies for Vaginal Dryness - Vaginal Lubricants
The mucous membranes of the vagina naturally produce a lubricant that keeps it moist and strong. When estrogen decreases so does the production of this lubricant. The vagina becomes fragile and friction can be painful and even damage the thinning vagina.
When choosing a natural vaginal lubricant, "You want a lubricant that's water-soluble, unscented, colorless, odorless and tasteless," says John Willems, M.D., associate clinical professor of Obstetrics/Gynecology at the University of California, San Diego.
Oil-based lubricants should not be used because they do not dissolve as easily as water-based lubricants in the vagina and can cause a vaginal infection. Glycerin should also be avoided because it may cause yeast infections and can be harmful to diabetics.
Some natural vaginal lubricants, like Born Again Vaginal Moisturizing Gel, are said to help in treating vaginal dryness by restoring a woman's natural lubrication. This particular brand contains wild yam extract and vitamin E in a water-based gel and is greaseless and fragrance-free.
Natural Remedies for Vaginal Dryness - Other Measures
Drink plenty of fluids and avoid dehydrating substances such as alcohol, caffeine, and antihistamines.
Don't smoke. According to Ellen Yankauskas, M.D., director of the Women's Center for Family Health in Atascadero, smoking destroys estrogen in the body.
Avoid chemicals in bathing, laundry, and feminine products. These can irritate the vagina.
Vitamin A, beta carotene, B vitamins, zinc, and phytoestrogens are all beneficial in treating vaginal dryness. Foods high in phytoestrogens include soy, apples, nuts, flaxseed, celery, alfalfa, and whole grains.
Disclaimer
Please read this disclaimer regarding the information contained within this article.