Raspberry Leaf Tea During Pregnancy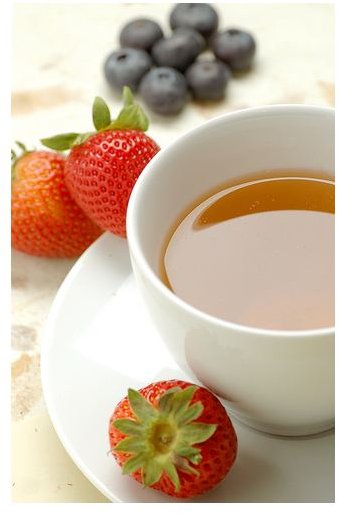 Pregnancy Teas
There are many herbal teas that pregnant women are told to avoid either because of the possibility that an herb could cause problems, such as stimulating the uterus, or because it is unknown if the herb would have any effect on the pregnancy. On the other hand, many herbs are wonderful and even recommended for the well-being of pregnant women. Some herbs are useful, but are only recommended in the second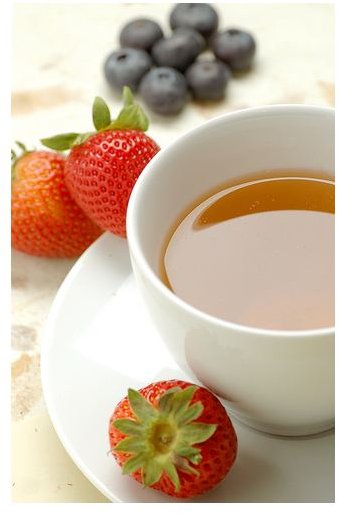 and third trimesters because of the risk of miscarriage in the first trimester.
One of the most well-known and beneficial herbs for pregnant women is red raspberry leaf. Drinking red raspberry tea during pregnancy can serve to benefit both mother and growing child. It is always important to talk to your doctor or midwife about any herbs that you are considering, just to be safe.
Why Is Raspberry Leaf Beneficial?
What are the benefits of drinking an herbal infusion made from this herb? First, red raspberry leaf serves as a valuable source of nutrition for pregnant and conceiving women. Before, during and even after pregnancy it is so important for women to eat nutrient-rich diets to meet the demands of developing another human body and recovering from childbirth. Red raspberry is rich in iron, magnesium, potassium, B vitamins and vitamins C and E.
One of the most valuable benefits of this herb is that it strengthens and tones the tissue of the uterus. This comes into play during childbirth, assisting contractions and reducing hemorrhaging during labor. Drinking a raspberry leaf infusion throughout the pregnancy may support an easier childbirth and shorter labor time.
Red raspberry leaf may also help decrease nausea during pregnancy. It is also known to promote breast milk in nursing mothers.
Is It Safe?
According to the American Pregnancy Association red raspberry tea is likely to be safe for pregnant women, along with peppermint leaf and lemon balm. This herb has proved itself in medical studies, decreasing the length of labor and the number of interventions that occur during labor such as assisted delivery and a cesarean section. Regular consumption has also been shown to support full-term pregnancy, as well as not delivering too late.
Talk to your health care provider about drinking red raspberry tea during your pregnancy. It may be safest to avoid the herb until after the first trimester is over, but that is something you can discuss with your midwife or doctor. Raspberry leaf has many health benefits for a healthy pregnancy, and it also makes a great caffeine-free substitute to coffee or black tea! It is very similar in taste to a cup of regular black tea, although it is more mild in flavor. This herbal tea is found in most health food stores. Be sure to purchase a trusted brand for the highest quality herbs.
References
American Pregnancy Association. Drinking Herbal Teas during Pregnancy. https://www.americanpregnancy.org/pregnancyhealth/herbaltea.html
Hoffmann, David. "The Complete Illustrated Holistic Herbal: A Safe and Practical Guide to Making and Using Herbal Remedies." (Element Books, 1996).
Balch, Phyllis, CNC. "Prescription for Nutritional Healing, 4th Edition." (The Penguin Group, 2006).
photo by Kay Yuen/flickr