Hoarding Support Groups: What Happens in a Hoarding Support Group and Where to Find Them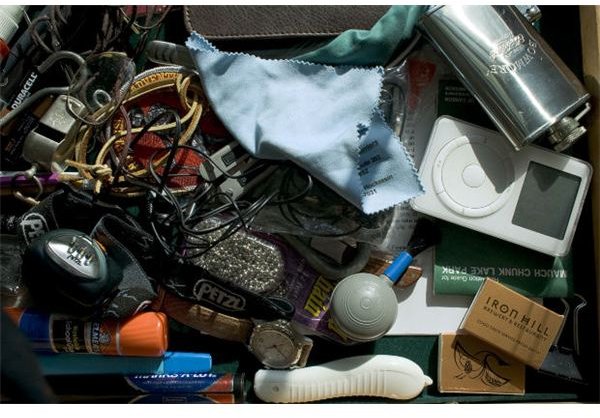 Types of Support Groups
Many organizations offer hoarding support groups that are run and monitored by trained professionals. Basically, there are two types of support groups available—online and onsite. In both cases, groups are kept to a minimum so everyone has a chance to share, learn, and modify hoarding behaviors.
Onsite Therapy Groups for Hoarding
Places like the Mental Health Association of San Francisco (MHA-SF) offer weekly hoarding support group sessions. Most groups are similar to the one offered at MHA-SF and are free to local area residents (where public mental health facilities are available in the United States).
Jordana Muroff, Ph.D., Assistant Professor at Boston University offers what to expect in an onsite group session in her article Group Treatment for Hoarding. First, groups are usually small (6-8 people) and meetings are run by trained professionals. Smaller groups tend to allow everyone to be heard as well as listen to the experiences of others who suffer from hoarding. These types of hoarding support groups are especially effective because they often help to break the barriers some hoarders face—that they think they are alone in their condition.
Group leaders help all the members by defining rules for the group, developing exercises that can be used at home or when shopping, and workbooks for members to utilize to help control hoarding habits. Much like support groups such as Alcoholics Anonymous, members are not forced to share experiences until they feel comfortable within the group.
Members agree to help one another with hoarding issues such as sorting, stacking and acquiring and as Dr. Muroff puts it, these types of support groups can "inspire and instill hope," when members share their own experiences. An in depth hoarding support group typically meets from 20 to 26 weeks and some groups offer trips to individual hoarder's homes to offer suggestions, tips and even help from paired partners from within the group.
Although some hoarding support groups are free at local mental health organizations, others may charge a small fee for the therapist's (group leader) time.
To find out if there is a hoarding support group in your area, visit the Center for Disease Control's website which offers a list of mental health organizations by state. The Obsessive-Compulsion Foundation also offers a link to find support groups in your area.
Online Therapy Groups for Hoarding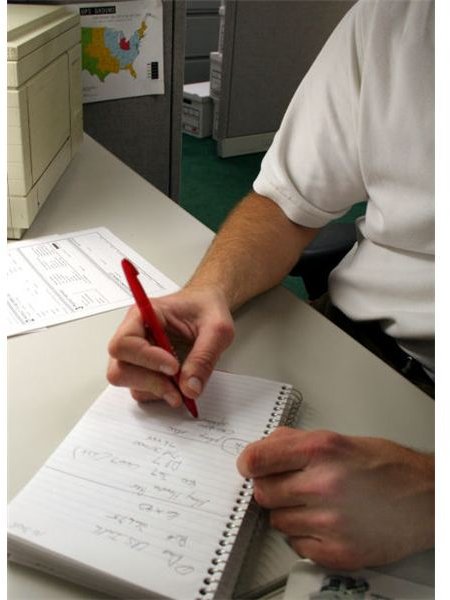 In addition to the onsite therapy offerings, there are many online hoarding support groups. The International OCD Foundation offers three such groups: Hoarding-Cluttering (H-C), Dehoarding-Goals (D-G) and Post It, Boast It (Pi-Bi). Each of these online groups has subgroups to keep member numbers under control so everyone feels they are receiving individual attention and support from other members. All of these online groups, much like others found on the Internet are in a Yahoo Group format which are free to join.
Hoarding-Cluttering online groups are mainly for those who have been recently diagnosed and are looking for a "launching pad" for recovery. Members share experiences, thoughts, habits and obtain advice from a group leader.
Dehoarding-Goals online groups are geared toward those hoarders who are already versed in setting goals, and group interaction helps them maintain set goals through monthly reporting of successes or failures and ways to improve dehoarding skills.
Post It, Boast It online support groups focuses more on better housekeeping and lifestyle choices including decluttering and maintaining organization skills in homes, minds and lives.
These types of online hoarding support groups are often favored because of their anonymity and depending on the website, joiners may have to start with introductory groups before moving on to more intense groups.
References
International OCD Foundation retrieved at https://www.ocfoundation.org/hoarding/
Image Credits: