Health Insurance Coverage of Alternative Medicine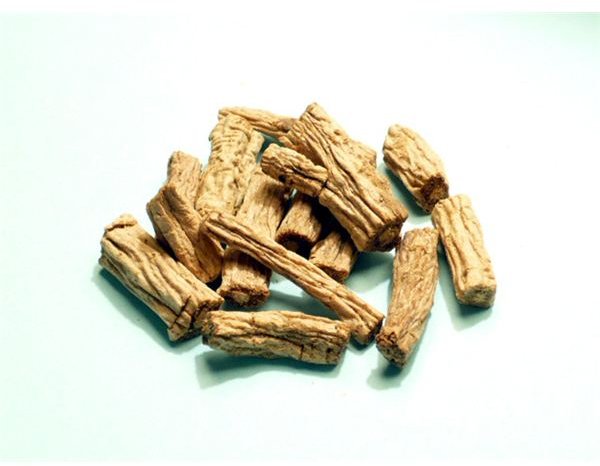 Alternative Medicine is Still Alternative
Many people pay a lot for their health coverage and in return expect access to not only high-quality care but also options. Under most health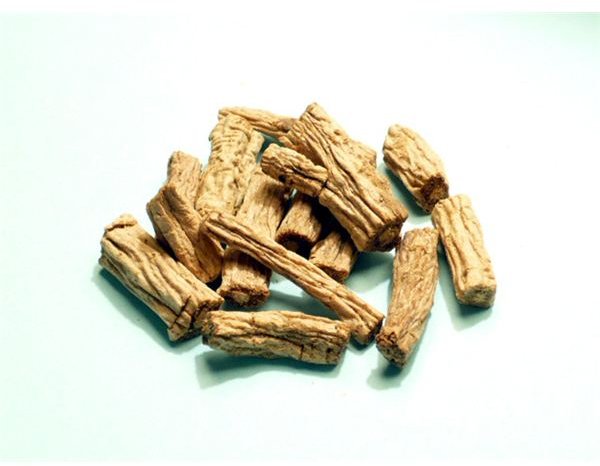 care plans, coverage of alternative medicine is minimal or non-existent. Insurance coverage focuses on conventional medical care that revolves around modern procedures. Drug therapy, surgical procedures and preventative testing are some of the examples of what is traditionally covered. Alternative therapies such as aromatherapy, naturopathy and homeopathy are often not covered.
What is the difference? Why is alternative medicine seldom included? Much of the field of alternative and complementary therapies is relatively new in the West and not completely accepted. Also, modern medicine is backed by heavy research and clinical trials; alternative medicine is not. When science supports the use of a drug to lower cholesterol, but there are few or no studies on an alternative such as the use of diet and herbs recommended by a professional naturopath, then a health insurance company is naturally going to offer coverage for the scientifically supported option.
As alternative and complementary medicine becomes more widely accepted and used by the general public, however, it is likely that more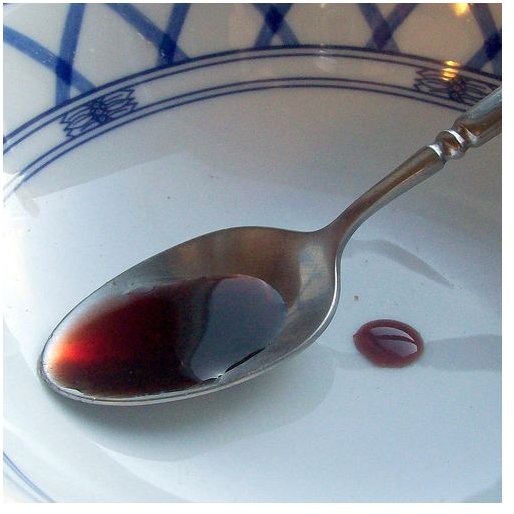 plans will offer more options in alternative medicine. According to the National Health Interview Survey, in 2007 adults spent $33.9 billion on out-of-pocket expenses for complementary and alternative medicine, or 1.5 percent of total health care expenditures for the year. As of 2011, there are plans available that offer some coverage of alternative therapies, such as massage therapy, acupuncture and chiropractic care.
Massage Therapy
As treatments such as deep tissue massage, shiatsu and reflexology became popular at the turn of the century, health insurance companies started to offer some coverage. According to the December 2000 CNN Health article, "Massage craze: Hands-on therapy attracting more patients," Kaiser Permanente, Prudential Insurance, Oxford Health Plans and Great-West Life & Annuity all cover prescribed massage therapy.
For common health complaints such pain, headaches, respiratory problems and fatigue, a professional massage treatment can offer benefits. Improving circulation and reducing tension and stress, massage is also beneficial as a form of preventative medicine, improving overall well-being.
Chiropractic Care
Chiropractic medicine is another form of alternative medicine that is becoming increasingly popular as patients learn more about the benefits of this non-invasive procedure. A chiropractor diagnoses and treats an illness through manipulation of the musculoskeletal system, specifically the spine. Through correcting misalignments, chiropractic care can improve overall health while also addressing specific problems such as lower back pain, joint stiffness and sports injuries. For many patients, it is a safe and effective alternative to other more potentially harmful therapies such as the long-term use of medication.
Acupuncture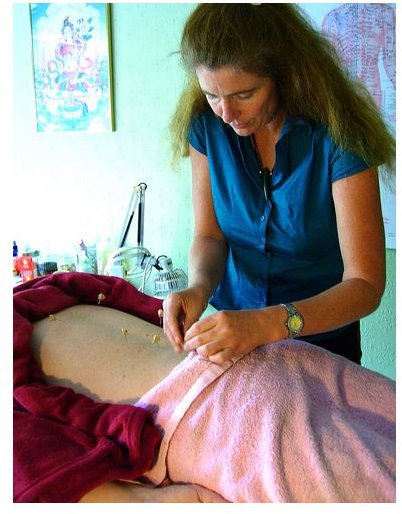 Many people have found that acupuncture treatments can help with pain management. There is also clinical evidence to support the use of this alternative therapy for pain. A collaborative effort between researchers at the University of Maryland School of Medicine and the Peninsula Medical School in the UK found that acupuncture is definitely effective for treating chronic lower back pain. The use of tiny needles to unblock energy flow through the body may also help with common health problems such as insomnia, chronic fatigue, headaches and respiratory problems.
Breaking Down What Coverage Really Means
While limited, there is some health insurance coverage of alternative medicine available under some plans. If interested in receiving massage, acupuncture or chiropractic treatments be sure to check with your insurance company first to determine if there is any coverage available. Before making an appointment with your massage therapist or chiropractor, find out if you need a referral from your primary care physician for coverage to actually go through. Also, be careful, as some plans may only cover these alternative therapies if addressing certain health problems. For example, a service may be covered for back pain but not for insomnia.
When looking for health insurance coverage that includes these therapies, be sure to take a thorough look at the type of coverage. How much of an alternative medicine treatment is covered? Do you have to satisfy the deductible before any coverage actually kicks in? How many treatments are covered annually?
If you don't have a health insurance plan that includes some form of coverage for alternative therapies, don't worry. Many treatments are affordable out-of-pocket. Some practitioners will also offer payment plans to help patients pay for services over time. You can also ask if fees are based on income, which is sometimes the case due to the high volume of out-of-pocket treatments.
References
National Center for Complementary and Alternative Medicine. Paying for CAM Treatment. https://nccam.nih.gov/health/financial/
CNN Health. https://articles.cnn.com/2000-12-28/health/massage.therapy_1_offer-massage-massage-therapy-padded-massage-table?_s=PM:HEALTH
University of Maryland Medical Center. https://www.umm.edu/news/releases/back_pain.htm
Page, Linda. "Healthy Healing: A Guide to Self-Healing for Everyone, 11th Edition" (Traditional Wisdom, 2003).
photo by Badagnani/flickr
photo by Cara Faus/flickr
photo by Wonderlane/flickr
Disclaimer
Please read this disclaimer regarding the information you have just read.