The Green Smoothie Challenge: An All Natural Detox Cleanse With Many Green Smoothie Recipes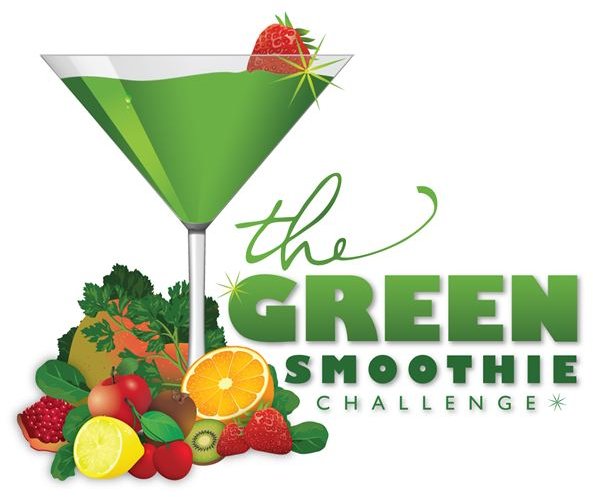 What is the Green Smoothie Challenge?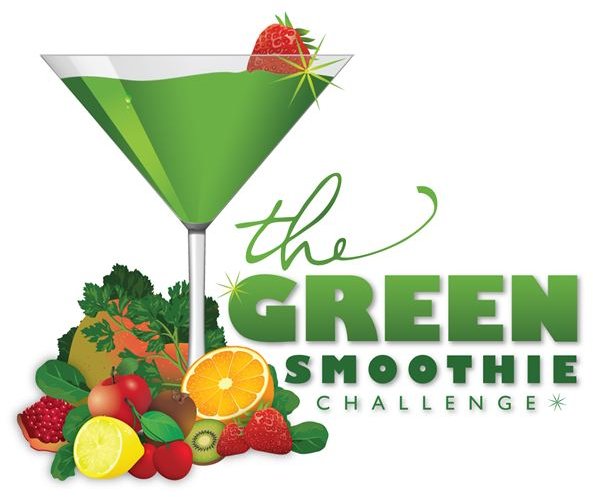 This is the perfect way to supercharge your New Year, to set new goals, lose those pounds you put on over the holidays and get a healthy start to your year. Join people from around the world in the first annual world-wide Green Smoothie Challenge. It is an effective natural detox cleanse. There are many challenges available, and each has it's own unique flair. This particular Challenge gives the partaker a few choices based on their preferences. The most effective plan involves drinking only green smoothies and munching on fresh fruits and veggies for one, three, five or ten days. There is an official contest for those desiring to take the full ten day Challenge. For more information, visit the official site here.
For full details on taking The Green Smoothie Challenge, visit the store on the official site and download The Green Smoothie Challenge Companion. There is also a kit available to help you get the full weight loss and cleansing benefits of The Challenge.
Why Green Smoothies?
Green smoothies are packed full of essential nutrients. View a full article on the health benefits of green smoothies. Green smoothies contain high amounts of protein, enzymes, chlorophyll and fiber. The American Cancer Society advises that we eat five servings of fruits and vegetables everyday. Green smoothies make this easy to attain. They will enable your body to cleanse, repair, rebuild and purify.
Green Smoothie Recipes
Green smoothies are so simple to make. A green smoothie is simply a fruit smoothie with green, leafy vegetables hidden in it. The idea is to hide the leafy greens with the fruit so you taste the fruit and still get the benefits of the greens.
A sample green smoothie recipe is this:
1 banana
1 apple
1 handful strawberries
1/2 bunch kale
Combine all ingredients in the blender and add water. Mix thoroughly and enjoy all at once or one cup at a time.
Visit the official site for more green smoothie recipes.
Disclaimer
Please read this dislcaimer regarding the information contained within this article.