What is Holistic Nutrition?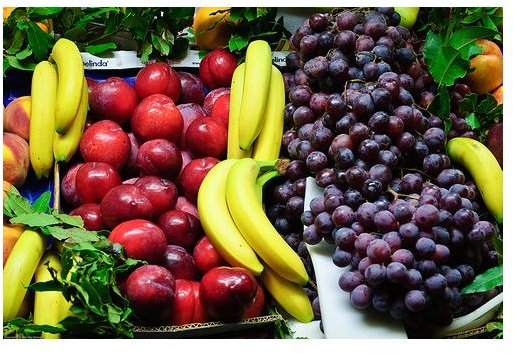 Good Nutrition and Your Health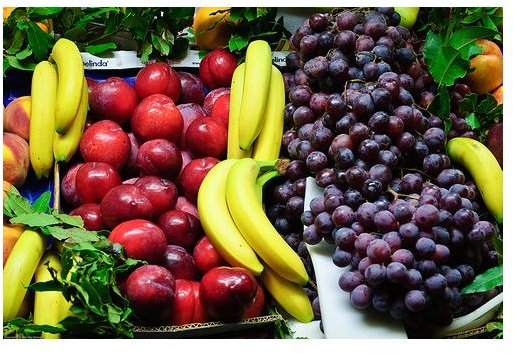 What is holistic nutrition? What exactly does it mean for the individual interested in increasing both physical and emotional wellness through food and nutrition? How can one learn more about this field?
Holistic nutrition incorporates diet, supplements, exercise and lifestyle for physical, emotional and even spiritual well-being. With a healthy lifestyle, individuals can reduce the risk of disease, increase longevity and enhance the quality of life. Some people may choose to make holistic nutrition a part of their life by changing their own diet. Many become interested in the field because of a health condition or chronic health problems and an interest in alternative methods of combating disease. Others become devoted to the holistic approach and make a career out of helping other people take control of their lives with nutrition. Some become nutrition coaches and others already work in a related field such as massage therapy or acupuncture.
Food is Medicine
Holistic nutrition teaches that food is medicine, what you consume directly correlates with your state of health, including the well-being of the mind, not only the body. Fresh, organic, natural foods are emphasized. Healthy methods of cooking, juicing, detoxing and nutritional supplements all can be a part of facilitating wellness. Through food we can build stronger immune systems, improve digestive health and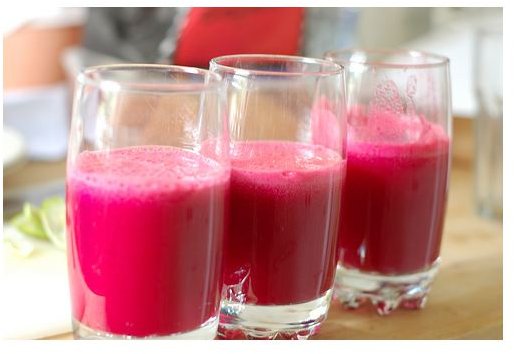 support the organs of elimination. The circulatory and nervous systems can be nourished. As a lifestyle, holistic nutrition leads to better health, reduced effects of aging and for many a reduction of chronic problems such as allergies, arthritis, chronic fatigue, depression and hormone imbalances.
Learning More
To learn more about what holistic nutrition is, pick up a book yourself. There are many excellent works on healing with food. Phyllis A Balch's, CNC, Prescription for Nutritional Healing is an excellent reference book to have on hand. Other recommended books include:
Digestive Wellness: How to Strengthen the Immune System and Prevent Disease Through Healthy Digestion, by Elizabeth Lipski
Life Beyond 100: Secrets of the Fountain of Youth, by Norman Shealy
Juicing, Fasting and Detoxing for Life, by Cherie Calbom, MS
Read, explore and find out for yourself the benefits of improving wellness through food and making exercise and healthy lifestyle choices a priority. Start small with shifting your diet to more fresh fruits and vegetables, grains, nuts and seeds. Learn how to make fruit smoothies and fresh vegetable drinks. Health permitting, try a short detox diet and decide if regular detoxification is right for you. Before taking any nutritional supplements, be sure to talk to your doctor especially if you have a medical condition or are taking any medications. Many supplement choices, such as adding magnesium to your diet or taking garlic supplements are relatively safe but other substances such as shark cartilage, may not be so beneficial, especially if they are not purchased from trusted sources. Doing your own research and discussing health choices with a health care professional is a great way to be healthy and to be safe.
References
Health Lady. https://www.healthlady.com/books-for-your-health/my-10-best-books-this-year/
Holistic Nutrition for the Whole You. https://yourwholenutrition.com/blog/category/digestive-health/
photo by Malte Sorenson/flickr
photo by Erik Forsberg/flickr
Disclaimer
Please read this disclaimer regarding the information contained within this article.