Herbal Tea for Fever: Learn What Teas Are Best for Bringing Down a Fever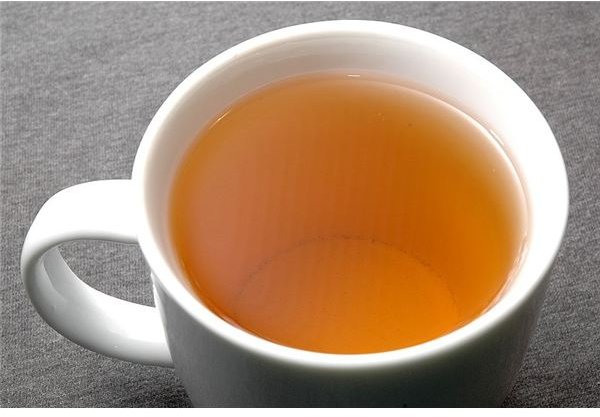 Treating a Fever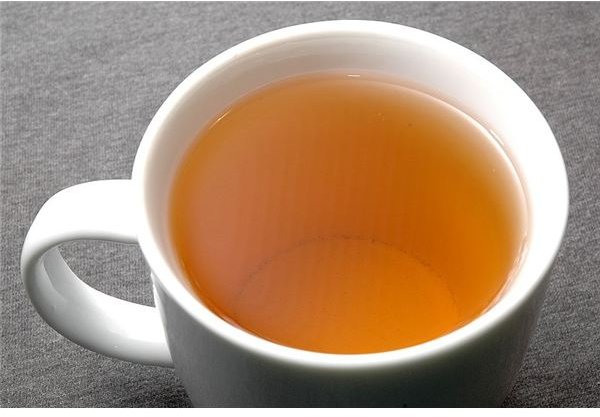 An oral temperature of 100 degrees F or more indicates a fever. A mild fever of 100 or 101 degrees is usually a sign that the body is trying to overcome an infection or flush out toxins. With only a slight rise in body temperature a fever will usually run its course within a day or two. During this time drinking plenty of fluids is important. Sponging with cool water can help bring down the temperature. Drinking an herbal tea to relieve the fever can also help the healing process along. Herbs such as peppermint and ginger can increase the removal of toxins through the skin by increasing circulation and/or sweating.
While drinking a healing tea for a fever can bring faster relief, it is important to call your doctor if a fever is persistent, showing no signs of abating after two days, if it is very high (103 or more for children and over 102 degrees for adults) or if there are other symptoms that are persistent, such as vomiting, trouble breathing and a sore throat. If a child has a fever of any temperature and appears ill or lethargic, be sure to call your doctor.
Beneficial Herbs
The following herbs can all be used in an herbal tea for fever relief:
Peppermint is a common remedy for colds and flu, it has stimulating and diaphoretic properties, aiding the skin in the elimination of toxins.

Elder flowers have diaphoretic properties and they also help with any inflammation of the upper respiratory tract[

](/tools/).

Bayberry is a circulatory stimulant and diaphoretic.

Boneset is a diaphoretic, but is also beneficial as a diuretic and an anti-spasmodic. It helps to relieve a fever, to cleanse the body and to relieve aches and pains that may be symptoms of influenza.

Echinacea is an anti-microbial herb, ideal in treating bacterial or viral infections of the respiratory tract. This herb can be used in an herbal infusion to help the body overcome an infection.

Ginger is great for reducing a fever, acting both as a diaphoretic and a circulatory stimulant.
Herbal Tea Recipes for Reducing a Fever
Try any of the following recipes for a herbal tea for fever. For best results, drink the tea while it is still hot.
Peppermint, Echinacea and Elder Flower Tea
2 teaspoons of dried peppermint
2 teaspoons of dried elder flowers
1 teaspoon echinacea
1 cup of boiling water
Steep, covered for fifteen minutes. This tea will be very strong but it should be very effective for relieving a fever. Drink before going to sleep.
Ginger, Honey and Lemon Tea
1 teaspoon chopped fresh ginger root
1 teaspoon honey
1 cup of boiling water
squeeze of fresh lemon juice
Steep the ginger root with the water for five minutes. Add the honey and lemon. Drink this tea throughout the day for relief.
Hot Bayberry Tea
1 teaspoon dried bayberry bark
1 cup of boiling water
Add one cup of cold water and the bayberry bark to a saucepan. Bring to a boil. Remove from heat and then let steep for fifteen minutes. Drink up to three cups a day.
Be sure to talk to your doctor before using herbs if you are on any type of medication or if you have a medical condition.
References
Gardner, Joy. "The New Healing Yourself: Natural Remedies for Adults and Children." (The Crossing Press, 1989).
Page, Linda. "Healthy Healing: A Guide to Self-Healing for Everyone, 11th Edition" (Traditional Wisdom, 2003).
Hoffmann, David. "The Complete Illustrated Holistic Herbal: A Safe and Practical Guide to Making and Using Herbal Remedies." (Element Books, 1996).
photo by David J Fred/wiki
photo by Trish Steel/wiki
Disclaimer
Please read this disclaimer regarding the information contained within this article.