Foods For Stronger Bones: Which Ones Are Best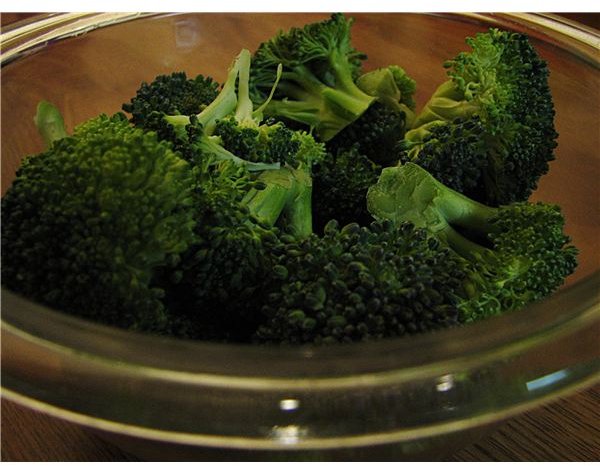 A glass of milk is not your only option if you want to boost your calcium and Vitamin D intake. There are many foods for stronger bones that you can combine together for great tasting recipes. The following are some recipes that will certainly satisfy your taste buds and help lower your risk of osteoporosis. They are very simple dishes to make and the key ingredients can mostly be found in your average kitchen.
Simple Broccoli and Cheese Casserole
Typically, comfort foods are not that healthy for you but this comfort food definitely is. It is a great way to get your children to eat broccoli too!
You will need about 2 tablespoons butter, broccoli, grated cheddar cheese, hot milk and one-fourth cup of finely chopped onions. Melt the butter in a medium saucepan and add in the onions. When the onions are translucent, remove from heat and whisk in the hot milk. Return to heat and stir in the cheese whe
n the mixture starts to simmer. Add the broccoli and top with bread crumbs. Put in the preheated 350 F oven for 20 minutes or until bubbly and brown.
Nutrients found in broccoli are calcium (74.72 mg per 1 cup serving) and for cheddar cheese Vitamin D (15.8 IU) and calcium (952 mg per 1 cup serving)
Delicious Blueberry Yogurt Parfait
You can choose to have a yogurt parfait for breakfast, snack or dessert; the choice is yours. According to whfoods.com, the bone strengthening nutrients found in a blueberry parfait are; Vitamin D IU, 0.90 IU, Vitamin D mcg, 0.02 mcg and calcium, 110.36 mg.
You may opt for a plain fat-free yogurt and add real blueberries as toppings or use fat-free blueberry yogurt and add more real blueberries for added benefits and taste. A yogurt parfait is not complete without granola bars that again are calcium-fortified. Partner this delicious yogurt mix with soy milk or pure orange juice.
The Classic Salmon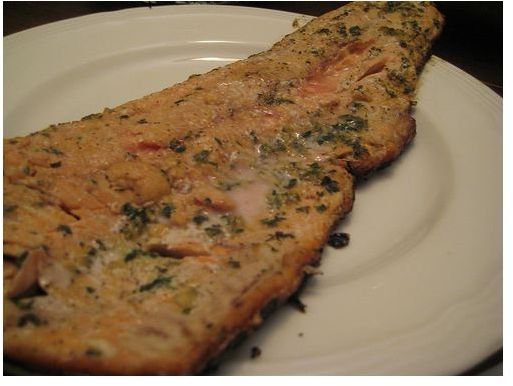 A simple yet classic dish that will help make your bones strong should always be included in every recipe book. A grilled salmon is one example of this dish. Not only is salmon an excellent source of Vitamin D which helps in the absorption of calcium in your body, it is also full of other vitamins and minerals that gives optimum benefits for your heart.
This dish is very simple and very light. For those that are watching their weight, this is also a good recipe to include in their diet. All you have to do is season the salmon with pepper, salt and your favorite fresh herbs and grill it. For a side dish, sauté fresh tomatoes, capers and spinach and you have a very satisfying dish.
References:
Virginia Cooperative Extension https://pubs.ext.vt.edu/348/348-019/348-019.html
University of Arizona Cooperative Extension https://cals.arizona.edu/maricopa/fcs/bb/Documents/az1250.pdf
Food Network https://www.foodnetwork.com/recipes/broccoli-and-cheese-casserole-recipe/index.html
World's Healthiest Foods https://whfoods.com/genpage.php?tname=recipeprofile&dbid=344
Image Credits:
Images are from Morguefile.com and Flicker.com under the free license agreement
Broccoli by jppi
Grilled Salmon by foodistablog