Effective Tips for a 1200 Calories a Day Diet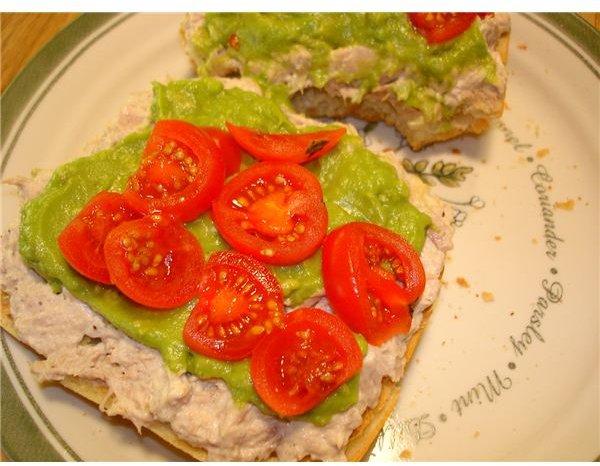 Food Options
The best approach towards calorie counting diets such as 1200 calorie diets is selecting foods low in calories for consumption. For instance, replace a 1000-calorie burger with a 300-calorie slice of pizza. Similarly, replace sugary cereal, eggs and bacon, pancakes and buttered toast, all having high calories for hard boiled eggs, toast with butter, a slice or two of melon and half cup of fruit such as strawberries that contains significantly lesser calories.
A cup of bran cereal, a cup of skimmed milk and a banana make for good breakfast option. A medium sized banana weighing about 118 grams provides 89 calories, a cup (89 grams) of bran cereal provides 83 calories, and a cup of skimmed milk provides 83 calories, totaling 255 calories for breakfast.
Tuna sandwich with whole grain bread and low fat mayo, two cups of raw vegetable crudités and a small apple make for a good lunch option. 3-oz of cooked tuna provides 85 calories, two slices of whole grain bread provides 138 calories, a tablespoon of low fat low sodium mayonnaise provides 32 calories, a small apple weighing 149 grams provides 77 calories, and two cups of raw vegetable crudités provide about 150 calories, all together totaling 631 calories.
A serving of grilled chicken breast, three-fourth cup of steamed green beans, salad with a cup of lettuce, half-cup cherry tomatoes, half-cup grated carrot, two teaspoons olive oil and balsamic vinegar, and a fresh peach make for good dinner option. 45 grams of grilled chicken breast provides 44 calories. Three-fourth cup (about 40 grams) of green beans provides about 15 calories. A cup of lettuce provides 5 calories. Half a cup (80 grams) of tomato provides 12 calories. Half a cup (55 grams) of grated carrots provides 24 calories. Two tablespoon of olive oil provides 238 calories. A medium peach (150 grams) provides 58 calories. The total calorie of this meal plan is 396 calories. The total calories for the sample breakfast, lunch, and dinner option totals 1282 calories.
Other options such as peanut butter, almonds, fig cookies, English muffins, brown rice, turkey breast, broccoli, mustard, lettuce, orange, yogurt, and others are also low in calories and make for effective ingredients The flexibility ergarding food choices makes this diet popular.
Controlled Eating
The second approach towards a 1200 calories a day diet is reducing food intake. The challenge lies in providing the body with energy while still reducing calorie intake. The solution is to eat foods that fill. Some options include:
consumption of high fiber foods such as fresh fruit, dried beans, whole grain breads, oats, bran or whole-wheat bread, and vegetables
consumption of calcium and protein foods such as skim or 1 percent milk, low fat or fat-free cheese and yogurt, lean meat, poultry or fish, natural peanut butter, nuts and seeds, tofu and other soy-based products
eating food slowly. The brain takes about 20 minutes to process information about food consumption. Eating meals quickly leads to the brain, unaware of the quantum of intake, prompting eating more.
drinking water to gain fullness with zero calories.
Make sure the total calorie intake does not dip below 1200 calories. A normal person requires a minimum of 1200 calories to obtain nutrients essential for maintaining normal physiologic functions such as breathing and metabolism. Also ensure a balanced diet.
References
"Sample Menus for 1200 Calories on an Exchange List Diet." Retrieved from https://www.ecu.edu/cs-dhs/fammed/customcf/resources/nutrition/1200cal_menu.pdf on 15 March 2011.
Net Wellness. "Staying on a 1200 Calorie Diet." Retrieved from https://www.netwellness.uc.edu/question.cfm/29192.htm on 15 March 2011.
USDA Nutrient Data Laboratory. https://www.nal.usda.gov/fnic/foodcomp/search/ Accessed on 15 March 2011.
Image Credit: Wikimedia Commons