Acupressure Certification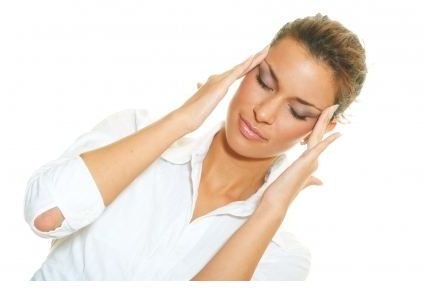 Overview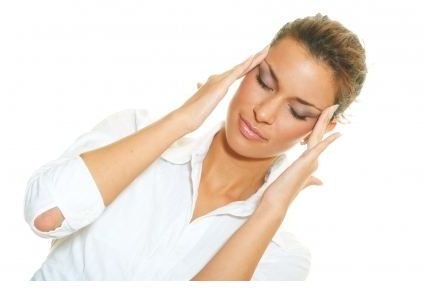 During the certification process for acupressure you will learn all about this Traditional Chinese Medicine (TCM), including a full detailed education on the history of acupressure and its philosophies. You will also learn about the differences and the similarities between acupressure and acupuncture. You will gain hands on experience in acupressure and learn a lot about the natural healing therapy. While courses vary, you can learn about anatomy, pathology, diagnostic techniques, physiology, CPR, first aid, Qigong, Tai Chi, kinesiology, massage, the theories of the five elements, and the meridian pathways. You might also learn about business management and marketing.
Careers in Acupressure with a Certification
With an acupressure certification you can work in your own practice, join another practice, work in a health spa, work in a clinic, and more. You can also travel abroad to work in clinics in other countries or participate in research groups. There are many options for a career in acupressure and Traditional Chinese Medicine with a certification in acupressure.
What to Look for
There are certain benefits you should look for when choosing an institution from which to earn your certification. It is recommended that you get an acupressure certification in person instead of through online classes. You will need the hands on experience in training to best learn the techniques. The school should be accredited. Look for accreditations with National Certification Board for Therapeutic Massage & Bodywork (NCBTMB) or The Accreditation Commission for Acupuncture and Oriental Medicine (ACAOM). Don't just take the school's word for it. Call the accreditation institutes to confirm that they are indeed accredited through the organization. A certification in acupressure should originate around Traditional Chinese Medicine (TCM), which will ensure proper training in healing the mind, body and the spirit.
Acupressure Career Overview
Working as a certified acupressurist you will be helping people ease chronic pain, which can include migraines, back pain, muscular pain, and more. Chronic pain is a serious medical condition that is difficult to live with. Easing the pain even for a day or so can help someone greatly. In acupressure this is done by stimulating specific pressure points to encourage the flow of Qi or energy through the meridian pathways. The healing energy or Qi flowing on these pathways can help ease pain. Before seeking acupressure the patient's Qi is blocked. By releasing the Qi through acupressure the energy is allowed to flow. With so many benefits, there is a demand for certified acupressurists.
Benefits of Acupressure
The benefits of acupressure include reduced pain, stress reduction, a decrease in anxiety, and more. It can help patients with arthritis and menstrual cramps. As a certified acupressurist you can help patients reduce and/or prevent physical and emotional pain. It is a career worth working towards and is very rewarding. Seek out a school in your area or abroad and study the Traditional Chinese Medicine of acupressure. Train in hands-on-situations to get a wider perspective on the techniques of acupressure. Heal naturally.
References
National Certification - https://www.acupressuretherapy.com/certification.html
Acupressure Certification - An Overview: https://www.selfgrowth.com/articles/Acupressure_Certification_-_An_Overview.html
Photo Credit
Image courtesy of Miodrag Gajic.
Disclaimer
Please read this disclaimer regarding the information contained within this article.