Which Naturopathic Medicine Schools Prepare You to Be a Licensed Physician?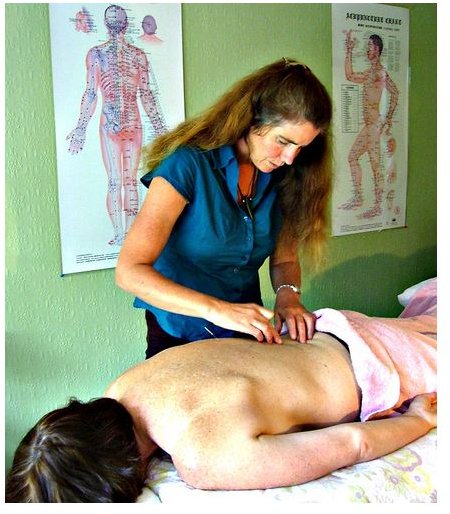 Studying Naturopathy
Naturopathy is a rapidly growing field of alternative medicine, providing patients with non-toxic, non-invasive alternatives to modern medical care. As naturopathic medicine becomes more recognized it also provides students of medicine the opportunity to offer holistic care while still practicing as a licensed physician.
The Association of Accredited Naturopathic Medical Colleges (AANMC) was created in 2001 to support the naturopathic medical profession by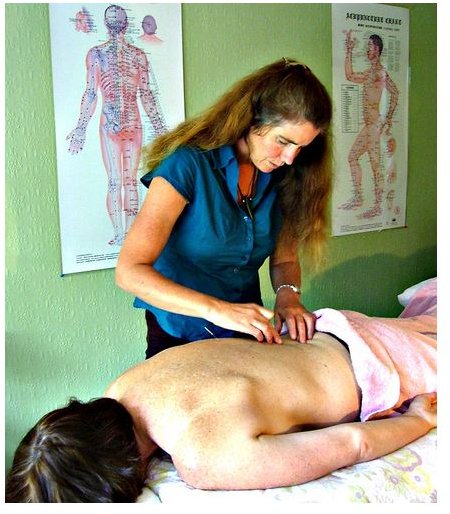 representing accredited medical colleges. All schools that are members of the AANMC have been accredited by a US Department of Education approved regional accrediting agency. They offer a comprehensive education that is very similar to a conventional medical degree in the first one or two years except for the addition and integration of nutrition, botanical medicine, homeopathy and other natural medicine studies. The third and fourth year generally revolve around clinical training in the field.
These are the institutions to attend in order to enter the field of medicine as a licensed naturopathic doctor, able to work as a primary care physician. The following are all accredited naturopathic medical schools.
Southwest College of Naturopathic Medicine
The Southwest College of Naturopathic Medicine and Health Sciences (SCNM) is located in Phoenix, Arizona. Established in 1993, it has graduated over 700 naturopathic doctors. The Doctor of Naturopathic Medicine program starts with two years of basic medical science curriculum, with naturopathic modalities, such as mind-body medicine, homeopathy, and Oriental medicine, being introduced in the second year. The third and fourth year primarily consist of clinical training in the classroom and in a clinical setting.
University of Bridgeport
Located in Bridgeport, Connecticut, the University of Bridgeport College of Naturopathic Medicine (UBCNM) offers a Doctor of Naturopathic Medicine, as well as a Doctor of Chiropractic, a Master of Science in Acupuncture and a Master of Science in Nutrition. From the first semester students begin to delve into naturopathic medicine subjects with courses in mind-body medicine and the philosophy of natural medicine alongside traditional medical courses in anatomy, biochemistry, and physiology. In the end a graduating student will have completed 166.75 academic credits and 36 credits in clinical education.
National University of Health Sciences
The National University of Health Sciences (NUHS) in Chicago, Illinois has been a thriving medical college since 1906. It offers both a Doctor of Naturopathic Medicine and of Chiropractic Medicine, as well as a Master of Science in Acupuncture, Oriental Medicine, Clinical Practice, or Diagnostic Imaging. There is also a Bachelor of Science in Biomedical Science and an Associated of Applied Science in Massage Therapy offered at this school. NUHS is inevitably a dynamic community of medical students focusing in a variety of alternative medicine fields.
Bastyr University School of Naturopathic Medicine
Bastyr University is located in Seattle, Washington. Like the other schools, it offers a comprehensive and rigorous education, leading to a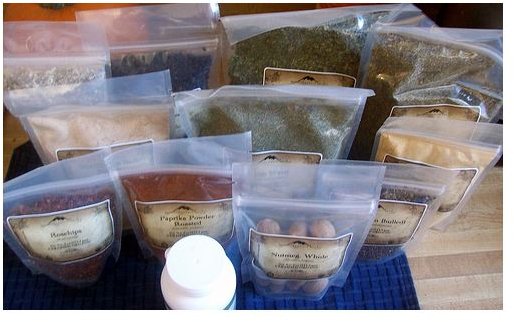 Doctor of Naturopathic Medicine or of Acupuncture and Oriental Medicine. It is also possible to graduate with a dual degree of both naturopathy and Oriental medicine. Like NUHS, Bastyr also offers a range of master, bachelor, and even certificate programs in nutrition, herbal sciences, acupuncture, and exercise science. Other advantages of this Seattle-based naturopathic medical school include access to the largest natural health clinic in the northwestern United States and an eco-friendly Student Village.
National College of Natural Medicine
The National College of Natural Medicine (NCNM), located in Portland, Oregon, is the oldest accredited naturopathic medical school in North America. This college offers studies in both naturopathic medicine and classical Chinese medicine. First year courses include naturopathic theory and philosophy. In the second year students delve into botanical medicine and other alternative medicine subjects. During the third and fourth years clinical experience is integrated into the coursework.
Boucher Institute of Naturopathic Medicine
The Boucher Institute (BINM) is a Canadian medical college, located in Vancouver. It is a younger naturopathic school of medicine, founded in 2000. At BINM students can complete the program for a Doctor of Naturopathic Medicine in four or six years. Curriculum combines traditional medical courses, including anatomy and cognitive therapy with massage, botanical medicine, hydrotherapy, and other subjects. Clinical work is integrated into the second half of the program.
Canadian College of Naturopathic Medicine
Located in Toronto, Ontario, the Canadian College of Naturopathic Medicine is the first Canadian school to provide an program for naturopathic medicine. A great advantage of this school is an on-campus teaching clinic, the Robert Schad Naturopathic Clinic, which offers students a significant amount of experience working with patients.
All of these naturopathic medicine schools offer an excellent education to students who are interested in practicing or working within the field of naturopathic medicine. They combine a traditional medical education with an alternative medicine education offering a diverse and comprehensive medical background and wealth of knowledge for the student.
References
University of Bridgeport Curriculum and Program Requirements https://www.bridgeport.edu/academics/graduate/naturo/programreqs
SCNM https://www.scnm.edu/program-of-study.html
AANMC https://www.aanmc.org/the-schools/nuhs--ill.php https://www.aanmc.org/the-schools/bastyr-university---wash.php
NCNM https://www.ncnm.edu/academic-programs/school-of-naturopathic-medicine.php
Boucher Institute https://www.binm.org/index.php?option=com\_content&view=article&id=65&Itemid=71
photo by Wonderlane
photo by Cara Faus