Topical Arthritis Treatments: Find Natural Remedies for Pain Relief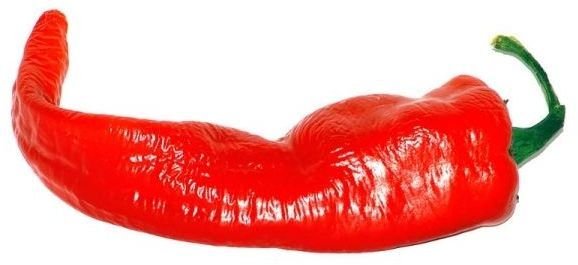 Cayenne
Cayenne has been used medicinally for thousands of years. It contains anti-inflammatory and pain-relieving compounds. Capsaicin, its most noteworthy compound, reduces a chemical in the body called substance P, a chemical that is responsible for carrying pain messages to the brain. This is one of the best topical arthritis treatments. There are products on the market containing capsaicin but if you wish to make your own remedy, simply add a tablespoon of powdered cayenne to a 1/4 cup of mild hand cream or lotion. Apply to the affected area and leave it on for at least a half hour. Do this up to 4 times a day.
When using for the first time, apply only a small amount to check for any irritation. It is normal to feel some burning sensation initially but this should subside. After applying, wash your hands thoroughly so you don't accidentally get it in your eyes. Do not apply to broken skin or immediately before or after a hot shower and do not place a heat source like a hot water bottle over the site.
Ginger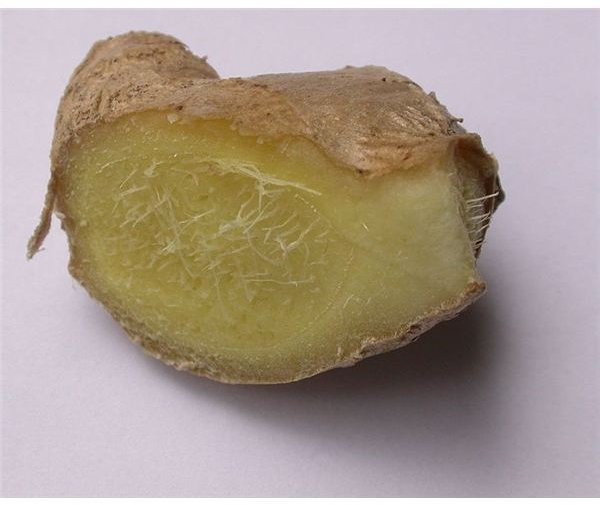 Ginger is another natural treatment for arthritis that can be used externally. It increases blood circulation and relieves inflamed joints. To make a poultice, add a little warm water to powdered ginger to form a paste. Spread the paste on a piece of cheesecloth, fold the cloth, place the cloth over the painful joint and cover with a hot water bottle. You can also squeeze the juice of freshly grated ginger root through a piece of cheesecloth, mix the juice with equal amounts of sesame oil and massage the mixture on the affected joint. Test it on a small area first. If it causes an uncomfortable burning sensation, try adding more oil to the mixture.
Essential Oils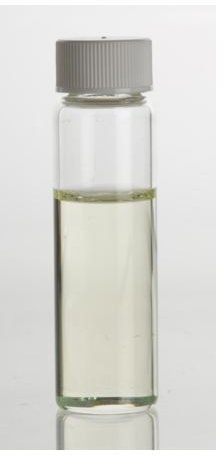 Reduce inflammation and relieve arthritis pain with one or more of the following essential oils:
ginger
eucalyptus
peppermint
camphor
lemon
lavender
rosemary
thyme
juniper
There are a few ways you can use essential oils as topical arthritis treatments:
Massage - Add a total of 10 to 20 drops of essential oil to 4 teaspoons of carrier oil. Carrier oils include olive oil, sweet almond oil, coconut oil, jojoba oil and grapeseed oil. Massage the oil over the affected area.
Compress - Add a total of 3 to 6 drops of essential oil to a medium sized bowl containing hot water. Dip a clean cotton cloth into the bowl, wring the cloth out and apply it over the painful joint. Leave on for 15 to 20 minutes.
Bath - Add a few drops of oil to hot bath water and soak for about 20 minutes. To enhance its benefits, add a cup of Epsom salt to the bath water.
References
Joan Wilen and Lydia Wilen, Bottom Line's Healing Remedies (2006)
University of Maryland Medical Center: Cayenne - https://www.umm.edu/altmed/articles/cayenne--000230.htm
Holistic Online: Arthritis - https://www.holisticonline.com/remedies/Arthritis/arth_article-arthritis-and-aromatherapy.htm
Photo Credit
https://commons.wikimedia.org/wiki/File:Large_Cayenne.jpg
https://commons.wikimedia.org/wiki/File:Ginger-cross-section.jpg
https://commons.wikimedia.org/wiki/File:PeppermintEssentialOil.png
Disclaimer
Please read this disclaimer regarding the information contained within this article.