MMA Workout: Bump Up Your Routine by Training Like an Ultimate Fighter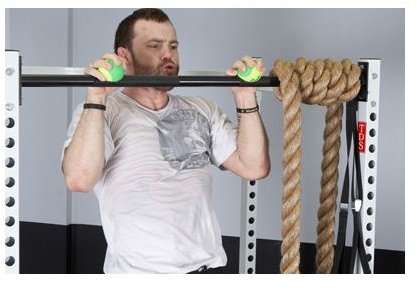 MMA Workout: Train Like Jens Pulver
Although not every fighter trains the same, it can easily be said that MMA (mixed martial arts) fighters must undergo extensive fitness routines in order to get in shape for an upcoming fight. Whether you are getting sick and tired of doing the same old routine, or you want to step your workout up a notch, an MMA workout will definitely knock you into shape.
Warm-up: Warm-up by doing 25 meter sprints. Sprint 25 meters, then walk back to start. Repeat this for 5-minutes.
Station Workout: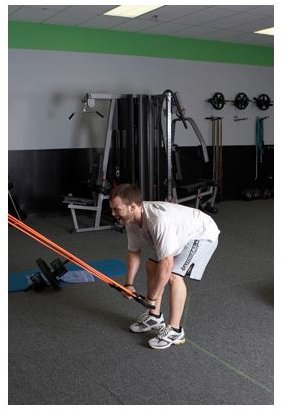 Station 1: Do 15 push-ups, 15 jumping jacks, and 15 dips. Repeat this for full 5-minutes.
Station 2: Do 15 heavy bag presses, 10 standing dumbell presses, and 15 dumbell push-ups. Repeat this for 5-minutes.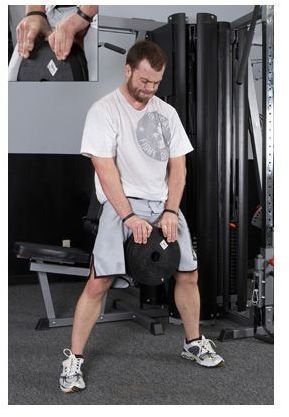 Station 3: Do 10 fast high knees, 10 mountain climbers, 10 split lunges, and 10 jumping jacks. Repeat this for 5-minutes.
Station 4: Do 10 free-weight squats, 10 squats with overhead press, 10 tricep presses, 10 bicep curls, 10 shoulder circles, and 10 bent-over rows. Repeat this for 5-minutes.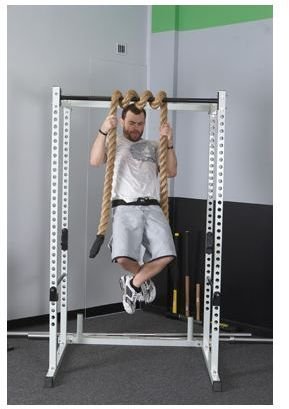 Station 5: Do 10 medicine ball touches, 10 band snaps/pulldowns, and 10 ab-wheel rolls. Repeat this for 5-minutes.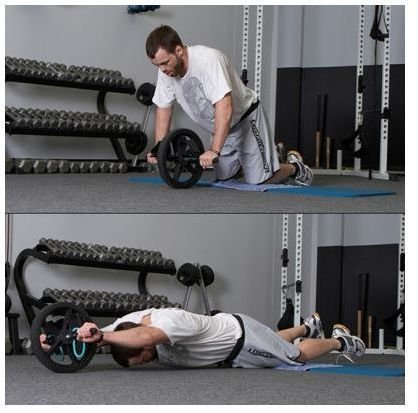 Grip Work: Do 10 rope pull-ups, 10 tennis ball pull-ups, and 10 plate pinches (hold two 45lb plates until you cannot hold any longer.)
Advantages to the MMA Workout
As you can see, an MMA workout is intense, fast-paced, and challenging. The above workout is an example workout from UFC fighter Jens Pulver. The warm-up is used to get the blood flowing and muscles loose. The station routines focus on building power and endurance together.
The grip work is incorporated in order to build hand strength and endurance. If you have ever wondered how MMA fighters go through in their training routines, then use this example. Jens Pulver has been fighting in the UFC for years now, and it is safe to say that his challenging workouts have paved the way for his success.