Pregnancy Relaxation Techniques to Treat Anxiety During Pregnancy Naturally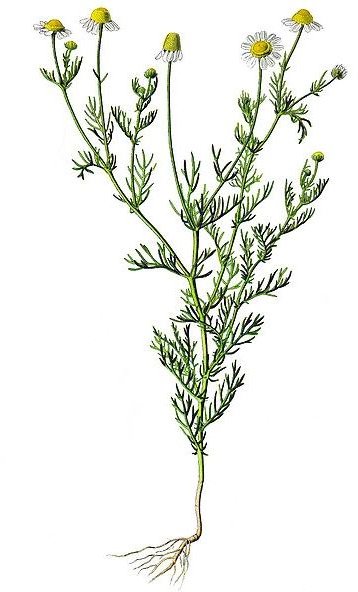 Anxiety During Pregnancy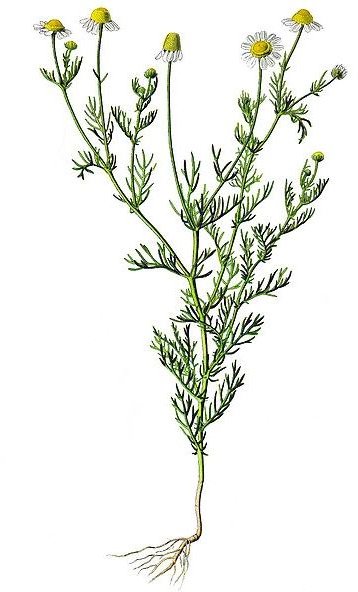 Feeling anxious during pregnancy is common. You are bringing a new life into the world which can be scary to many and your body is going through major changes, including an increase in hormone levels which can disrupt brain chemistry. Although it is normal to feel more anxious when pregnant, measures should be taken if anxiety is regularly interfering with your daily routines.
Treating Anxiety During Pregnancy
Talk to your partner, a family member, or a friend about your concerns.
Ask for help when you feel overwhelmed with chores.
Make time for yourself everyday to relax:
put your feet up and read a good book
take a nap
take a warm bath and add some calming essential oils (such as chamomile, jasmine, and lavender) to your bath water
meditate.
Drink a cup of chamomile tea (German chamomile). Chamomile is a gentle herb that treats anxiety by relaxing nerves. Drink 1-2 cups during the day as needed and drink a cup before going to bed.
Listen to soothing music. According to researchers from the College of Nursing at Kaohsiung Medical University, Taiwan (published in the Journal of Clinical Nursing), music therapy showed a significant reduction in anxiety in pregnant women.
Additional pregnancy relaxation techniques includd doing breathing exercises in the morning, before bedtime, and as needed during the day:
close your eyes
take in a slow deep breath through your nose (using stomach muscles)
wait 3-5 seconds
slowly exhale through your mouth.
Fresh air and sunshine can help relieve anxiety.
Exercise (as permitted):
yoga
brisk walking
swimming.
Eat a healthy diet and get a good nights sleep.
Join a support group.
For some people, professional counseling may be needed when treating anxiety. Not only can it be unhealthy for you, some studies suggest anxiety during pregnancy (mostly chronic and/or severe cases) can lead to problems like preterm labor and an increase risk of your child developing ADHD and asthma.
Disclaimer
Please read this disclaimer regarding the information contained within this article.