Available Alternative Treatments for Bladder Cancer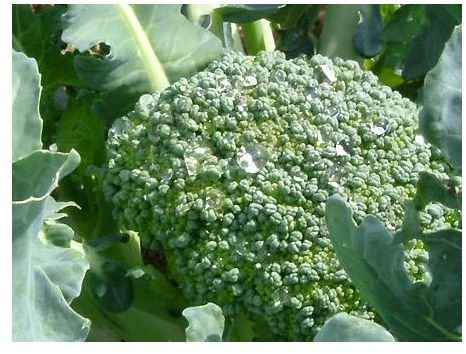 Treating Bladder Cancer
A cancerous tumor that forms in tissues of the bladder is known as bladder cancer. This is the fourth most common cancer for men and the fifth leading cause of cancer related deaths in America. The success of treatment depends on many factors, including the type and stage of the cancer. Most cases are treated with a combination of surgery, radiation, chemotherapy and biologic therapy. Many patients may turn to alternative medicine as well to help the body and mind cope with the side effects of conventional treatment.
Alternative treatments for bladder cancer can support well-being while fighting the disease, but they are not a substitute for regular medical care. Discuss all of your therapy choices with your doctor and seek care only from medical professionals. Many hospitals and cancer centers today offer some forms of alternative and complementary medicine or at least are able to refer patients to practitioners. These natural therapies can not only be helpful while fighting cancer, but also after dealing with the disease, supporting a healthy immune system and making the body less susceptible to illness.
Nutritional Therapy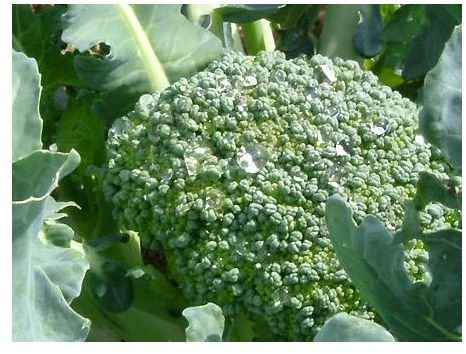 This form of therapy is so important for preventing, treating and overcoming cancer, as well as any disease. Getting proper nutrition is essential for helping damaged tissue heal, strengthening the immune system, and keeping energy levels and even mental stamina up. Nutritional therapy for bladder cancer will involve an evaluation of your personal health history and nutritional needs. A healthy diet will be outlined and recommended. Nutritional supplements may be suggested as well to make sure your body is getting plenty of the vitamins, minerals and other important compounds that it requires.
Naturopathy
Naturopathic medicine can also play a role in the treatment of bladder cancer. Therapies such as herbal medicine, homeopathy, hydrotherapy and acupuncture may be used to address certain side effects of conventional care, such as fatigue, nausea and a weakened immune system. They can also support the healing process after surgery and radiation therapy. A naturopathic doctor will integrate different natural therapies to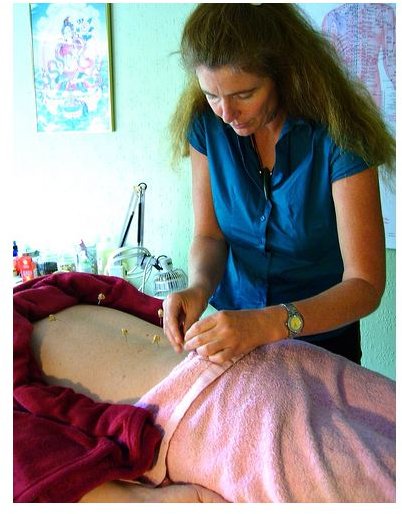 suit the needs of the individual and to encourage natural healing.
Mind-Body Medicine
There are many therapies and techniques that are a part of mind-body medicine. Meditation, yoga, reiki healing, guided imagery and tai chi are just a few. They offer both mental and physical support, stress relief, improved circulation and overall improvements in well-being. You can seek these therapies in a group setting, find a practitioner, such as a reiki healer or guided imagery practitioner, or you can even practice some forms of mind-body medicine at home, such as meditation and deep breathing exercises.
Integrating Medicine
Alternative treatments for bladder cancer such as nutritional therapy, herbal medicine and meditation can certainly improve well-being and transform a sometimes very difficult experience into something more positive. Despite the wealth of health benefits and few if any negative side effects, it is important to discuss any treatment choices with your doctor.
References
National Cancer Institute https://www.cancer.gov/cancertopics/pdq/treatment/bladder/Patient/page4
Cancer Treatment Centers of America https://www.cancercenter.com/bladder-cancer/complementary-alternative-bladder-treatment.cfm
Balch, Phyllis A. "Prescription for Nutritional Healing." Fourth Edition (Penguin Books, 2006).
photo by Wanko
photo by Wonderlane