Natural Remedies for Mucus from a Cold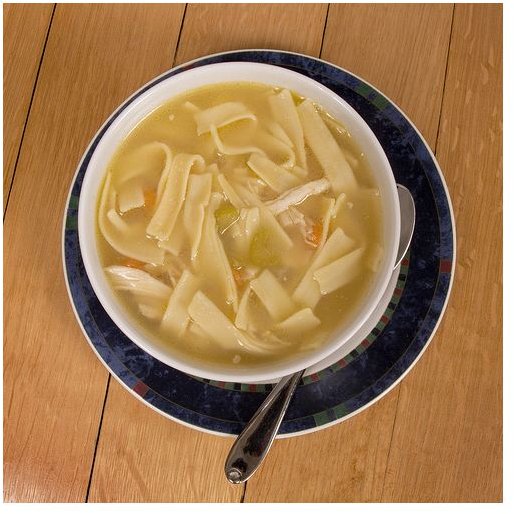 Believe it or not, mucus has a positive role in the healing process. This sticky goo is meant to trap toxins in the body and expel them. When a bacterial or viral infection occurs in the respiratory system, otherwise known as a cold, mucus forms to come in and save the day, and to stuff up your nasal passageway and congest your lungs.
The road to recovery involves expelling this substance, and the infection along with it. Find out how to heal safely, naturally, and without negative side effects with these natural remedies for mucus from a cold.
Dietary Changes
The first step to dealing with mucus is to take a look at your diet. There are some things that you should not consume while fighting a cold, and other things that you should be taking in copious amounts. Give up the dairy (except for yogurt). This means no milk, cheese, or ice cream. All of these foods will cause the formation of more mucus. If you want cream in your coffee or tea, try substituting with soymilk. You will also benefit from abstaining from red meat and all processed foods.
What you should take in is eight glasses of water a day, plenty of fresh fruit juices, fruits, vegetables, herbal teas, and chicken soup. Yes, chicken soup is a wonderful natural remedy for dealing with mucus and fighting off a cold. Miso soup is also an excellent healing food. You can of course eat other foods, such as nuts, legumes, and whole grains, but the more you focus on the cleansing liquids, fruits, and vegetables, the faster your body will heal.
Steam Inhalations
Another tactic is using the healing properties of essential oils combined with the soothing, warming, decongesting action of steam. You can do a simple steam inhalation, in which you would add seven drops of essential oil to two quarts of freshly boiled water in a large glass bowl. Put your head over the bowl and breath deeply for ten minutes. Placing a towel over your head to trap the steam will make this therapy more effective.
Essential oils that will help with expelling the mucus and relieving your cold symptoms include eucalyptus, which opens sinus passageways, wintergreen, which relieves nasal congestion, and rosemary, which helps to break up the mucus.
Another way to use this therapy is through bathing with the essential oils. This will have the same therapeutic effect on the mucus build-up, and it will also help your body fight off the infection as your entire body will be immersed in the anti-bacterial action of these essential oils. Add ten drops of any of the essential oils listed to a cup of water and add to bath water. Soak for twenty minutes. You can also add lavender essential oil for a calming effect.
If you are pregnant, talk to a doctor before using essential oils.
Teas & Tonics
The mucus caused by colds can also be addressed with the following herbal teas and tonics. Use one or more of the following on a daily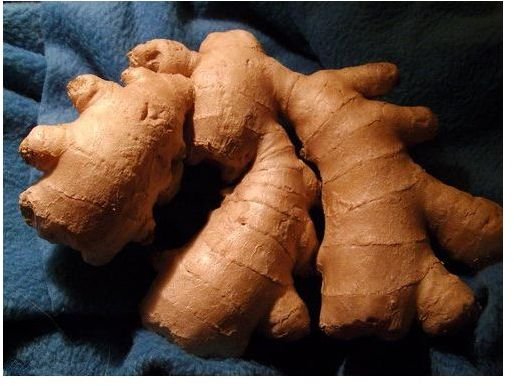 basis while treating a cold:
Ginger tea — Steep two teaspoons of dried ginger in one cup of boiled water for ten minutes. This is a great way to naturally decongest when taken upon waking.
Lemon and honey — Take two tablespoons of honey, two tablespoons of fresh lemon juice, and one teaspoon of freshly grated ginger every night before going to bed.
Hyssop and peppermint tea — Infuse one teaspoon each of dried hyssop and dried peppermint in one cup of boiled water for ten minutes. This is a soothing herbal infusion that will break up congestion, ease tissue swelling, and promote the natural release of toxins through the body. Both hyssop and peppermint are also nervine herbs, so this is a great tea to drink when you are ready to relax.
Cayenne tea — Infuse one teaspoon of cayenne powder in one cup of boiling water. Take one tablespoon of this solution and dilute it in a cup of hot water and drink. Cayenne is a very effective herb for warding off colds.
These herbs are safe for general use, but if you are pregnant, nursing, or taking any prescription medication, it is always wise to talk to your doctor before using herbal medicine.
With natural remedies for mucus from a cold, you don't have to be plagued by this symptom anymore. These therapies will not only help your body expel the mucus naturally, but they will also help you fight the infection and return to wellness.
References
Balch, Phyllis A. " Prescription for Nutritional Healing." Fourth Edition (Penguin Books, 2006).
Hoffmann, David. "The Complete Illustrated Holistic Herbal: A Safe and Practical Guide to Making and Using Herbal Remedies." (Element Books, 1996).
Page, Linda. "Healthy Healing: A Guide to Self-Healing for Everyone." Eleventh Edition (Traditional Wisdom, 2003).
photo by Robert Couse-Baker (CC/flickr) https://www.flickr.com/photos/[email protected]/3292261940/sizes/m/in/photostream/
photo by Vieux Bandit (CC/flickr) https://www.flickr.com/photos/vieuxbandit/1987820964/sizes/m/in/photostream/
Disclaimer
Please read this disclaimer regarding the information contained within this article.