Pine Essential Oil: Facts, Properties and Uses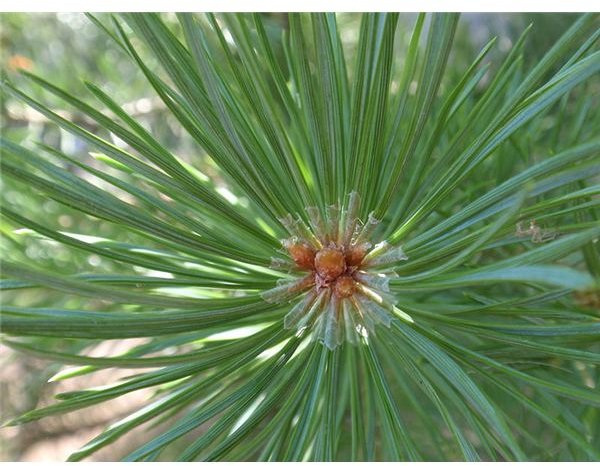 About Pine Oil
Pine essential oil comes from different species of pine trees. Scots pine (Pinus sylvestris) is the most commonly used to extract the oil. Like many other essential oils, pine is produced through steam distillation—a process in which steam is forced through the plant material, vaporizing the chemicals into the steam. As the steam is cooled, it condenses into essential oils and hydrosols. Pine oil has a history of use in soaps, cleaning solutions, toiletries and cosmetics. Other parts of the tree are used for wood, tar and turpentine. It also has a history of use as a scurvy treatment. The essential oil has a strong, balsamic and woodsy scent.
Properties
Known as a disinfectant, pine oil has several other properties that make it useful in aromatherapy, household cleaning and in topical applications. The oil's other properties include antimicrobial, anti neuralgic, anti-infectious, bactericidal, antiviral and antiseptic. It is also an insecticide, diuretic, stimulant, expectorant, deodorant and restorative. Pine oil blends well with several other essential oils. It can be combined with spruce, peppermint, rosemary and geranium to treat fatigue. You can also blend it with lavender, tea tree, ravensara, grapefruit, sandalwood, lemon and other oils. When using pine oil, people dilute it into a carrier oil, water, or other material.
Uses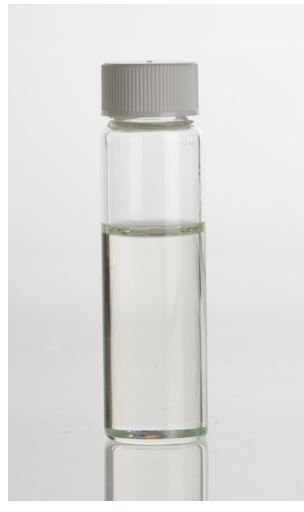 Pine essential oil has several uses. The University of Maryland Medical Center cites a study where a component of the oil was used successfully in treating chronic bronchitis. Other than its medicinal value, pine oil is an effective additive to cleaners and has shown promise in the removal of insect infestations, such as bed bugs. The oil can also treat several health conditions and symptoms, including the following:
respiratory problems, including colds, coughs bronchitis and asthma
influenza
rheumatism
arthritis
fatigue
gout
muscle pains and aches
poor circulation
bladder and kidney issues, including urinary infections
excessive perspiration
lice
mental and nervous exhaustion
stress related conditions
sore throat
scabies
Risks
The strong characteristics of pine oil means you should not use it undiluted. Pine oil is for external use only—never take it internally. Pregnant women should avoid using pine oil. Anyone with conditions the oil might affect should seek the advice of a health care provider. Please read the disclaimer before attempting to use any alternative treatment, including aromatherapy. When purchasing essential oils, always use a reputable supplier to ensure the quality and proper labeling.
References
"The Complete Book of Essential Oils & Aromatherapy"; Valerie Ann Worwood
University of Maryland Medical Center: Chronic Obstructive Pulmonary Disease
https://www.umm.edu/altmed/articles/chronic-obstructive-000036.htm
University of Minnesota: Aromatherapy
https://www.takingcharge.csh.umn.edu/explore-healing-practices/aromatherapy
Pine Essential Oil
https://www.mountainroseherbs.com/learn/eo/scotchpine.html
Aromatherapy–Essential Oils for Health and Wellness
https://www.mscd.edu/student/resources/health/healthymoves/Aromatherapy.MGreen.2-17-09.pdf
Images from Wikimedia Commons
Image1: Conty
Image2: Itineranttrader