How to Make an Herbal Facial Sauna for Acne and Oily Skin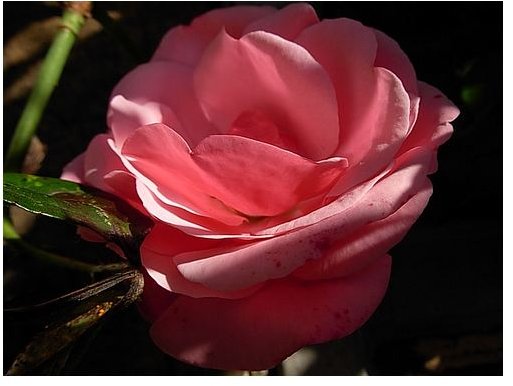 Natural Clean
What is the secret of clean, balanced, glowing skin? Are expensive, conventional products necessary to have a clear complexion? While chemical-based acne creams and cleansers are popular, they are not the only option for treating acne and oily skin. Natural solutions such as an herbal facial sauna for acne can be used to purify pores and nourish the skin. A homemade facial steam treatment will leave the face and neck feeling cleansed and refreshed rather than irritated. The use of herbs will nurture and balance, providing a deep, natural clean.
How Steam Saunas Work
A natural steam sauna works by opening up pores with hot, humid air. This encourages the release of toxins and bacteria which may be contributing to acne. The beneficial properties of the herbs used are released in the steam and absorbed into the skin through the open pores. Steam saunas in a sense feed the skin with herbs such as lavender to fight bacteria and stimulate new cell growth, red clover to purify, rosemary to increase blood flow and healing, and rosebuds to tighten pores. They can be done once or twice a week to detox the face and promote a more balanced, glowing complexion.
Recipes for Herbal Facial Steam Treatments
For an acne steam treatment you will need:
One tablespoon of dried lavender

One tablespoon of dried strawberry leaves

One tablespoon of dried red clover

Two quarts of distilled water

Glass pot

Pot holder

Clean towel to cover head
Simmer the herbs and water over a low to medium heat until steam rises. Move the pot to a flat table, laying on a pot holder or cloth. Put your head over the herbal sauna to absorb the rising steam into your skin. Drape a towel over your head to contain the steam. Sit for ten to fifteen minutes, relaxing and enjoying the cleansing and relaxing action of the herbs. When you are done, splash cold water on your face; this will cause your pores to close again. Pat dry with a clean towel. Finish with a natural cleansing mask if desired.
If oily skin is a major problem you can substitute lemongrass, licorice root, and rosebuds for a more balancing, astringent effect on the skin. For a calming effect on dry, acne-prone skin use a blend of lavender and chamomile. For a deeply invigorating clean try fresh mint and rosemary with three or four slices of lemon. When fresh herbs are used instead of dried herbs simply use a total of four to six tablespoons rather than three.
Once the herbal infusions have been used for steam treatments, you can let the water cool and store in a glass jar to use as a cleansing or toning water. Dab onto the face with a clean cloth or cotton ball.
Try any of these recipes for a facial sauna for acne and troubled skin. They are not only nurturing and cleansing, but they are an opportunity to treat yourself to a soothing, natural therapy at home.
References
Vukovic, Laurel. "Herbal Acne Remedies: Parsley and Mint Facial Steam." (Herb Companion) https://www.herbcompanion.com/body-care/parsley-and-mint-facial-steam.aspx
Balch, Phyllis A. " Prescription for Nutritional Healing." Fourth Edition (Penguin Books, 2006).
Photo Credit
photo by: Maxwell Hamilton (CC/flickr) https://www.flickr.com/photos/mualphachi/3735604126/
photo by: Digital Rob (CC/flickr) https://www.flickr.com/photos/digitalrob70/817337277/
Disclaimer
Please read this disclaimer regarding the information contained within this article.