Taking Evening Primrose Oil for Eczema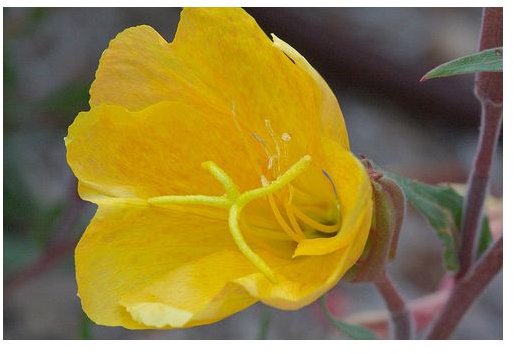 Treating Eczema Naturally
Eczema, also known as atopic dermatitis, affects an estimated thirty million people in America alone. The skin becomes inflamed, usually behind the knees, inside of the elbows, or on the face, although anywhere on the body can become affected. The skin inflammation causes redness, scaling, thickening, and itching.
There are many ways to treat eczema symptoms — from simply moisturizing the skin to taking prescription steroid drugs to control flare-ups. Natural remedies, such as taking evening primrose oil for eczema, can be used as well. Where even the strongest over the counter creams will only reduce dryness and steroid medications have negative side effects and do not help the body overcome the disease, a natural approach can facilitate natural healing so both symptoms and causes are addressed. The downside of healing your body naturally is that it takes time and effort. Adding evening primrose or other essential fatty acid sources to the diet may only be one part of the whole healing equation.
While primrose oil supplements may offer valuable benefits to eczema sufferers, are they effective enough? Are there any negative side effects from ingesting this oil? Learn all about the use of evening primrose oil to help the body overcome this inflammatory skin condition.
Primrose Oil Benefits for Eczema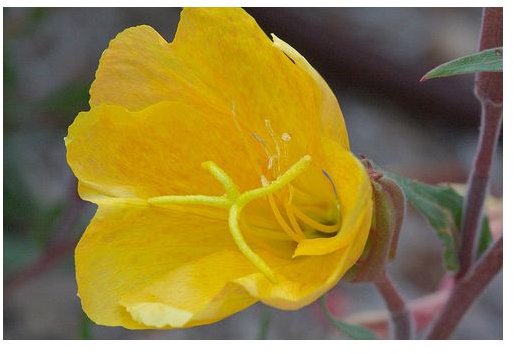 Evening primrose oil is extracted from the seeds of this North American wildflower. Its beneficial properties are primarily due to the high content of essential fatty acids, particularly the omega-6 fatty acid, gamma-linolenic acid, or GLA. This omega oil has many benefits, improving the metabolism of fat, reducing the symptoms of PMS, and reducing inflammation. GLA has an effect on prostaglandins, which are natural substances in the body that regulate many bodily activities, such as inflammation. It is the anti-inflammatory properties that make GLA so beneficial for eczema.
As essential fatty acids help the skin to retain moisture, evening primrose oil has the double effect of reducing inflammation and improving skin suppleness. What have studies shown about the effects of taking this oil as a natural supplement for addressing skin inflammation and dryness?
Research
According to the University of Maryland Medical Center, at least thirty studies have shown that evening primrose is beneficial for treating eczema in humans. Despite the number of positive studies there has been research to show minimal or conflicting results. In the British Medical Journal, professor of dermatoepidemiology and researcher Hywel Williams notes that "the largest and best reported studies did not show convincing evidence of any benefit."
Is Evening Primrose Right for You?
What does this mean? Is evening primrose oil effective for treating inflammation of the skin due to eczema? Many people may benefit from supplementing with this natural oil, as well as other essential fatty acid-rich nutritional oils such as hemp seed oil, flax seed oil, black currant seed oil, and borage seed oil. As side effects are rare — some people experience an upset stomach or a headache — it may be a good idea to try taking evening primrose oil for eczema. Talk to your doctor before taking supplements to let them know about all of your health care choices.
While primrose oil has shown many positive results and is recognized in some European countries as a remedy for eczema, people may experience the most benefits if evening primrose oil is one of many factors that are contributing to relief, healing, and well-being. Eating a healthy well-balanced diet, exercising regularly, and managing stress while also taking primrose oil may yield the tremendous benefits that people are looking for.
References
National Eczema Association https://www.nationaleczema.org/living/eczema\_quick\_fact\_sheet.htm
University of Maryland Medical Center https://www.umm.edu/altmed/articles/evening-primrose-000242.htm
National Center for Complementary and Alternative Medicine https://nccam.nih.gov/health/eveningprimrose/
British Medical Journal https://www.bmj.com/content/327/7428/1358.extract
Page, Linda. "Healthy Healing: A Guide to Self-Healing for Everyone." Eleventh Edition (Traditional Wisdom, 2003).
photo by Lowjumpingfrog
Disclaimer
Please read this disclaimer regarding the information contained within this article.