Asolo Hiking Boots: Worthy Of Your Journeys?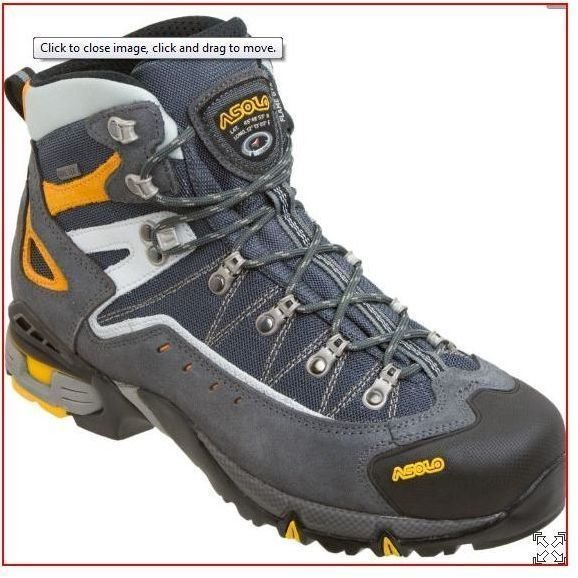 Asolo Flame GTX (4 out of 5)
Asolo hiking boots are made with the mountains in mind. Their boots are specifically designed for all manner of travel in the mountains and they are tested in the Italian Alps, not all that far away from where the company is headquartered in Nervesa della Battaglia, Treviso, Italy. They pride themselves on manufacturing durable, technical footwear for hiking rugged backcountry trails or ascending serious peaks with mountaineering boots. For our purposes here, we'll stick to discussing their less technical hiking boot product line.
The Bright Hub fitness channel is fond of promoting the healthy, rejuvenating effects of hiking the great outdoors whether it's vast tracts of wilderness or the smaller parks you have near you. Once you get out in the natural world you'll understand the benefits for body mind and spirit. A Roundup of the Best Reason for Hiking discusses that in great detail that could possibly enlighten you further.
But you want comfortable boots to do so for sure. With the vast amount of options you have for boots, do Asolos fit in that rugged, yet comfy category? I've had a pair of Asolo Flame GTX boots (retail for about $210) for about a year and a half now. They are durable, the aggressive tread adapts to any condition on the trail from steep, shifting rock piles to long hard packed pathways. The rubber on the front has protected my toes and remained intact. I really like the lacing system that locks the heel in place but allows for pivotal adjustments for up and downhill stretches.
Don't Make This Mistake When Buying Yours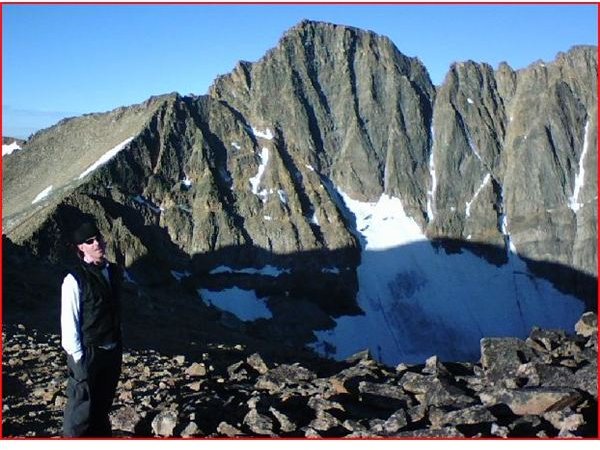 I made the cardinal sin of purchasing them in my true size so this review will be slightly tainted. I was warned but stubbornly resisted having anything other than a snug fit. Although everybody's feet differ; it is a generally accepted rule to buy boots a half size bigger because feet expand as you walk and they should have a little more room to breathe or for heavier socks. The result of this mistake meant for many blisters on my heels and for bruised toes. But even with the size problem I should think that the bottoms could be made more comfortable. But perhaps that's something I've only noticed recently and I've put a tremendous amount of miles in on them.
But I climbed Granite Peak with them which is the highest peak in Montana. This mountain peak is only moderately technical but it's a very long climb in past the "Switchbacks from Hell" and onto the "Froze to Death Plateau" that sound like obstacles you'd find in fairytales. But that journey was no fairy tale. Despite the size mistake, I was pleased with them and believe had I gone a ½ a size larger they would have been a lot more comfortable. The Flame GTX model is not the best choice for particularly long, flat trails but performs very well on steep rocky terrain. While we're discussing hiking boots, you might want to learn about the extreme green options you have that you can learn in Organic Hiking Boots: The Conscientious Footwear Decision.
But here is a marvelous selection of Asolos available at Backcountry.com. This online superstore is not only a fantastic place to purchase all the gear you need for your forays into the great outdoors but they are also renowned for a plethora of helpful customer and expert reviews on many of the products they sell. This allows you to purchase with confidence.
Sources
Asolo https://www.asolo.com/eng/
Backcountry.com
Northface.com
The Base Camp Helena, MT