Effective and Healthy Lunch Ideas to Keep You Full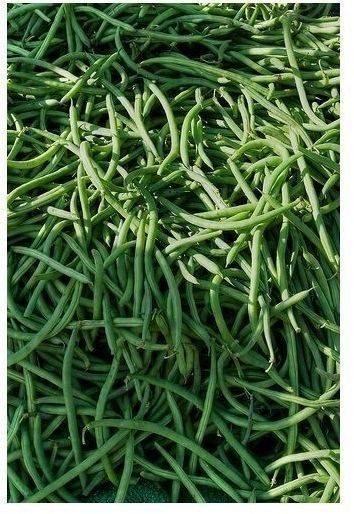 Lunch is Important
Eating right on a daily basis is hard enough without having to worry about what to eat during an all-too-short lunch break in the middle of the day. In fact, you probably don't have a lot of time to think up healthy lunch ideas to keep you full and feeling good throughout the afternoon.
If you are like most busy people, you probably eat foods from the snack machine or run down to the corner shop to grab a burger or a sandwich, or you might find that sometimes you simply do not eat alone. All of these tactics are wrong when it comes to maintaining a healthy lifestyle. The good news is that there are some easy ideas you can incorporate to make sure you get a healthy lunch, whether at work, at home, or on the run.
Prepare Extra Food for the Next Day's Lunch
When you spend an afternoon making dinner for the family, consider making a little extra for lunch the next day. Pasta, quiches, casseroles, and even make-ahead salads are perfect for a quick lunch at the workplace. If you don't have access to a microwave, choose options that do not have to be warmed up in order to be enjoyed, such as pasta salads. Soups make a great easy snack or lunch and can be kept warm in a thermos throughout the day.
Think Green for Vegetables
Including some green vegetables in your lunch daily makes it easy to keep meals balanced. This means preparing your own sandwich with lots of lettuce instead of ordering a burger down the road, or including some fresh broccoli with a baked potato.
Also, packing a salad to eat while on the run is an easy way to eat a refreshing meal while watching the kids at the park or waiting for the car's tires to be replaced at the mechanic's. Lunch time in the workplace is great for salads too because they can be eaten whether time permits for a real lunch break or not.
Pack Brown Bag Lunches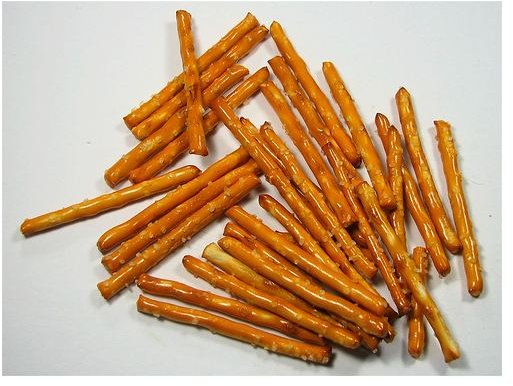 One of the easiest ways to implement healthy lunch ideas is to think about convenience. In other words, don't deprive yourself of food options throughout the day but instead, bring along several bags of snacks with you to work or to run errands. This is important because snacks can help keep you satisfied until lunch time, which makes it easier not to over eat.
Some great choices are high in fiber and healthy fats so consider a small bag of pretzels, some fresh green beans, popcorn or peanuts. Cheese sticks and celery sticks with peanut butter are also fabulous choices. Keeping boxes of raisins, granola bars or 100 calorie packs work well when it comes to stashing snacks in the car and at your desk at work. For more information on meal planning and stocking up food for healthy lunches, please read "Grocery Shopping and Meal Planning on a Diet."
References
Shapeshift "Healthy Snack Foods" Retreived June 28, 2010
WebMD "Cheap and Healthy Brown Bag Lunches for Grown Ups" Retrieved June 28, 2010
Image Credits
Wikimedia/Commons
Flickr/Public Domain