Coming up with Fantastic Gluten Free Breakfast Ideas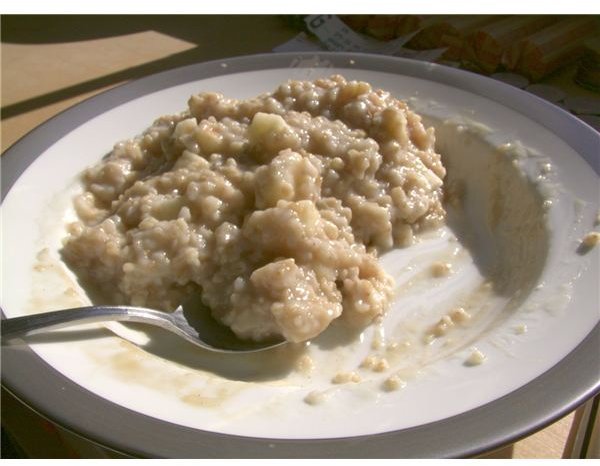 All You Need are Ideas…
Gluten free breakfast ideas are perfect for those who are either allergic to gluten and for those that are simply trying to stay away from it. There are many options to choose from so getting bored with your breakfast choices is almost impossible. With a little creativity, you can create lots of breakfast dishes that are delicious, healthy, and most importantly will help fill you up and keep you satisfied until lunch time. If you're at a loss for gluten free meal ideas, consider the following choices.
Hot, Fulfilling Cereal
You can make hot cereal to your liking, using a number of different ingredients. Start with a base grain such as oats, millet, quinoa, buckwheat or cornmeal for example. Cook the grains as directed and add in your favorite fruits, nuts and other ingredients. Some good choices are bananas, raisins, cranberries, blueberries, almonds, walnuts, peanuts and even sunflower seeds. Consider using agave nectar or natural fruit juice to sweeten the cereal. This breakfast idea will keep you full for hours!
A Hefty Omelet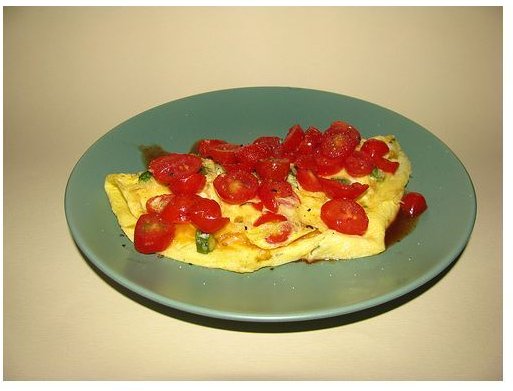 It's easy to whip up an egg omelet that is healthy, satisfying and free of gluten. Use lots of vegetables such as mushrooms, bell peppers, onions, garlic, spinach, broccoli, ginger and tomatoes. Top it with a little cheese and maybe even a dollop of sour cream to experience breakfast ecstasy. Pairing an omelet with a cup of fresh fruit salad and even a piece of gluten free bread will really help round this meal out.
A Delectable Yogurt Parfait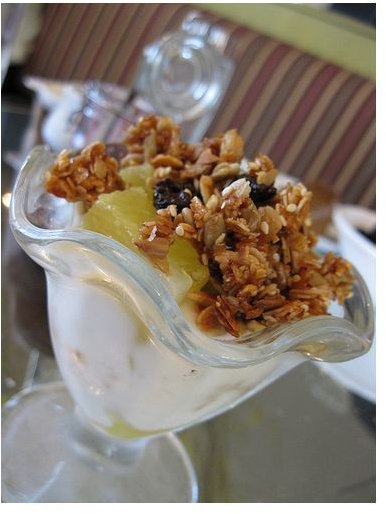 If you're in a hurry or you're not feeling very hungry, consider a simple and light yet tasty breakfast option like yogurt topped with fruit and granola. You can use a number of different toppings just as you would on an ice cream sundae but without all the guilt! You can top some low fat yogurt, berries and oats with a little fat free whipped cream for a splendid morning treat that will energize you for hours to come.
A Rich Potato Bowl
Potatoes are naturally gluten free and they are also extremely filling. They are also cheap and provide plenty of nutrients to help get you through the day. Simply sauté a couple diced potatoes in a little olive oil until they are crisp and cooked through. Put them in a bowl and load some tomatoes, olives, mushrooms, bacon pieces, fat free cheese and light sour cream for an ultimate feast.
The Ultimate Fruit Smoothie
Having a fruit smoothie in the morning is one of the nutritious ways to start your day which makes this one of the most perfect gluten free breakfast ideas out there. Smoothies are packed full of fiber, vitamins and antioxidants while usually maintaining a low calorie count. There are many ways you can thicken a smoothie or change its consistency so the experience is new every time you make one. Consider using soy milk, ice, pure fruit juice and even green vegetables when blending together your favorite fruits for a thicker, shake like meal.
References
Allergic Living Magazine "Gluten Free Breakfast Ideas" Retrieved August 25, 2010
The Gluten Free Chef "Gluten Free Breakfast" Retrieved August 25, 2010
Image Credits
Wikimedia/Commons
Flickr/Public Domain