Herbalife Weight Loss Supplements: Is This a Safe Way to Diet?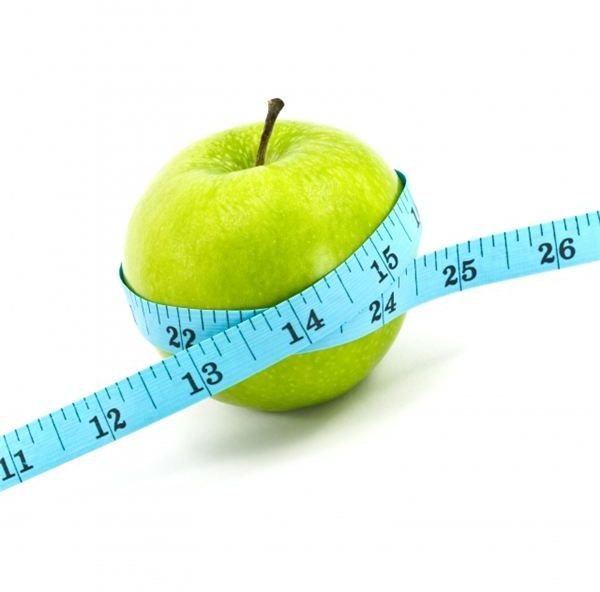 Total Control
Herbalife makes supplements to help you lose weight that are guaranteed by the company to be certifiably kosher. These supplements can help quench hunger pangs while also providing energy. They work by offering extracts of several different types of teas blended together with pomegranate for antioxidant properties. Each tablet offers 82mg of caffeine or roughly the amount found in a cup of black coffee.
What's in Herbalife?
Herbalife supplements contain sodium, potassium, magnesium, corn silk, parsley, dandelion and asparagus in order to detoxify the body and prevent bloating. It works by having chromium and calcium balance out blood sugar. A steadier blood sugar leads to less hunger and less chance of snacking too much or being unhealthful.
A variety of caffeinated tea extracts also help with weight loss. Green tea extracts give the body antioxidants that help eliminate free radicals. The herbal tea concentrate also contains cardamom, lemon peel and hibiscus for nutrients and purification. Aminogen aids in breaking down proteins that the body has a hard time processing by itself. This reduces bloating, helps to regulate the digestive tract, and promotes lean muscle mass.
Thermo-Bond is basically a fiber tablet. It works by making you feel fuller for a longer period of time. The sodium choleate it contains is a type of salt that helps to ease bloating. The multi-vitamin complex contains a multitude of minerals and vitamins. A nourished body won't crave excess food.
The cell activator promotes the body's ability to absorb and nutrients, minerals, vitamins, and amino acids from foods and other supplements. The personalized protein powder contains soybean and whey powders to make you feel full so you don't snack. It is fat-free and contains only 20 calories per teaspoon. It can be added to water, milk, and even suggests adding it to soups. The protein drink mix comes in chocolate and vanilla and can be mixed with water, milk, or whatever liquid you want. It is high in protein and low in carbohydrates with lots of vitamins and minerals.
Dangers of Herbalife Supplements
Herbalife weight loss supplements are potentially dangerous because none of their supplements are approved by the Federal Drug and Food Administration. They work best when taken in conjunction with their other products, which means you will have to shell out more cash.
Carefully reading the ingredients at any vitamin store and balancing what you need imitate most of their weight loss products. If you need a regimented and easy weight loss program and are okay with the risk factors, Herbalife is for you. You should talk to your doctor about taking Herbalife weight loss supplements before you start taking them so you can get some professional advice.
Resources
Herbalife - https://www.herbalife.com/
How Does Herbalife Work? - https://www.herbanutrition.com/How_does_Herbalife_work.pdf
Image Source
Photo credit by ziconicusson