Kleptomania is the overwhelming, anxiety-driven urge to steal. Read on to learn more about the causes and symptoms of kleptomania.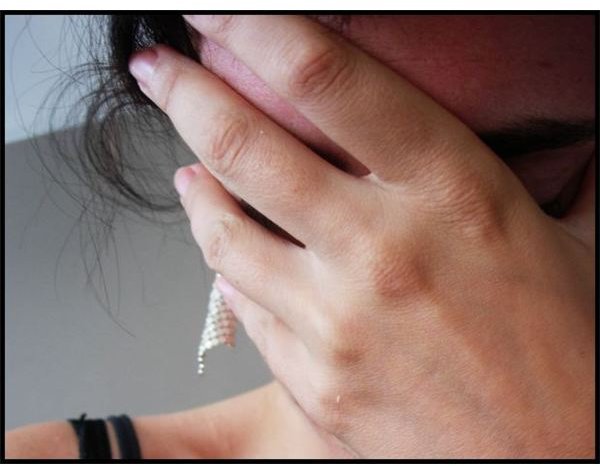 Sadistic behavior involves cruelty, intimidation, aggression and violence. Read more to learn about sadistic personality disorder and sadistic personality disorder symptoms.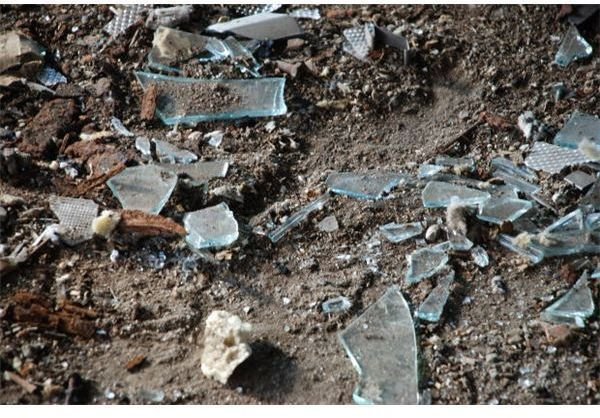 Eating clay, glass, pebbles and trying to fight an overwhelming urge to tuck into some dirt are characteristics of some of the most unusual eating disorders. Read on to find out more.